Steven Wright is an American stand-up comedian, actor, writer, and an Oscar-winning film producer.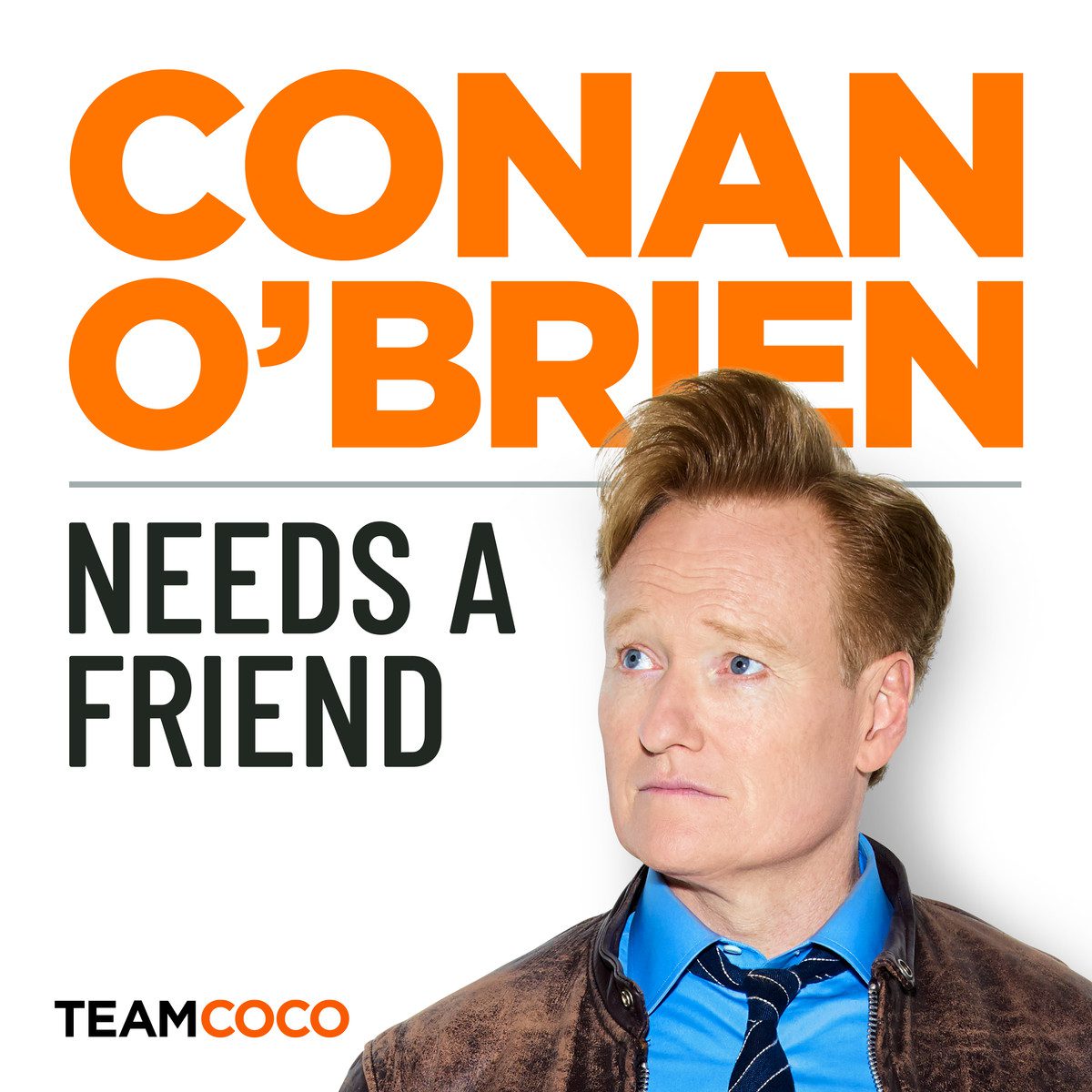 Comedian and author Steven Wright feels anxious about being Conan O'Brien's friend.
In one of the most offbeat episodes to date, comedian, writer and actor Steven Wright drops by the studio to talk about his love of surrealism, his admiration for Don Rickles, his childhood obsession with "The Tonight Show" and the absurdity of telling jokes for a living. Also, Steven discovers Hal Ashby (and Cat Stevens), Gilbert chats up Norman Fell, Randy Quaid holds a press conference and Brooke Shields goes to a podiatrist. PLUS: "Summer of '42"! Humphrey Bogart orders stamps! Steven nabs an Oscar! The return of Jack Frost! And Ben Gazzara enjoys the Ben Gazzara bit!
This episode is brought to you by BullGoose Shaving (www.bullgooseshaving.com code: GILBERT).