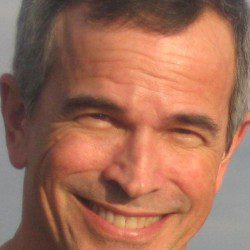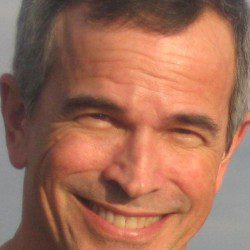 Steven Yates (BS ChemEngr UConn '83) spent over seven years as a Project/Process engineer in New Jersey and over 20 years as an Environmental Engineer in Connecticut. He was awarded the prestigious Green Circle award by the CT DEP in 2006. Steven has been married for over 25 years and has two grown children.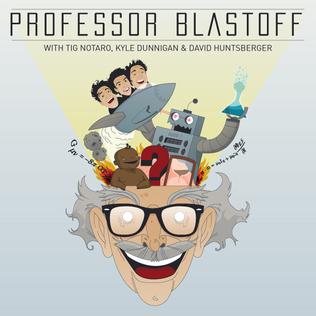 Things heat up as Green Circle award winner Steven Yates returns to talk Global Warming on today's Professor Blastoff! Steven joins Tig, Kyle, and David to discuss some of the many causes of global warming, adapting to the continually changing climate, and if we should enjoy this interglacial period. Also, Kyle shares a story about one of the worst moments in his life involving a dog and an elevator.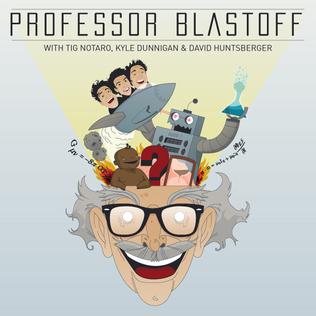 True Fact: We all love Tig! Spend some time with Tig as she shares stories with us about her gratitude and support from good friends and how her peers are reaching out. Today's episode also has a B-side as we check in with the professor to have a chat about Autism with our guest Steven Yates. Steven chats with Tig, Kyle, and David about  raising a child with autism, self-awareness, and perseverance.