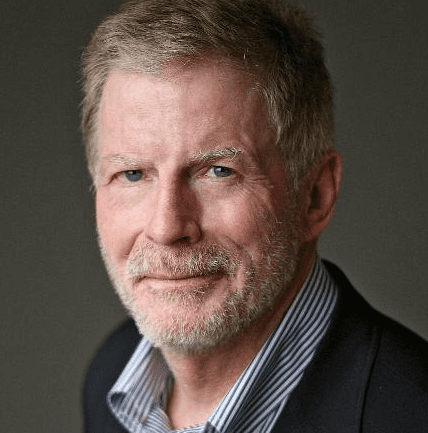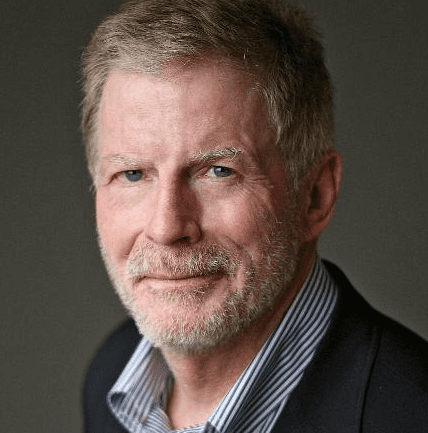 Stuart Stevens is an American travel writer and political consultant. He was the cofounder of Washington, D.C. – based political media consultancy Stevens & Schriefer Group.
Stuart Stevens is an explorer in search of experience. A seventh-generation Mississippian, he's traveled the world and written books about it, he's helped run presidential campaigns, and he's recently finished a darkly comic novel about an authoritarian politician. He and David explore the state of the 2016 race, how a place can help shape one's identity, and why running for president may be the hardest job around.
This episode is sponsored by Stamps.com, Trunkclub, and Ibotta.