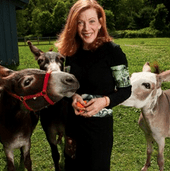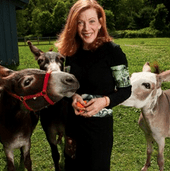 Susan Orlean is an American journalist. She has been a staff writer for The New Yorker since 1992, and has contributed articles to Vogue, Rolling Stone, Esquire, and Outside.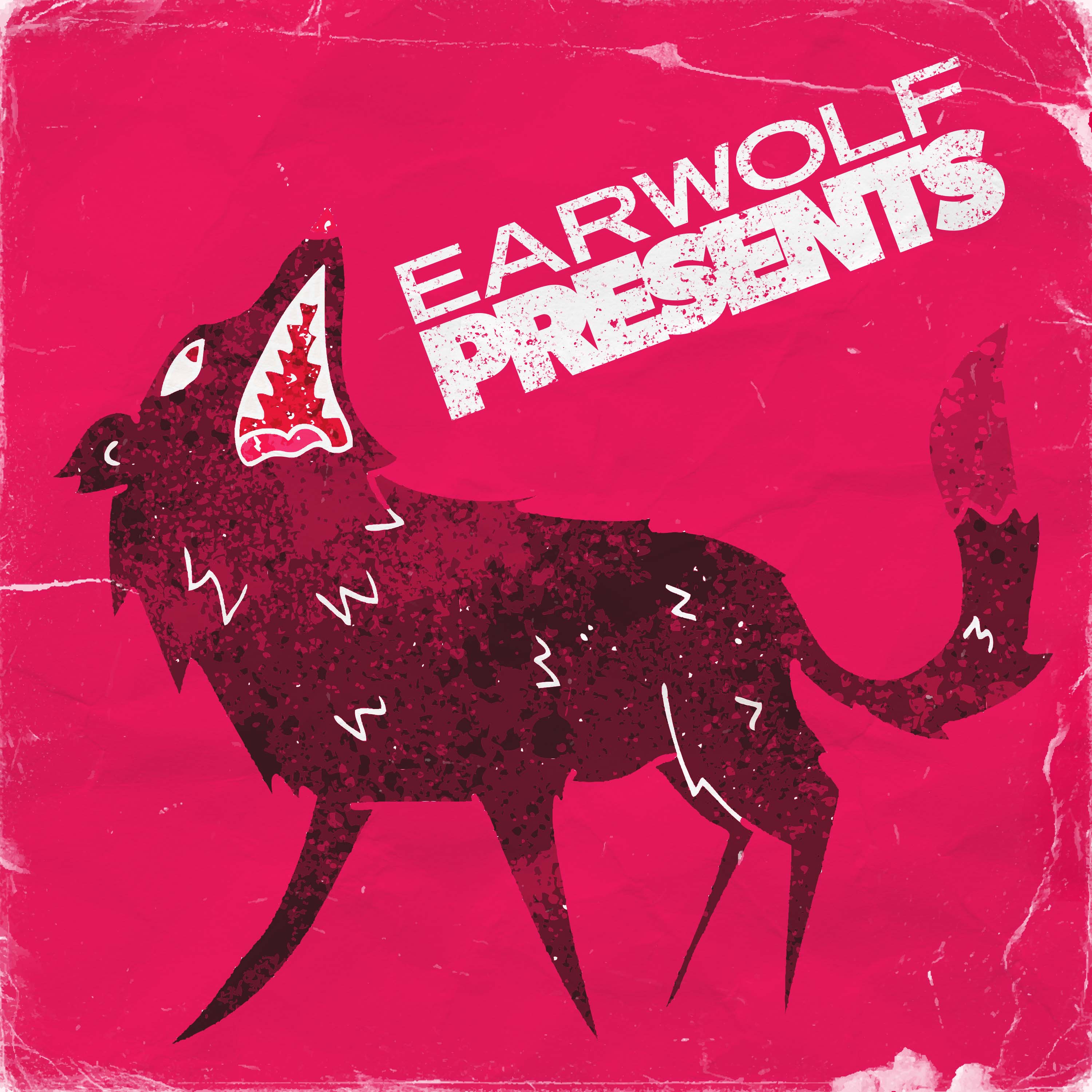 Special guests Michael Ian Black (Obscure, The State), Karen Chee (Late Night with Seth Meyers), and Gary Shteyngart (Super Sad True Love Story) join Sarah Thyre and Susan Orlean for a special Crybabies episode recorded live from the Richard B. Fisher Center for the Performing Arts at Bard College.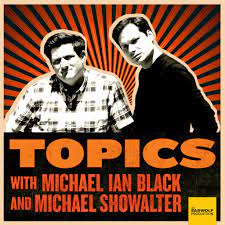 In Episode 19 of Season 3, authors Michael, Michael, and special guest author Susan Orlean wet their beaks with the topic of Perspectives on Writing: From Cave Drawings to Computer Code and Back. What is the difference between Non-fiction and Fiction writing? What is truth? What does the phrase Creative Non-fiction mean? Tune in as Michael, Michael, and Susan get their beaks wet as they discuss a juicy topic filled with words and language.
"Topics" features original music by Dan Deacon.
This episode is sponsored by:
Cards Against Humanity. Go to www.cardsagainsthumanity.com for more info.
Audible. Go to www.audible.com/topics for a free audiobook and 30 day free trial.
Stamps.com. Click here for a special $110 Bonus Offer!