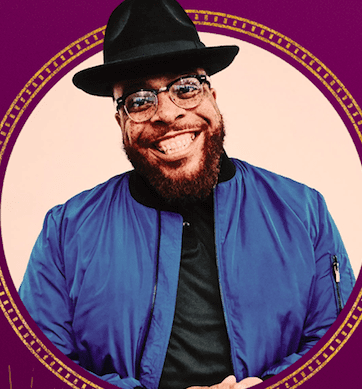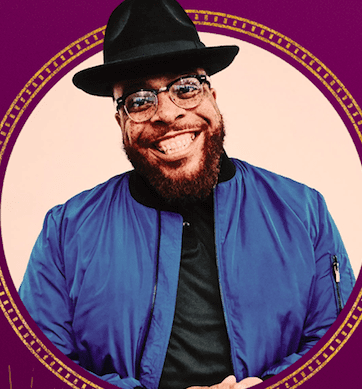 Tahir Moore is an actor and cinematographer, known for Insecure.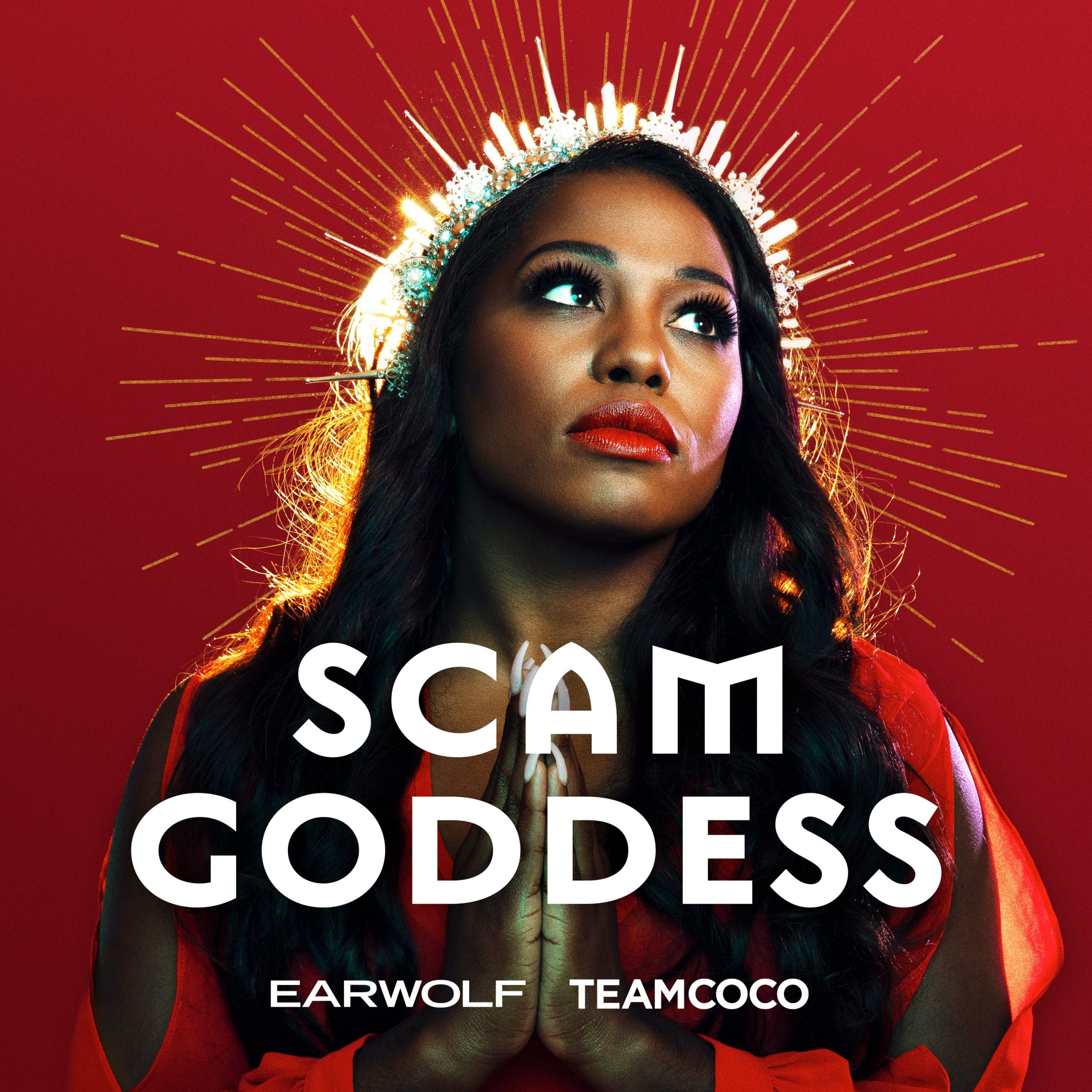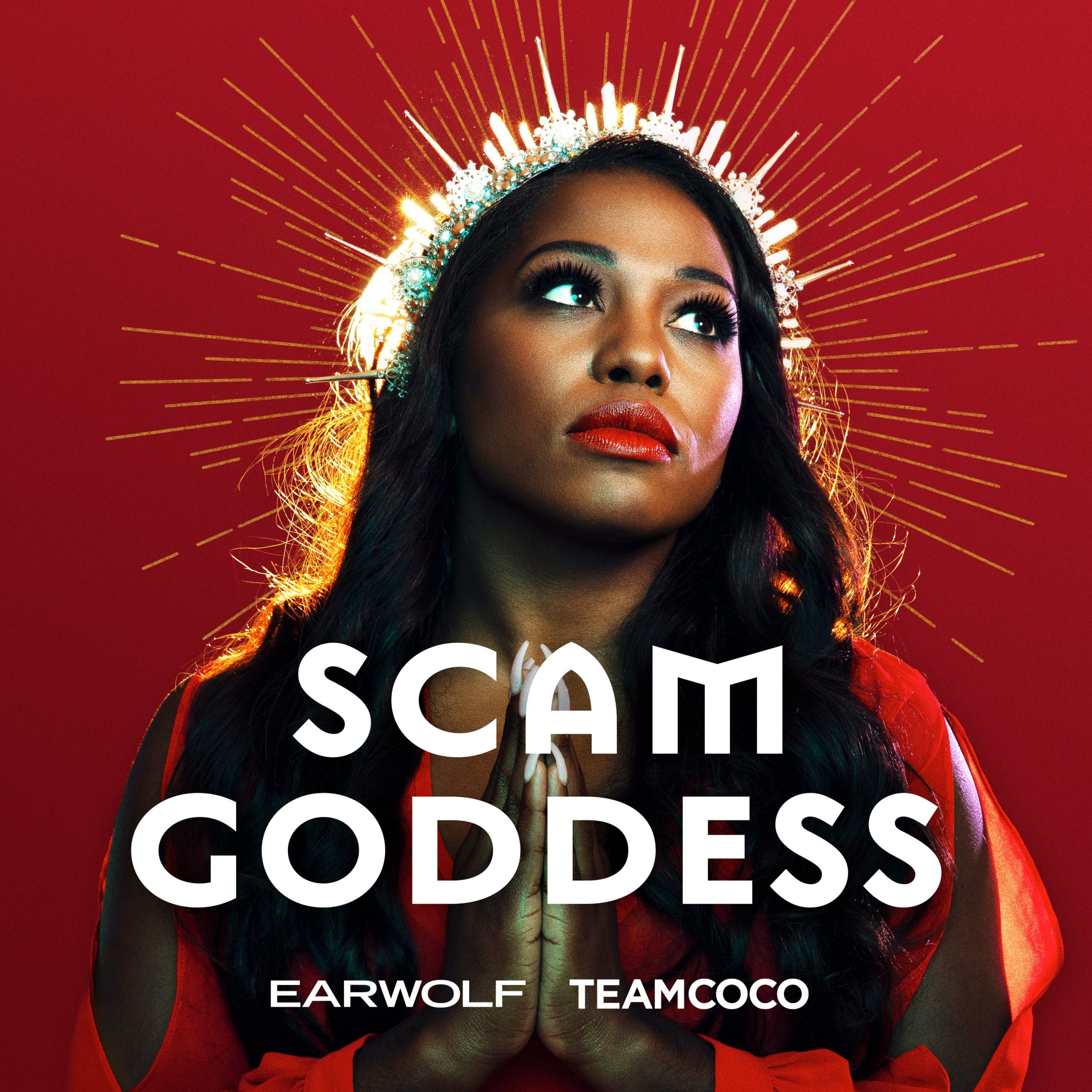 What's poppin, con-gregation? This week Tahir Moore is on the pod to break down the patriot who puts the fake in fake news. Stay schemin!   
Content warning: this episode is more explicit than most, so maybe don't listen to it with yo kids!