Talia Tabin is an actor, writer, and improviser.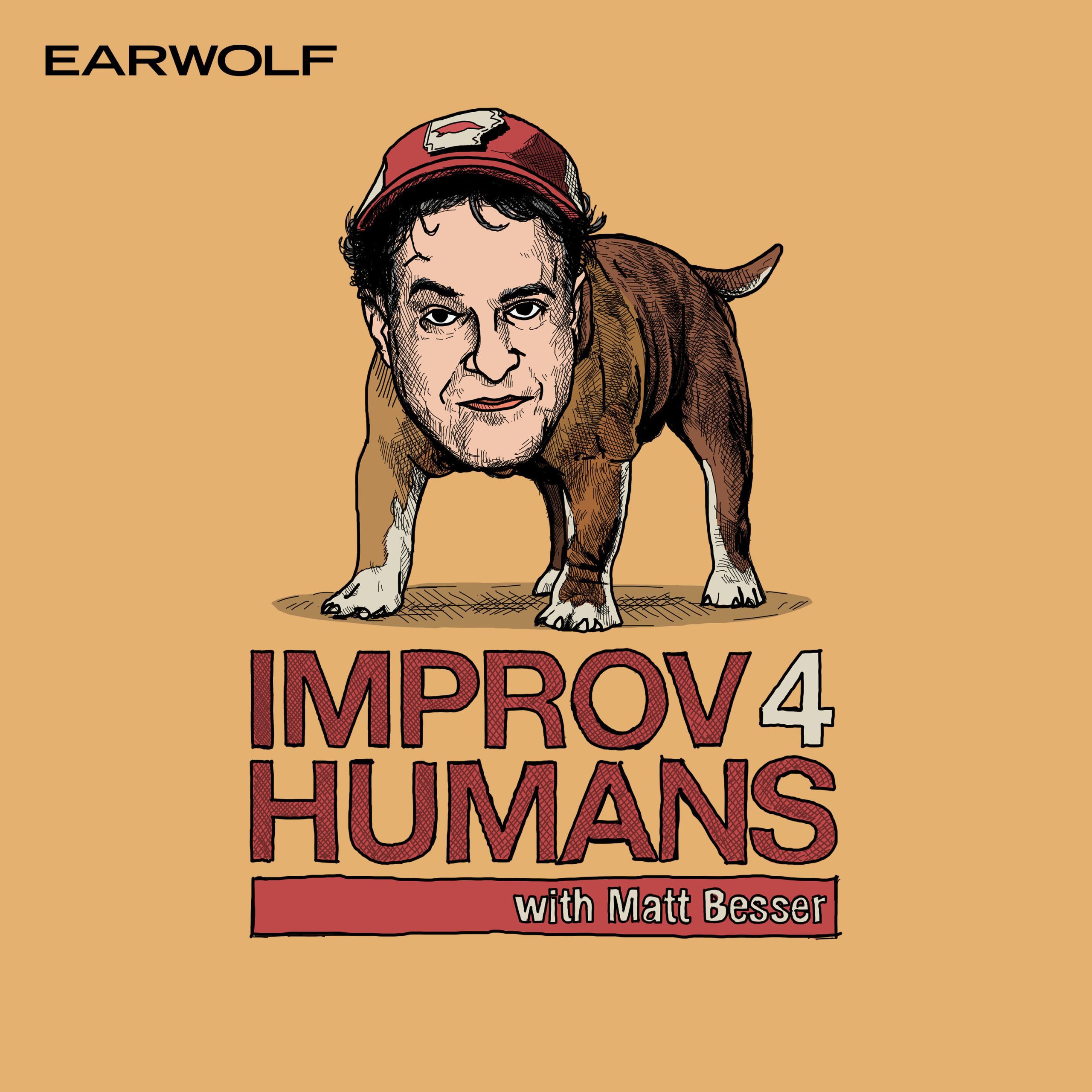 Musical guest Manchester Orchestra joins improvisers Seth Morris, Dan Lippert, and Talia Tabin for this week's improv4humans! Manchester Orchestra performs songs that inspire scenes about a note from a backstage fan, a first-time tour bus, the perks of cave living, a romantic gesture that draws blood, and more!
Check out Manchester Orchestra's newest album The Million Masks Of God here.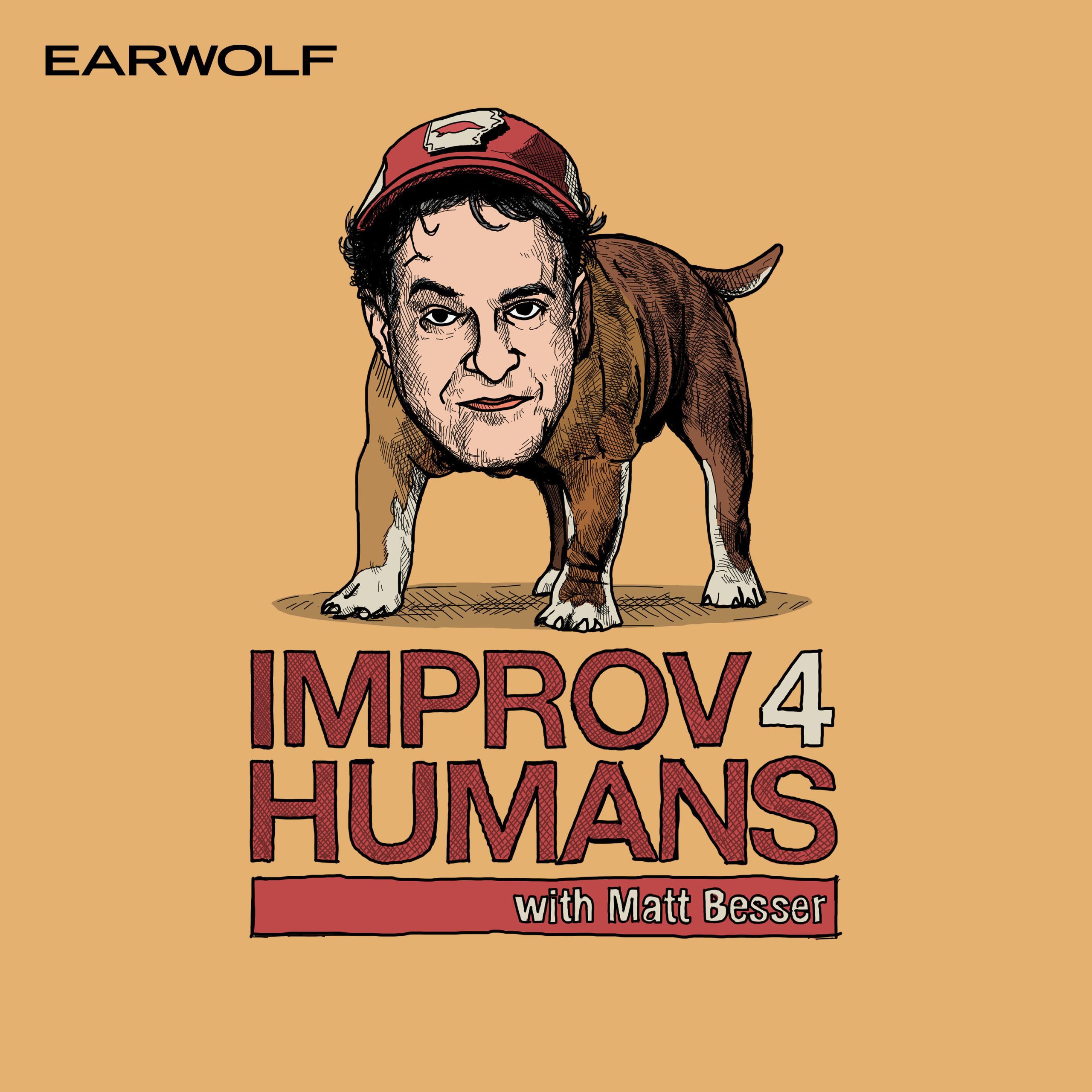 Vic Michaelis, Jacob Wysocki, Victoria Longwell, Talia Tabin, and Zac Oyama of improv team Yeti join Matt Besser for scenes about bullying a reasonable dude, telling your girlfriend she's got spinach in her teeth, and keeping the door open while taking a dump. Plus, full body injuries, getting zen about a John Williams concert, and a visit to Graceland II.