Tammy Suzanne Green Baldwin is an American politician serving as the junior United States Senator from Wisconsin since 2013.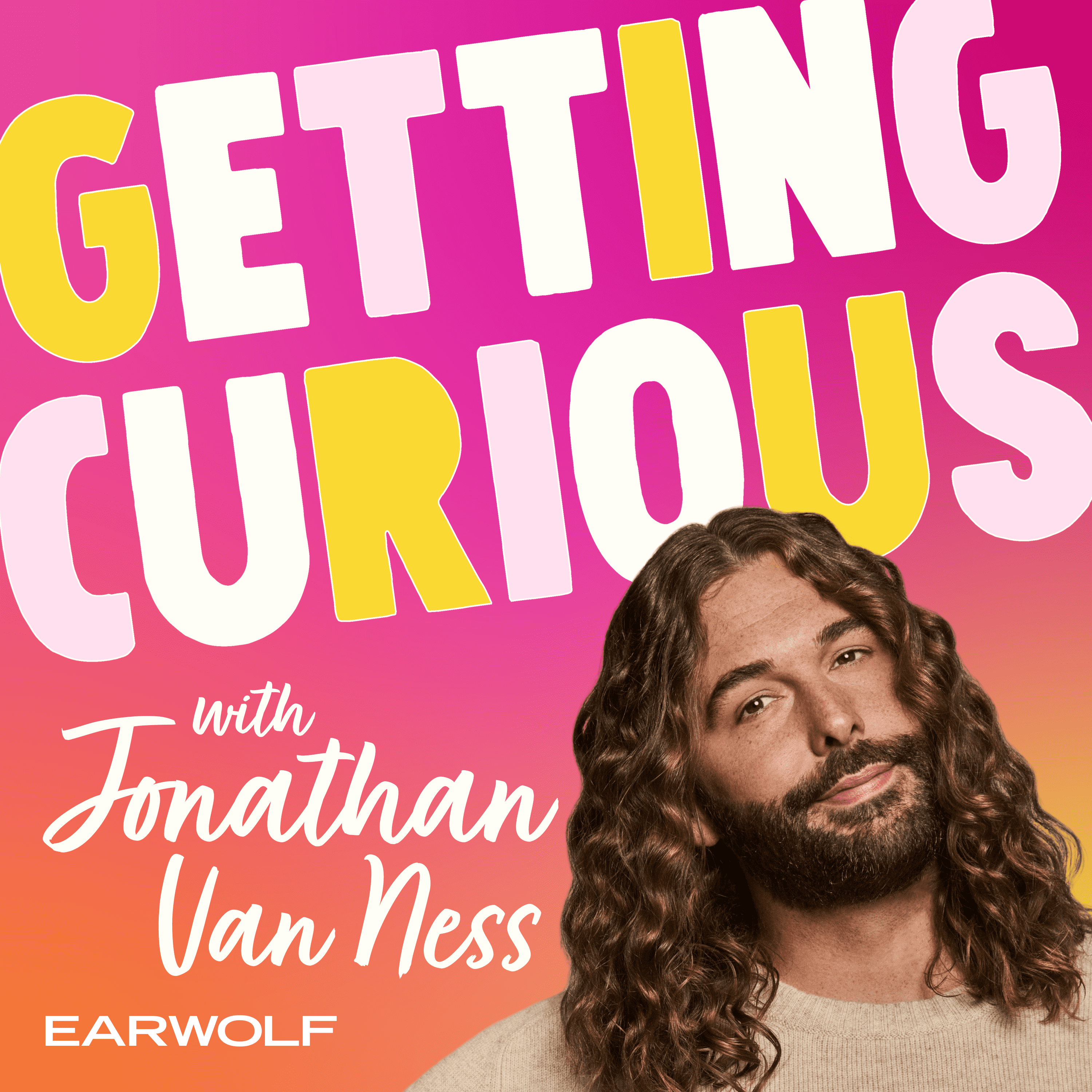 Tammy Baldwin is the Junior US Senator from Wisconsin & was the first openly gay woman to be elected to Congress. She joins Jonathan to talk about her involvement in American politics, being the first openly gay Senator, the power of representation in government, how to have an active role in local, state, & federal government, and more.
Find Senator Baldwin's work at https://www.baldwin.senate.gov and she's on Twitter @SenatorBaldwin.
Find out what today's guest and former guests are up to by following us on Instagram and Twitter @CuriousWithJVN.
Transcripts for each episode are available at JonathanVanNess.com.
Check out Getting Curious merch at PodSwag.com.
Listen to more music from Quiñ by heading over to TheQuinCat.com.
Jonathan is on Instagram and Twitter @JVN and @Jonathan.Vanness on Facebook.