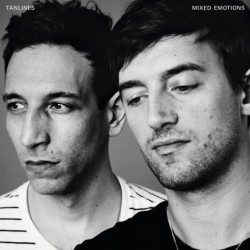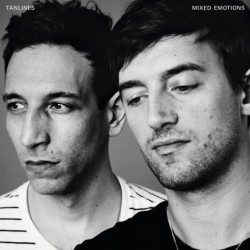 Tanlines is an American electronic music and indie rock duo from Brooklyn, New York composed of percussionist Jesse Cohen and guitarist and vocalist Eric Emm. Their influence is drawn from various genres including pop, indie, dance and world music. Tanlines' debut album Mixed Emotions was released on March 20, 2012 and reached #2 on the Billboard Heatseekers album chart.
New York's own Jesse Cohen and Eric Emm of Tanlines join Har Mar for a fun chat on this week's Nocturnal Emotions! They all chat about Orange Is The New Black, playing the Casbah, the time Har Mar opened for Afroman, and movies they've walked out on. Then the guys explore the world of DJs & their mothers during Let's Create A Show and add value to Billy Joel's "You May Be Right" with a game of Let Me Ruin Your Favorite Song.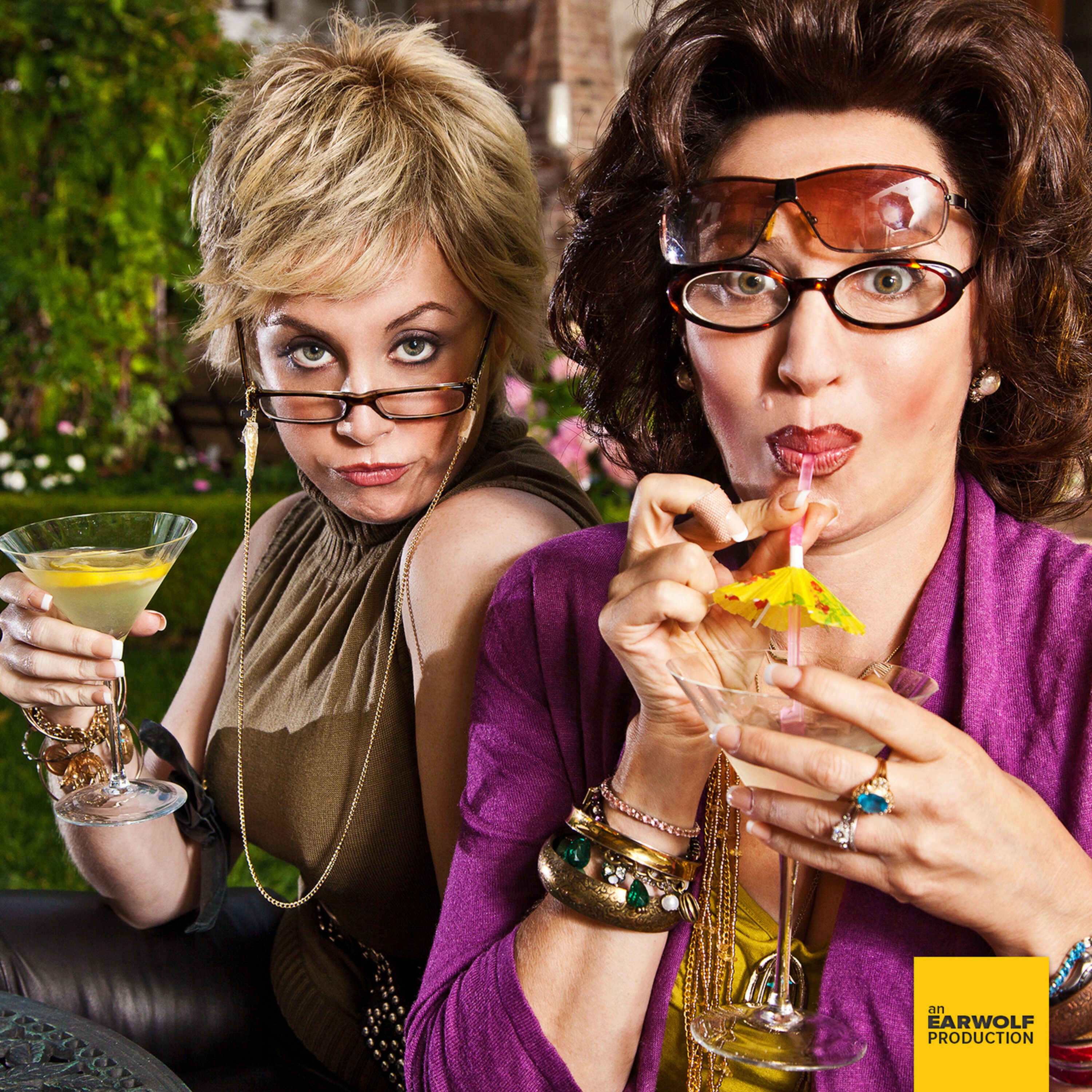 Are you on Team Tanlines? These sweet Jewish boys are electronic musicians out of New York with great baby naming advice and even better day jobs (one of them, at least). You won't see them at Coachella, but you'll hear them this week on Ronna & Beverly! Our thoughts and prayers go out to Barbara Eschelbacher in her time of need.