Tanya Saracho is a Mexican-American actress, playwright, dramaturge and screenwriter. With a background in theater before writing for television, she co-founded Teatro Luna in 2000 and was its co-artistic director for ten years. She also co-founded the Alliance of Latinx Theater Artists of Chicago.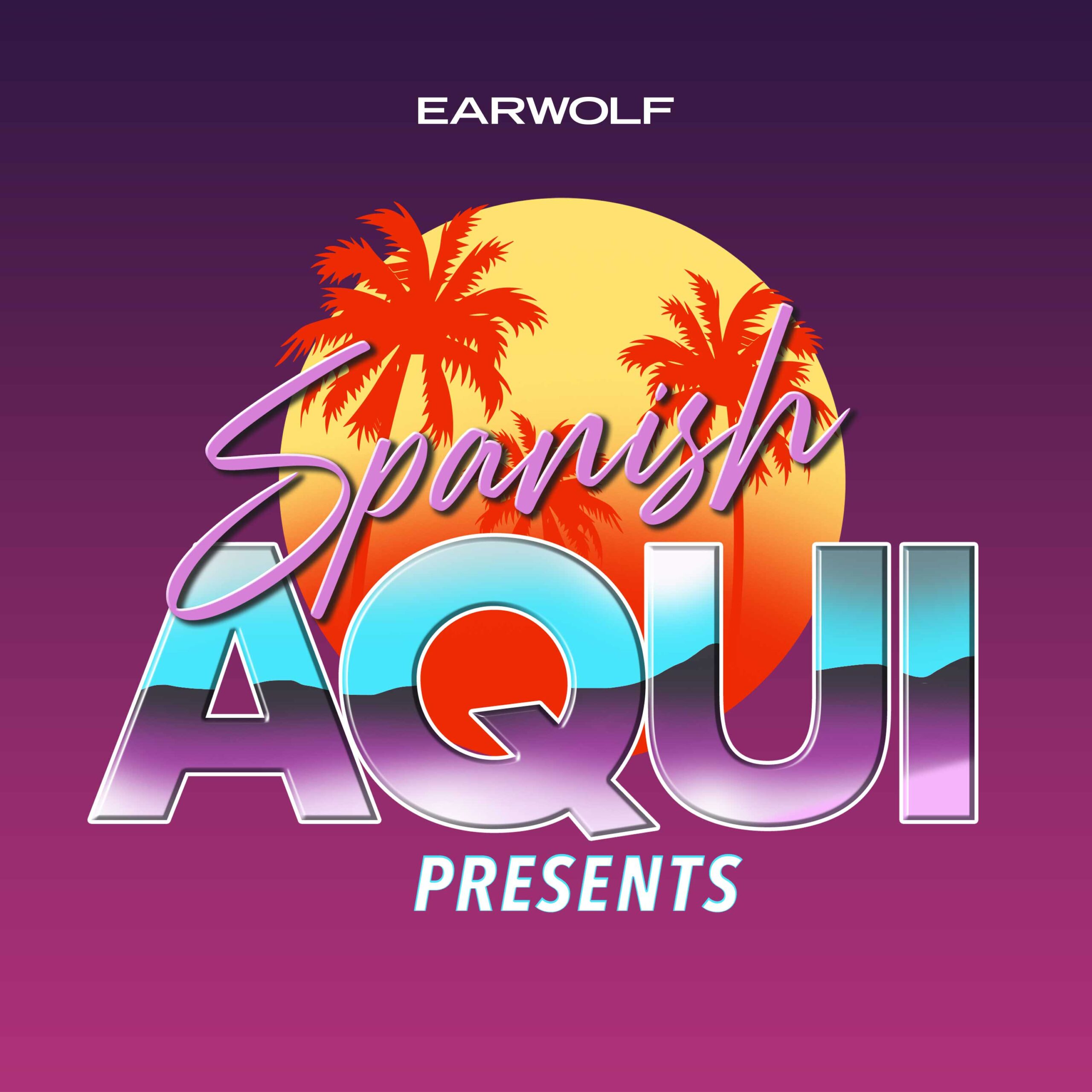 Gloria Calderon Kellett (One Day at a Time, @gloriakellett) & Tanya Saracho (Vida, @tanyasaracho) join the SAP crew to offer advice on whether or not you should incorporate covid into the scripts you write, how to tell loved ones that you need space to write without being rude, why you shouldn't "shoot your shot" until you know how to dribble & shoot, and much more.
Follow The SAP Crew on instagram!
@spanishaquipresents
@raizalicea
@ofcourseitscarlos
@ozzymo
@thetonyrodrig