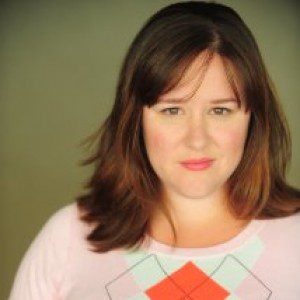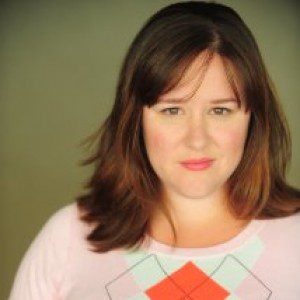 Tara is a member of the group Mother (2001 Cage Match Tournament Champions), who invented the forms The SleepOver and The Soundtrack and the group Ms. Jackson (2004 ECNY Best Improv Group)! Tara has also appeared on Late Night with Conan O'Brien, Best Week Ever, and the movie College Road Trip. She performs regularly with Baby Wants Candy and Diamond Lion.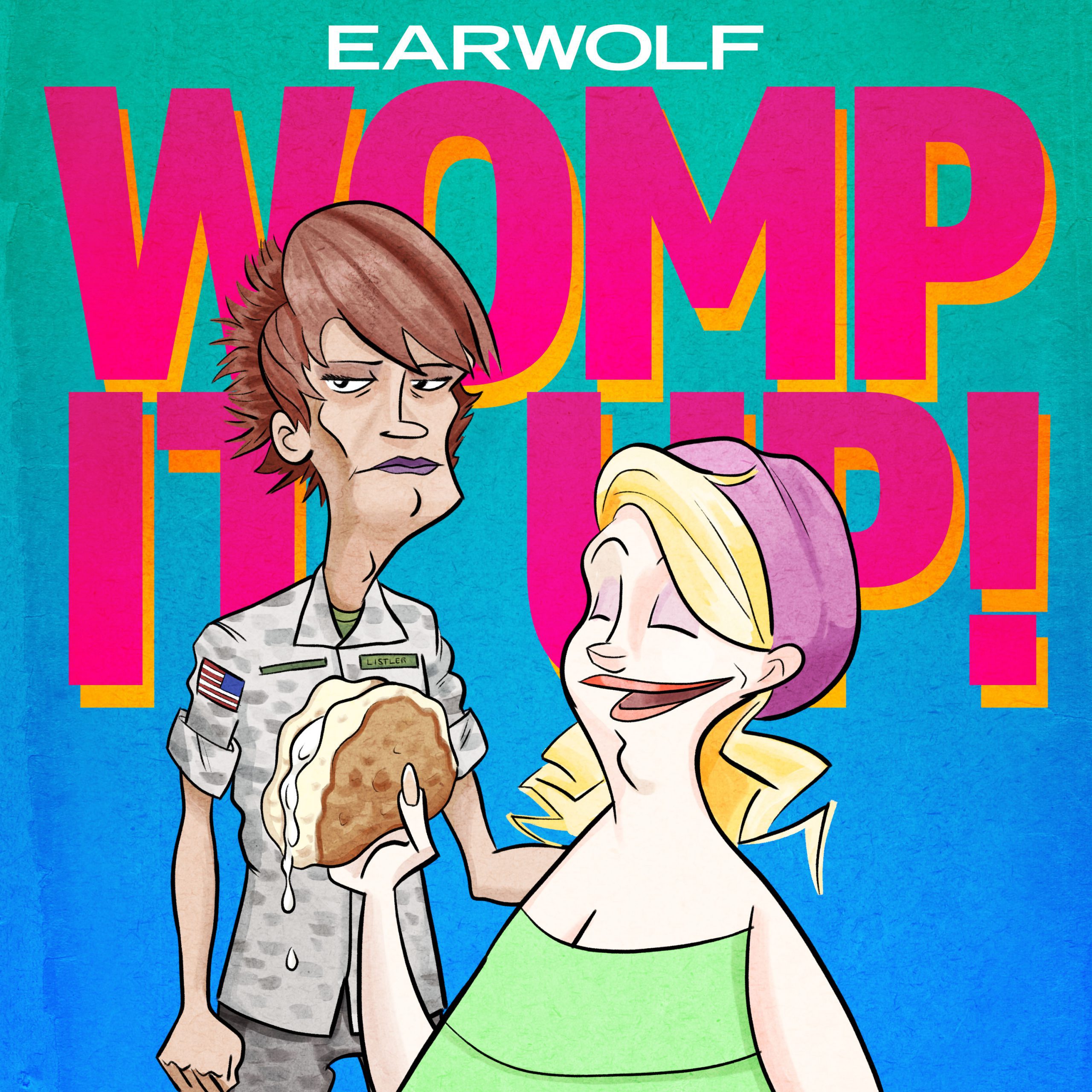 Prepare yourself for a roller-derby of emotions as Wompler & Listler put the Spotlight On Marissa's childhood friend Becca Foster on this week's WOMP IT UP! After we hear about Wompler & Listler's Girl Power weekend at the Roller Derby, things get real as we go down memory lane with Becca and learn about her relationship with Marissa growing up in Marina Del Ray. Plus, we'll discover that Becca has kinks during Listler's Love Lockdown.
Phenomenal improviser & actress Tara Copeland of the famous NY improv group Mother and UCB-LA's Diamond Lion tells us all about performing while having a baby on the way on this week's Sklarbro County! Daniel Van Kirk also gets us into some of the crazy stories he brought which include an Oregon family who called 911 after their 22 pound cat held them hostage in a bedroom, LA grandmother & grandson hospitalized after unknowingly eating a marijuana laced pizza, and an important public service announcement. Plus, a slimmer Mark Wahlberg stops by to talk about hosting the Kids' Choice Awards.
BIG NEWS: Mark your calendars for The Sklar Brothers one hour special "What Are We Talking About" premiering on Netflix Friday, April 25th and available on iTunes Tuesday, April 29th!
Catch The Sklar Brothers LIVE at the Comedy Attic in Bloomington, IN on April 10th-12th, at the Moontower Comedy Festival in Austin,TX on April 24th-26th, at the Up Comedy Club in Chicago, IL on May 29th-31st, and at the West Palm Beach Improv in West Palm Beach, FL on June 27th-28th. For tickets go to www.supersklars.com!
Welcome to Looking Through Cosmos with your hosts Crystal Badaeker and Toad Rucker! Join them as they flip through this month's issue of Cosmo and rock out to the modern Country hits!