Chicago-born singer, songwriter and fashion designer Tatiana Hazel was just 13 years old when she started making music videos. As her following grew, and evolved, so did her music. Hazel, now 21 and based in Los Angeles, has developed into a confident pop songstress.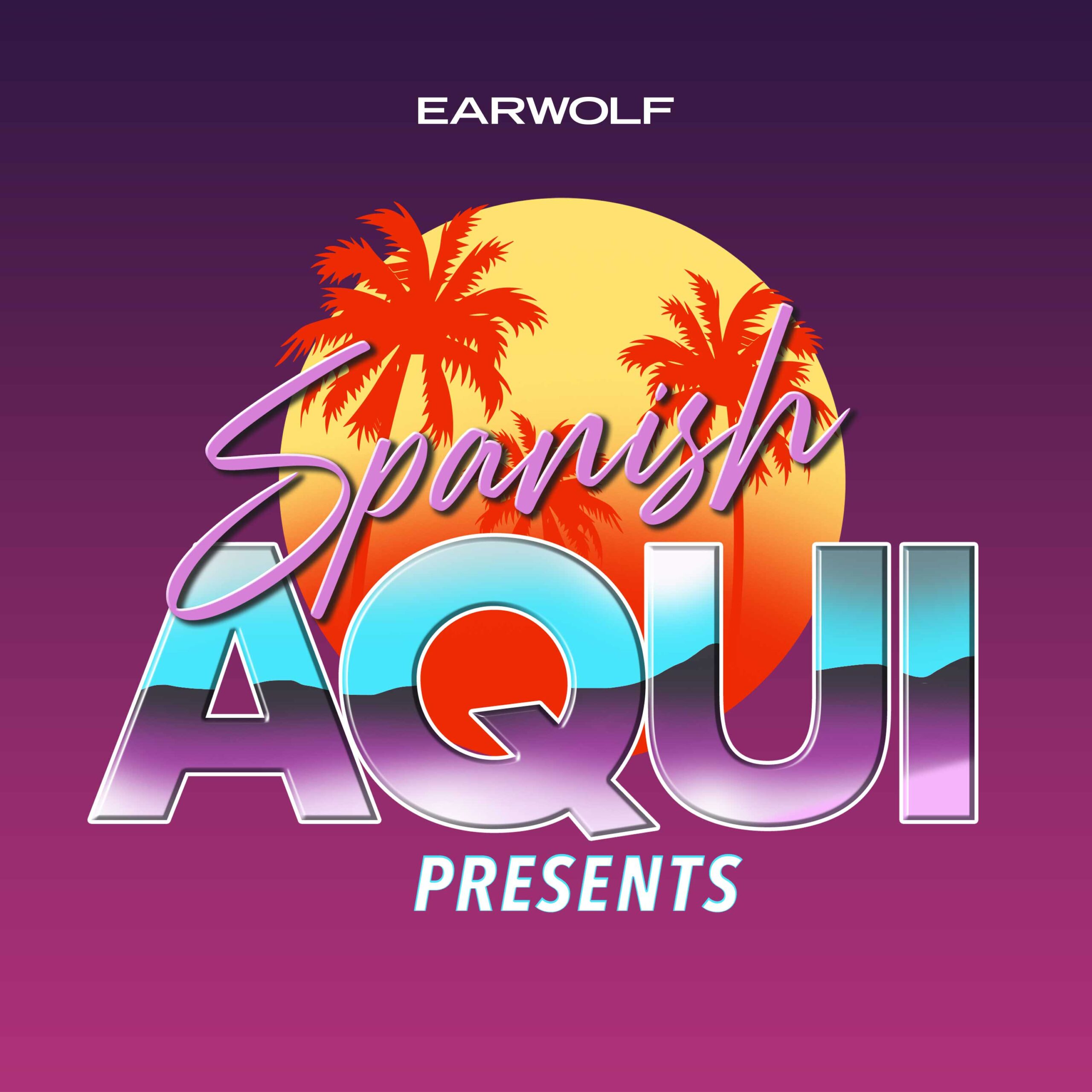 This week the SAP crew talk about how wearing masks has become a political issue in America. Then, Chicago-born singer/songwriter and fashion designer Tatiana Hazel (@tatianahazel) joins the SAP crew to discuss how she get started in fashion, the music scene in Chicago vs. LA, the writing process of her new EP "Duality," and supporting Brave Space Alliance (the first Black-led, trans-led LGBTQ organization on Chicago's South Side).
More info on Brave Space Alliance: https://www.bravespacealliance.org/
Follow The SAP Crew on instagram!
@spanishaquipresents
@raizalicea
@ofcourseitscarlos
@ozzymo
@thetonyrodrig