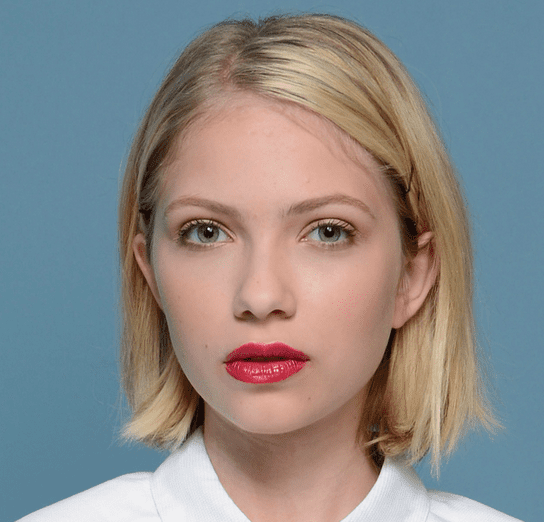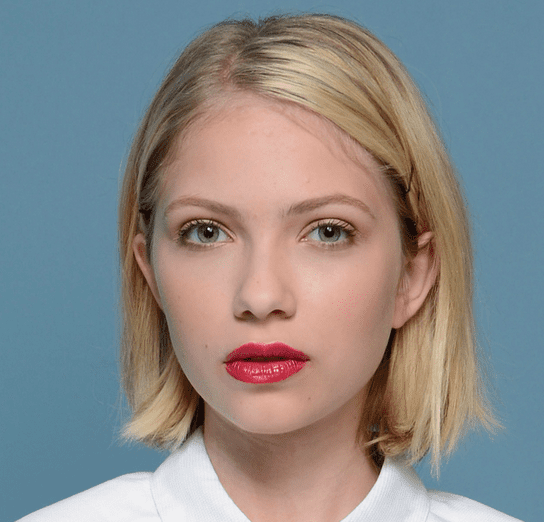 Tavi Gevinson is an American writer, magazine editor, actress and singer. Raised in Oak Park, Illinois, Gevinson came to public attention at the age of twelve because of her fashion blog Style Rookie. By the age of fifteen, she had shifted her focus to pop culture and feminist discussion. Gevinson is the founder and editor-in-chief of the online Rookie Magazine, aimed primarily at teenage girls. In both 2011 and 2012, she appeared on the Forbes 30 Under 30 in Media list. In 2014 she was named one of "The 25 Most Influential Teens of 2014" by Time magazine.
Literary powerhouses and friends in real life, the New Yorker's Hilton Als and Rookie Mag's Tavi Gevinson join Sarah and Susan to dive into the tear pool as they discuss Girlpool's "Before the World Was Big," Parlami d'amore, being sensitive aggressive, Billie Holiday's "Strange Fruit," Harold and Maude, and more.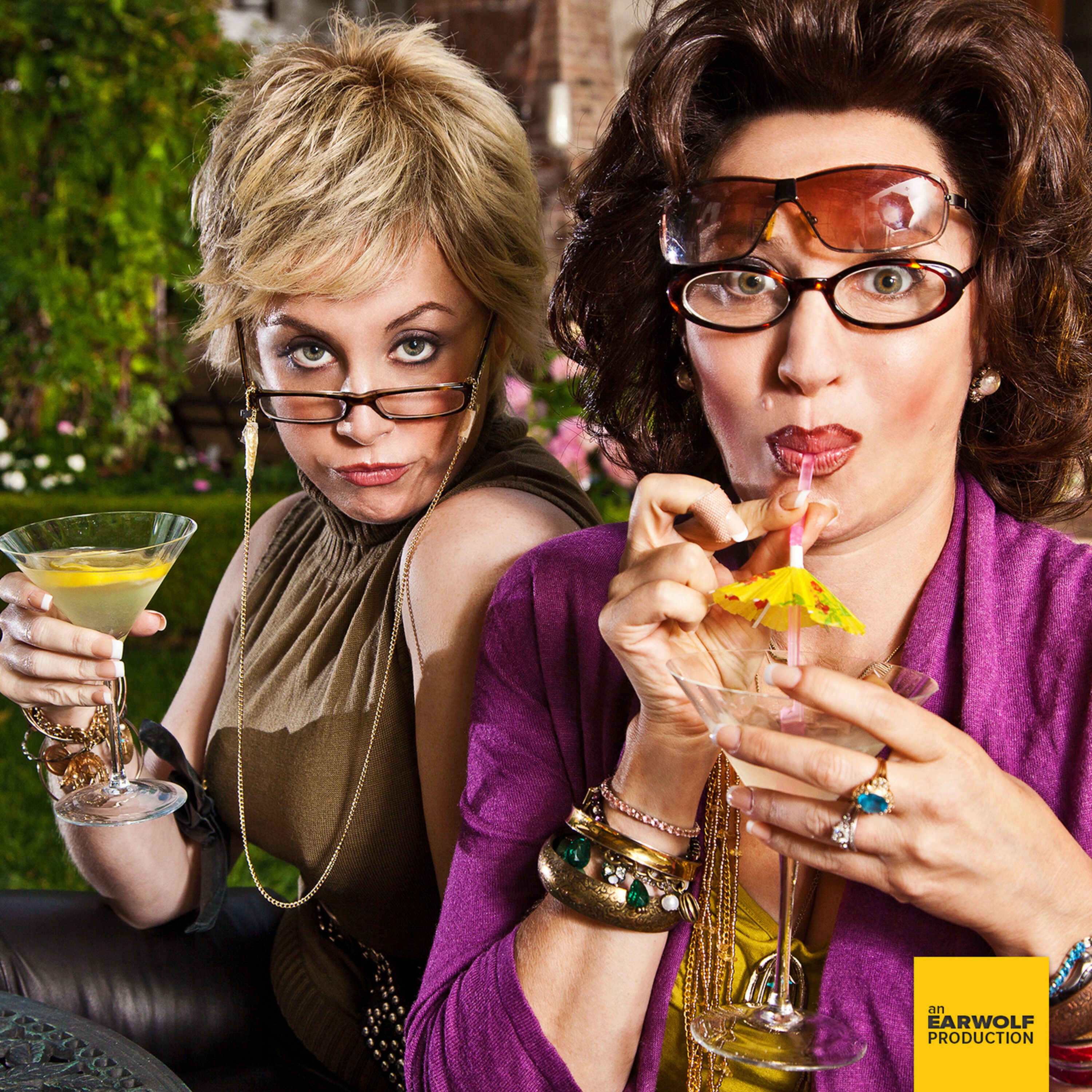 The voice of our generation, Tavi Gevinson joins Ronna & Beverly to chat about creating the very popular fashion blog Style Rookie at the age of twelve, who looked good at the Oscars, her experience doing the play "This Is Our Youth" alongside Michael Cera, and her thoughts on unplugging from the internet. Plus, Ronna & Beverly speak on their dearly departed friend Harris Wittels.