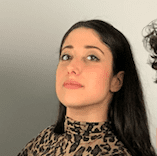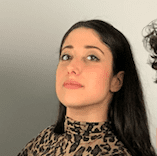 Taylor Ortega is an actress and writer, known for Kim Possible and Succession.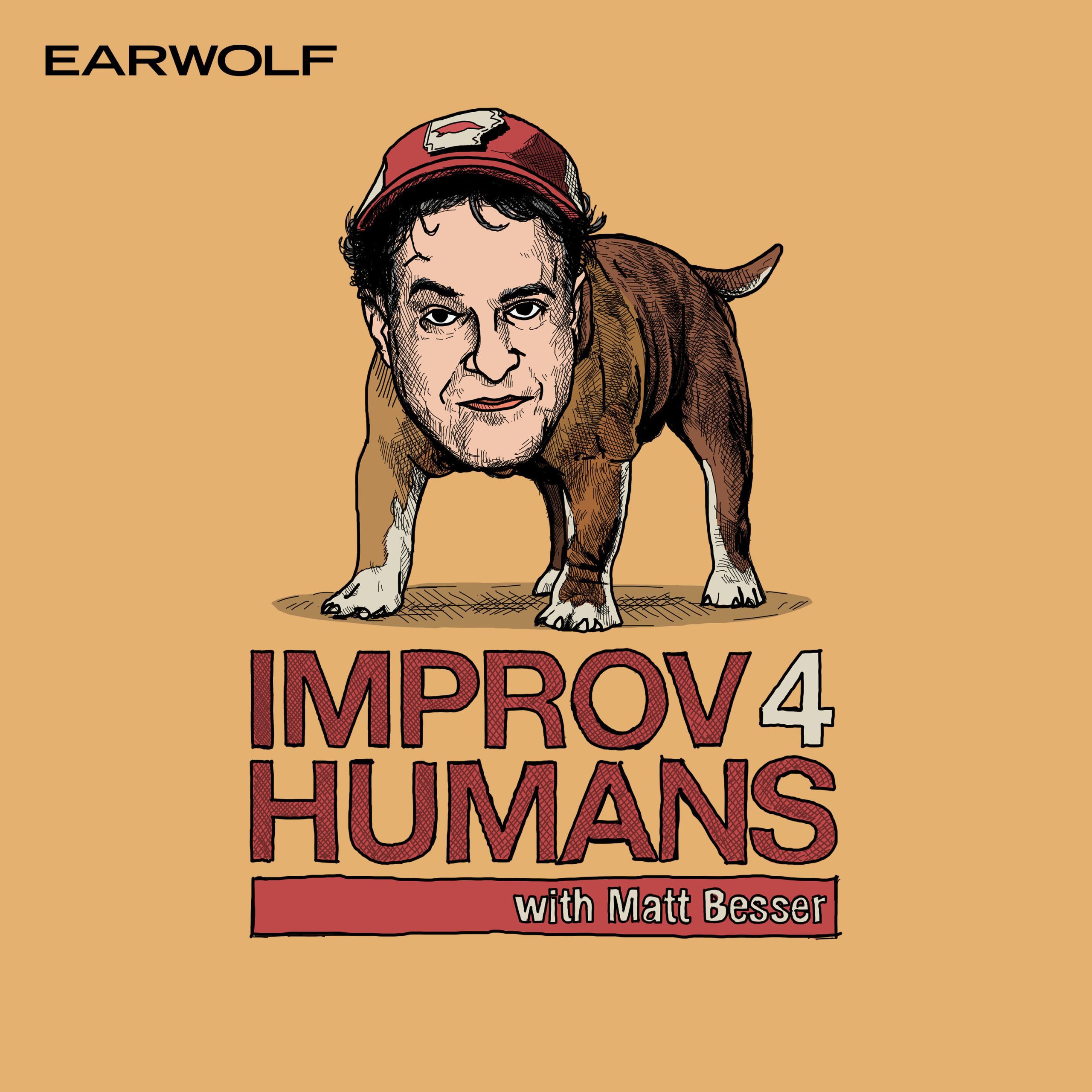 Taylor Ortega, Aman Adumer, Mary Anthony, Josh Brekhus, James Mannion, Edgar Momplaisir, and Mia Schauffler join Matt Besser for this week's improv4humans! They perform scenes about confronting an uncle over his jorts, a family that demands Volvo loyalty, and purchasing extremely impressive pants. Plus, a basketball coach rails against his most hated player, a pastor features a popular beverage in his sermons, and a shopper gets tattoos in order to score free stuff.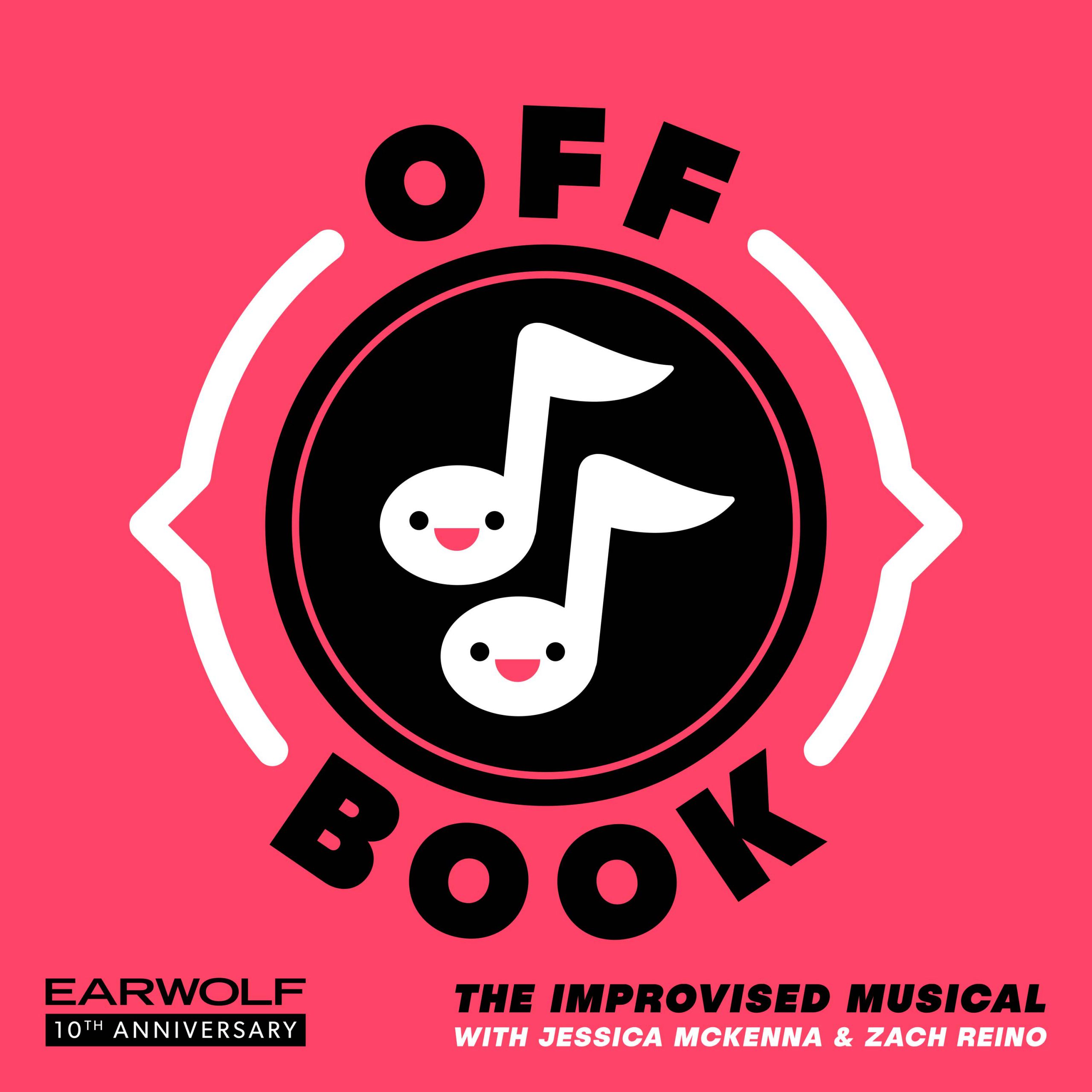 Actor, comedian and writer Taylor Ortega (Kim Possible) joins Jess and Zach for a scientific musically packed with black holes, quarks, Swedish scientists flipping switches, and more! With songs like "Do It For Science", "Win Win" and "Ride or Die", listening to this new ep on repeat will definitely be on your tiny bucket list!
This episode is brought to you by Buy It or Don't, Third Love (www.thirdlove.com/OFFBOOK), and Vrbo app.