Team Dresch is an American Queercore punk rock band from Portland, Oregon.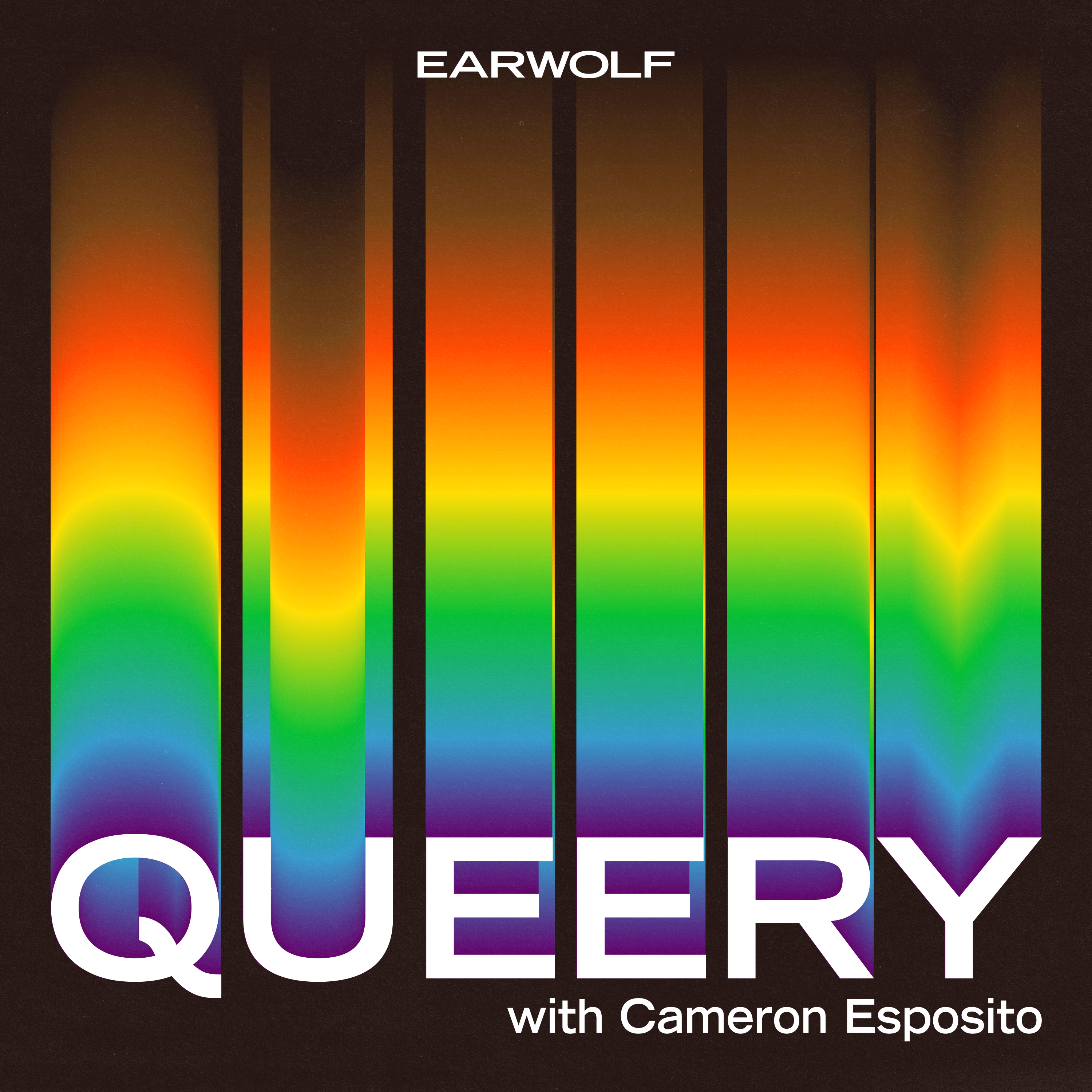 Punk rock band Team Dresch sits down with Cameron to discuss the beginnings of the band, living in a punk house, and their favorite formative movies.
This episode is sponsored by FX – Pose S2, Harry's (www.harrys.com/QUEERY), and TomboyX (www.tomboyx.com/ESPOSITO code: ESPOSITO).