Tears for Fears are an English new wave band formed in 1981 by Roland Orzabal and Curt Smith. Founded after the dissolution of their first band, the mod-influenced Graduate, they were initially associated with the new wave synthesizer bands of the early 1980s but later branched out into mainstream rock and pop, which led to international chart success. They were part of the MTV-driven Second British Invasion of the US.
Their platinum-selling debut album, The Hurting, reached number one on the UK Albums Chart, while their second album, Songs from the Big Chair, reached number one on the US Billboard 200, achieving multi-platinum status in both the UK and the US. Their second album contained two Billboard Hot 100 number ones: "Shout" and "Everybody Wants to Rule the World"', the latter winning the Brit Award for Best British Single in 1986.
Following the release of their third platinum-selling album, The Seeds of Love (1989), Smith and Orzabal parted company in 1991, though Orzabal retained the Tears for Fears name throughout the remainder of the 1990s. The duo re-formed in 2000, and released an album of new material, Everybody Loves a Happy Ending, in 2004. As of 2013, the duo are working on their seventh album. To date, Tears for Fears have sold over 30 million albums worldwide, including more than 8 million in the US.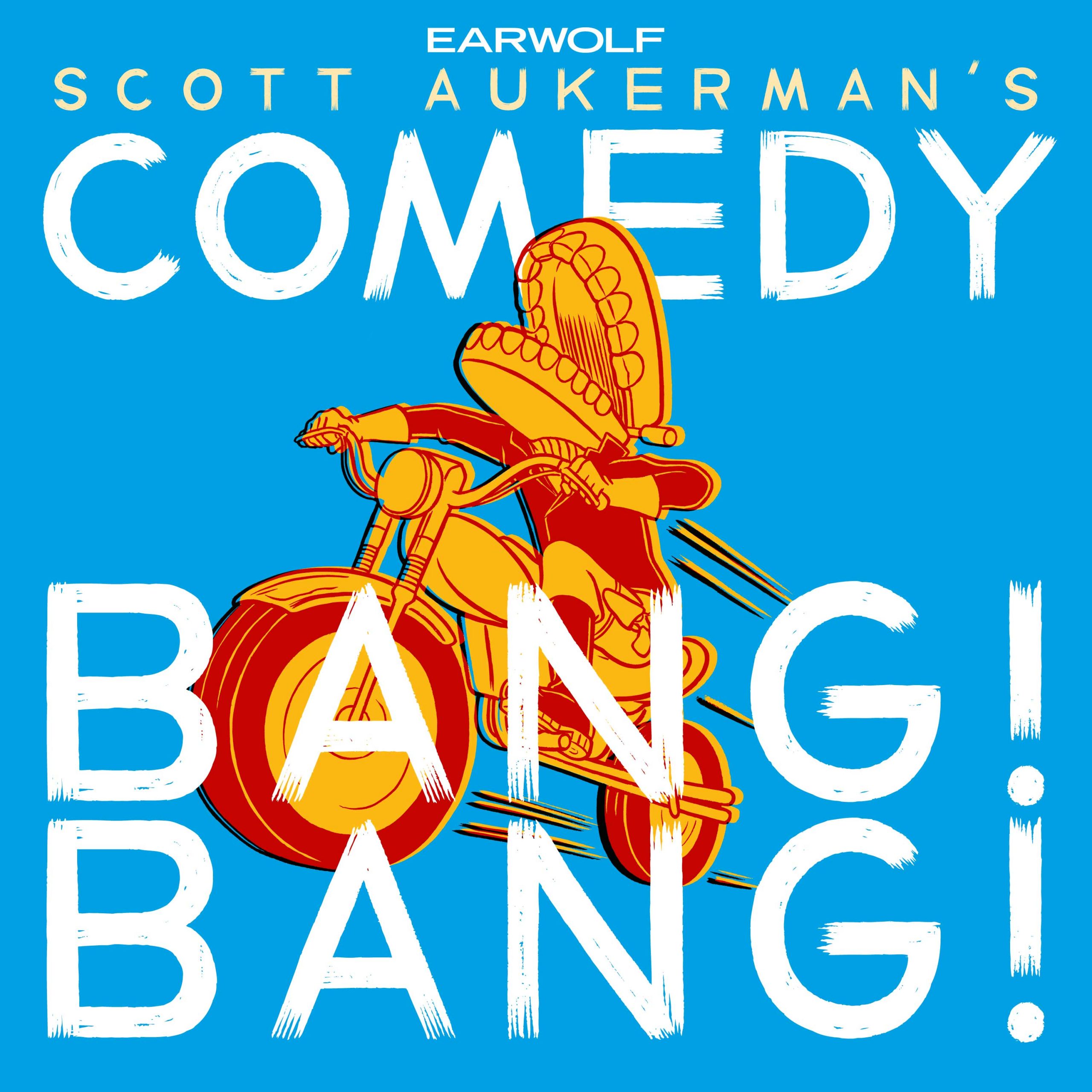 The writers and performers of such iconic pop hits as "Mad World," "Shout," and "Everybody Wants To Rule The World," Tears For Fears are in the studio as well as Scott's old pal Reggie Watts on this week's Comedy Bing Bong! We'll hear all about how Curt & Roland used to sing in a church choir, the new re-issue of "Songs from the Big Chair," the making of the iconic hit "Everybody Wants To Rule The World," the future for the band, and Reggie gets to ask a very important question. Later, we'll finally get to find out what's going on with Cake Boss (Cake Boss!) after his recent run in with the law.
Go get the 2014 CBB LIVE Bundle over at the Earwolf store!
This episode is sponsored by Cards Against Humanity, Club W, Plated, and R&R Games. Use offer code BANGBANG at checkout for some great savings!