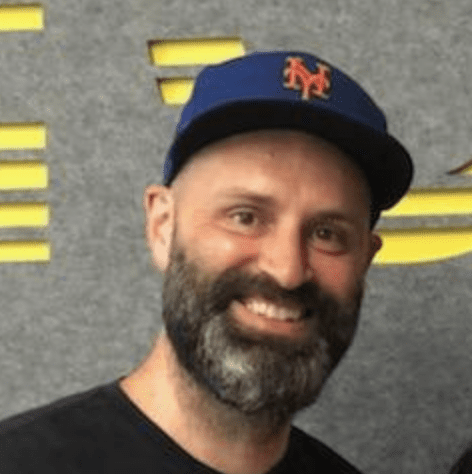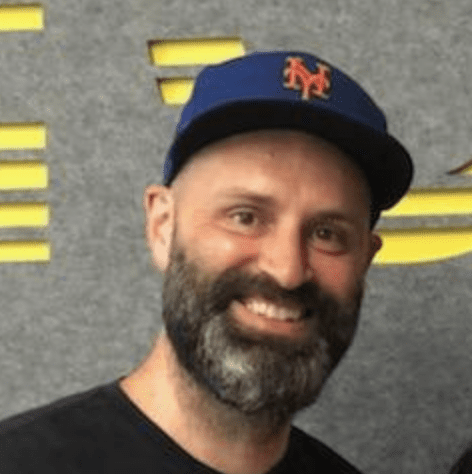 Ted Alexandro is a stand-up comedian from New York City.
Leah Bonnema and Ted Alexandro join Negin to talk about Trump's recent trip to London, the national desensitization to mass shootings, and ask: what is our responsibility when it comes to travel?
This episode is sponsored by Upstart (www.upstart.com/FAKE) and ThirdLove (www.thirdlove.com/NATION).