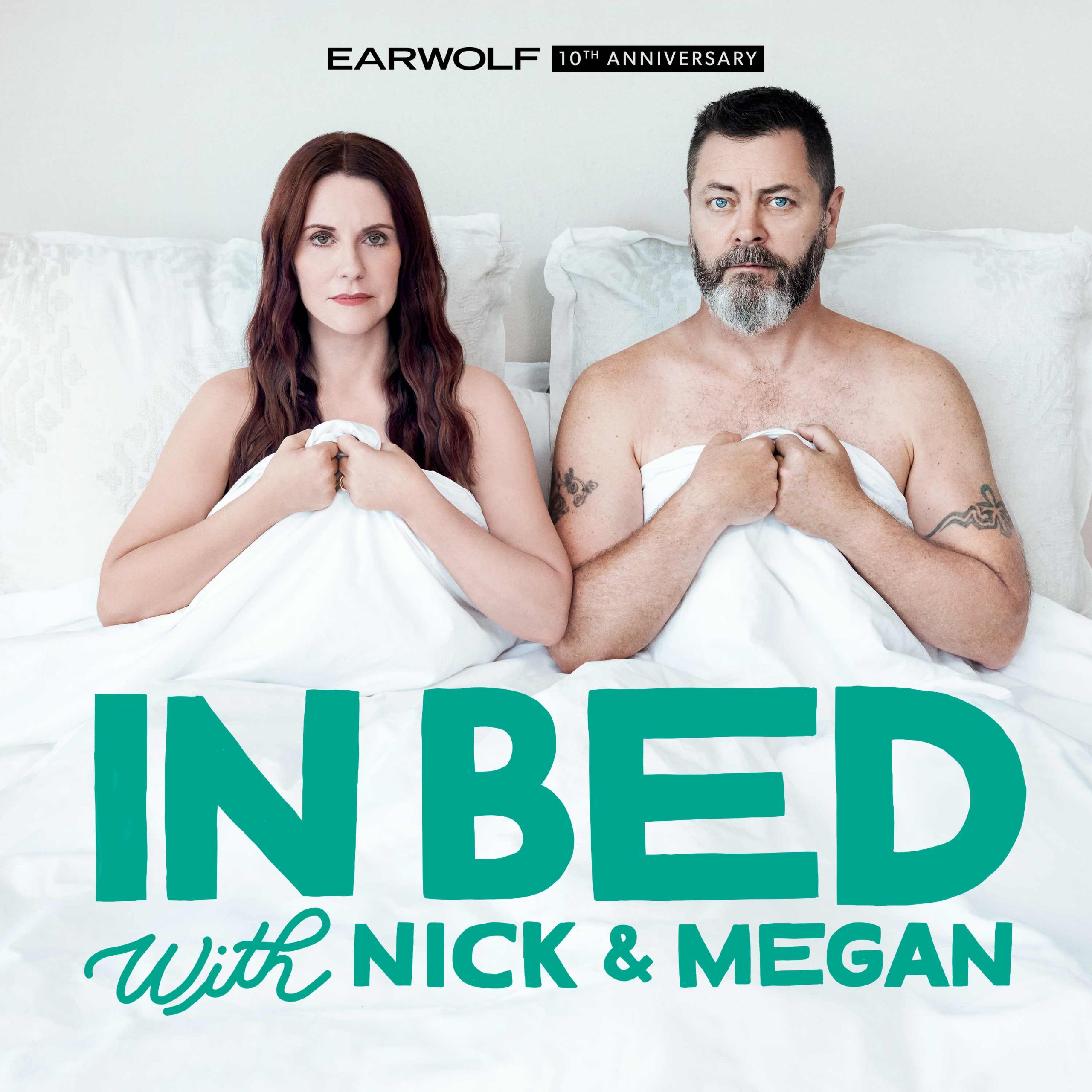 Ted Danson and Mary Steenburgen get in virtual bed to discuss home decoration, discovering musical talent and surprising each other in the best ways.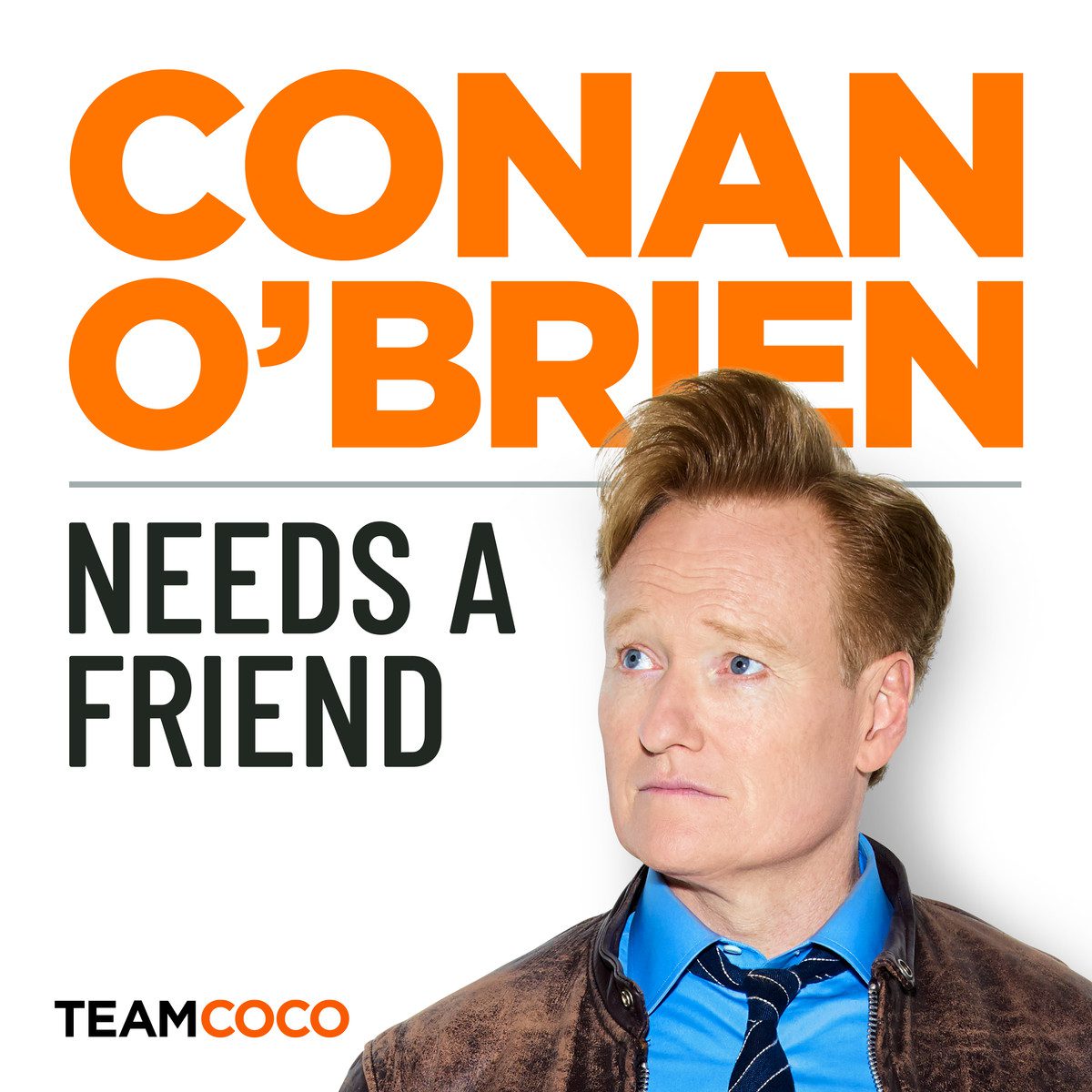 Actor Ted Danson feels oddly comforted about being Conan O'Brien's friend.
Ted and Conan sit down to talk about false humility, being recognized (while wearing a mask), and pandemic farts. Plus, Conan shares a touching clip from the set-up of the remote recording.
Got a question for Conan? Call our voicemail: (323) 451-2821.
For Conan videos, tour dates and more visit TeamCoco.com.