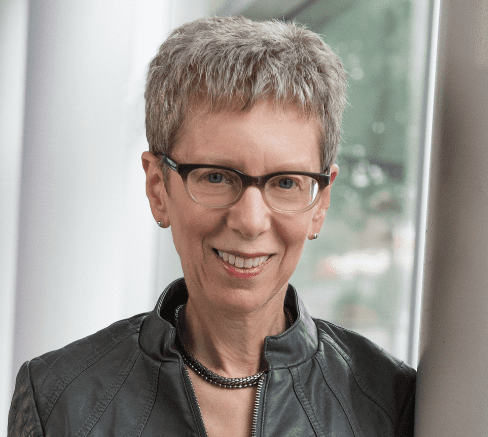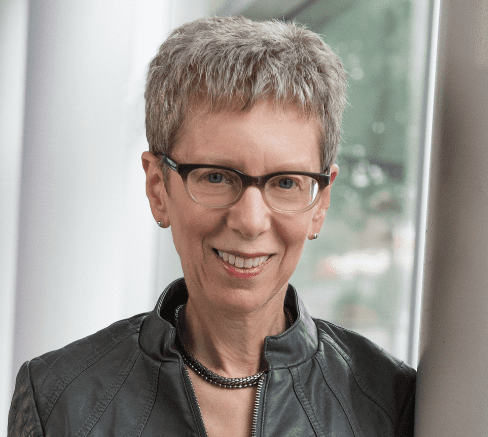 Terry Gross is the host and co-executive producer of Fresh Air, an interview format radio show produced by WHYY-FM in Philadelphia and distributed throughout the United States by NPR. She has been in this position since 1975 and has conducted thousands of interviews over the 40 years working at the job. Gross has won praise over the years for her low-key and friendly yet often probing interview style and for the diversity of her guests. She has a reputation for researching her guests' work largely the night before an interview, often asking them unexpected questions about their early careers.
Kamau and Kevin discuss the early, early stages of trying to get Denzel on the podcast. Terry Gross, host of NPR's "Fresh Air," gives Kamau and Kevin tips on how to successfully interview Denzel. They also talk about the do's and dont's of interviewing the greatest actor of all time. Period.
Public radio icon Terry Gross talks about why she chose to never have children. And her recurring nightmare about a baby. To join the conversation about this episode, go to longestshortesttime.com!