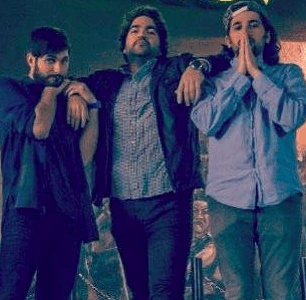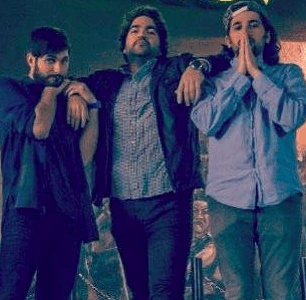 The Cooties are a comedy/music group who perform in LA. Members: Ethan Edenburg, Jacob Jeffries, Eric Jackowitz.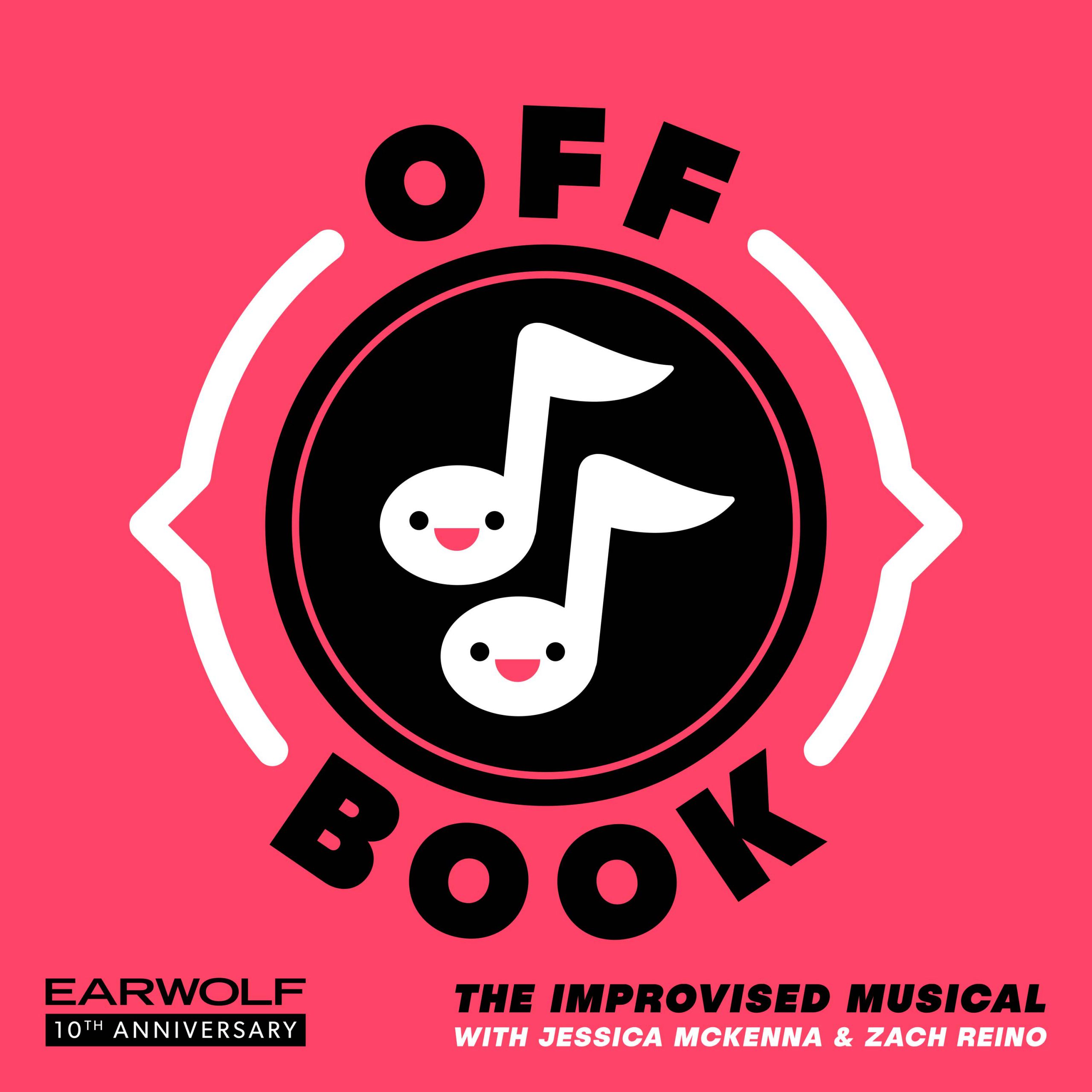 The Cooties (Ethan Edenburg, Eric Jackowitz, Jacob Jeffries) joins Jess and Zach for an all new musical packed with musical campers, the legacy dance, and more! With songs like "I Can't Wait To See What Bunk I'm Gonna Be", "That's Your Legacy", and "We Need All Of Your Butt", it's the best soundtrack for your next camping trip!
This episode is brought to you by National Highway Traffic Safety Administration and Proactiv (www.proactiv.com/BOOK).