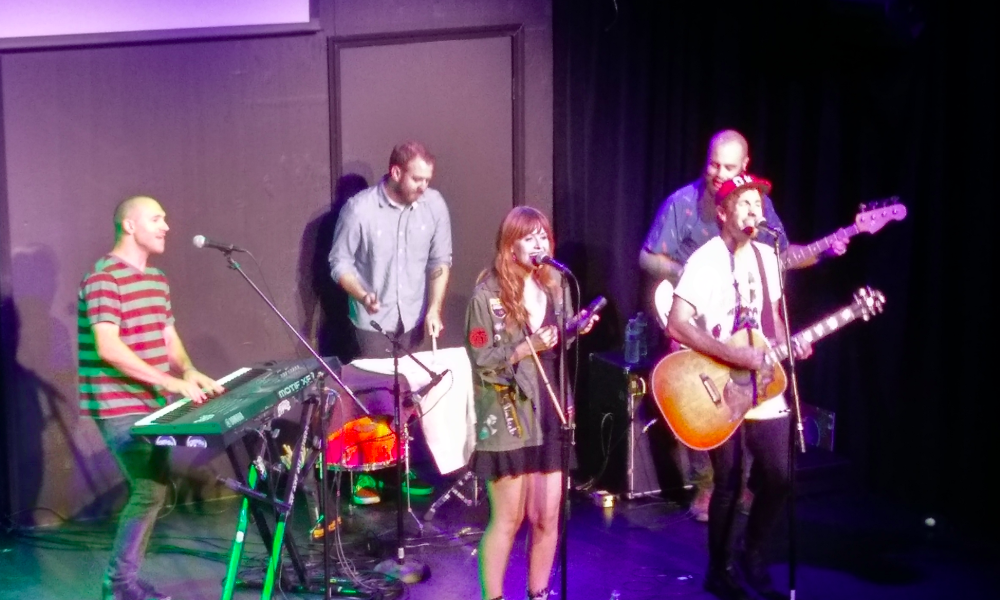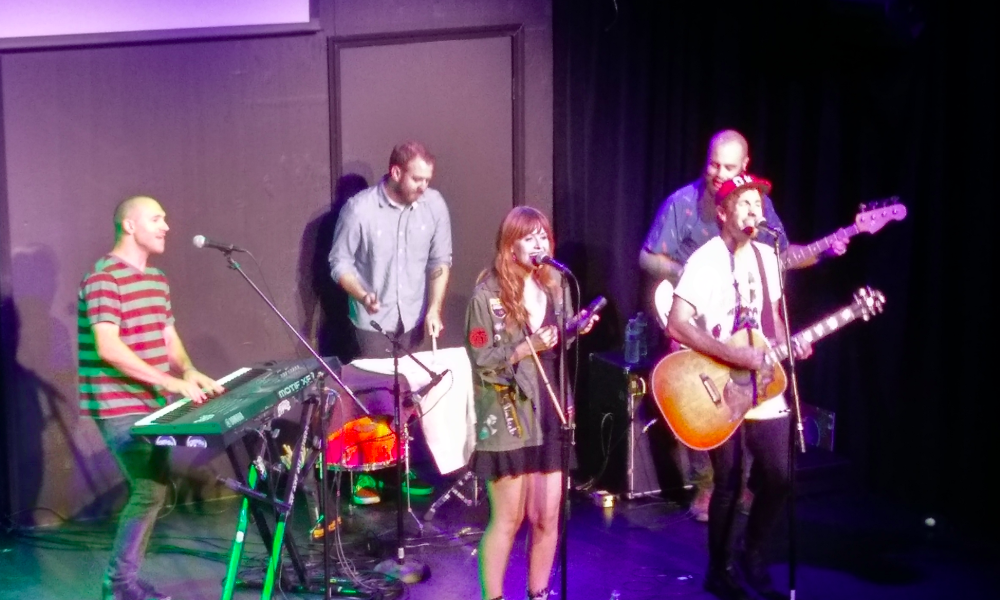 The Mowgli's are a California-based alternative rock band consisting of Katie Jayne Earl, Colin Louis Dieden, Josh Hogan, Matthew Di Panni, Dave Appelbaum , and Andy Warren. They are currently working on their third studio album, entitled " Where'd Your Weekend Go?"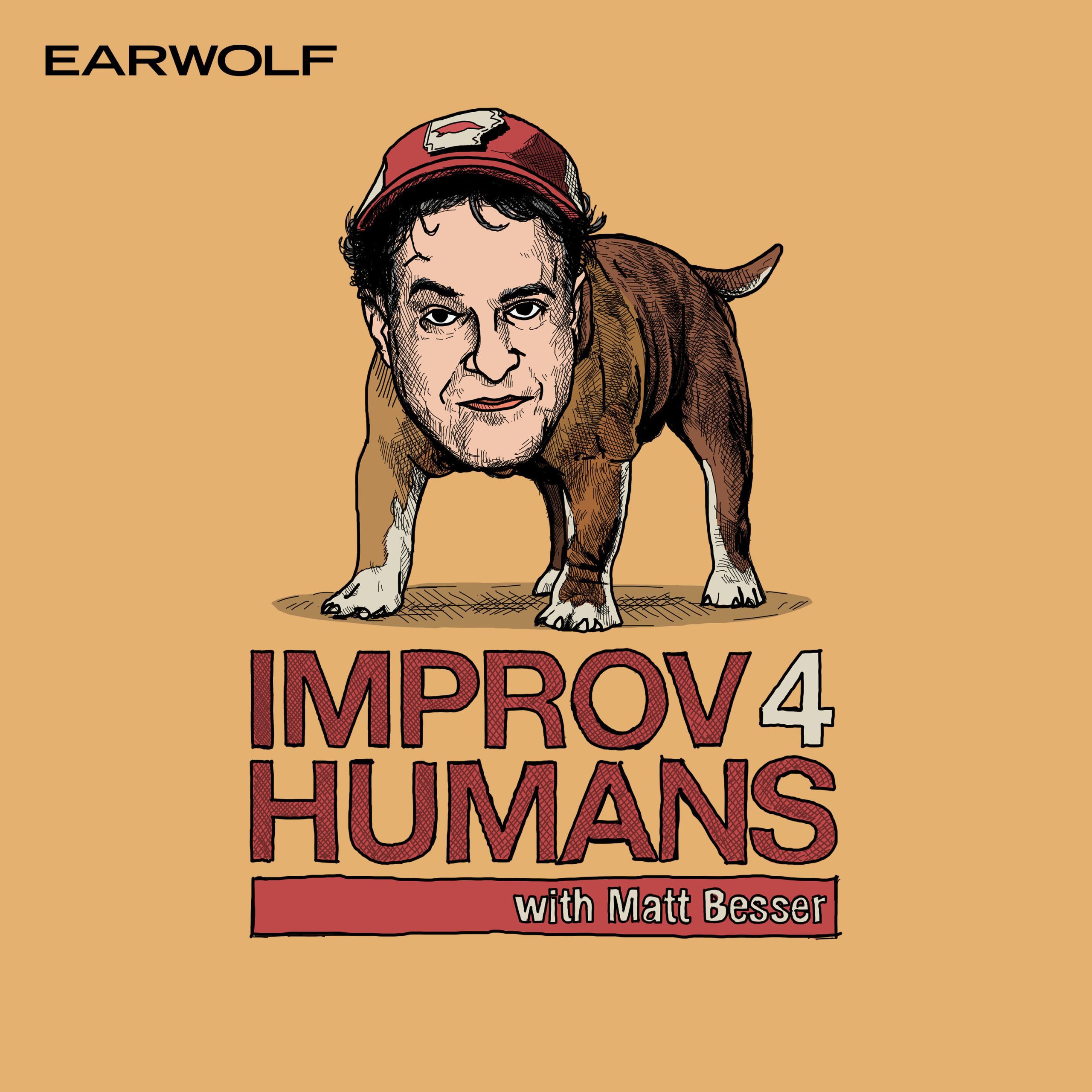 Enjoy volume 3 of improv4humans with Matt Besser's best of music scenes, which were voted on by the fans. This episode features music from Austin Lucas, Langhorne Slim, Jenny Owen Youngs, Michael Dean Damron, The Mowgli's, Lydia Loveless, Jeff Rosenstock, Radical Face, The Staves, and Lucero. Their music inspires scenes about home security booby traps, the future of Mexican food, an Xbox that holds your marbles, and much more. Be a good humon, and support these musicians by purchasing music off their websites.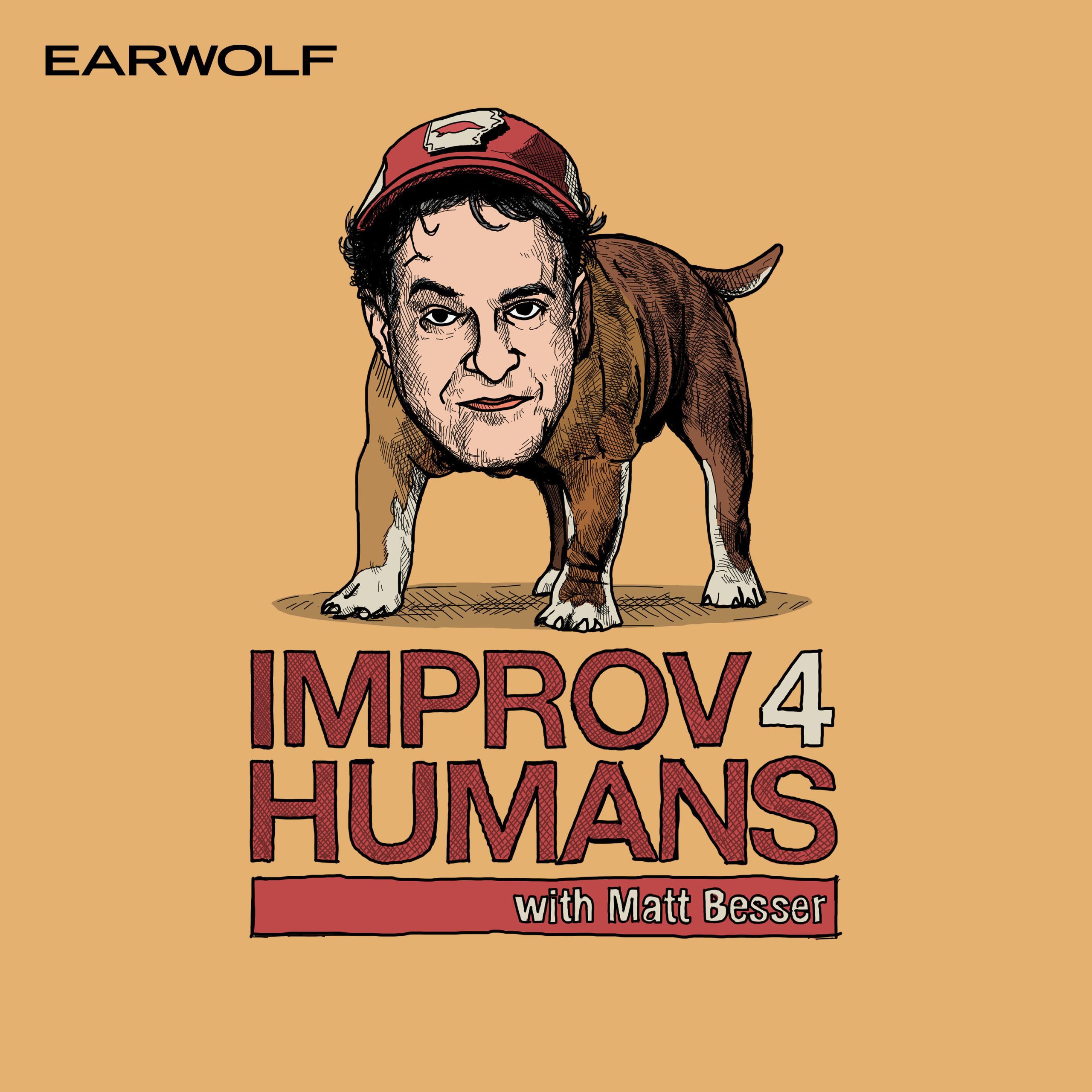 Sean Conroy, Betsy Sodaro, Jon Gabrus, and special musical guest The Mowgli's join Matt Besser for a live edition of improv4humans. They champion the rights of water, sustain serious injuries after minor falls, and find out who has it the worst on a subway ride. Plus, The Mowgli's perform some of their favorite songs which inspire scenes about a vague band manager and a drug dealer who peddles love.
This episode is sponsored by NatureBox and Blue Apron.