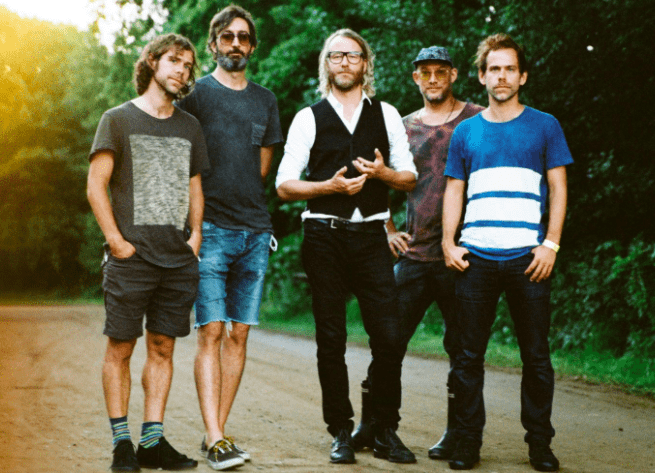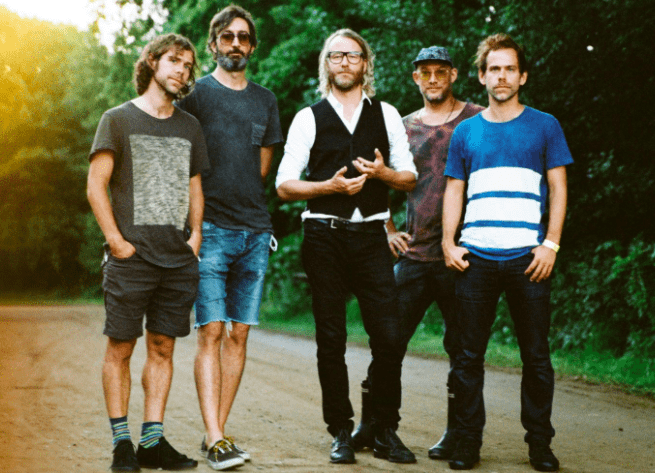 The National is an American indie rock band from Cincinnati, Ohio, formed in 1999. The band consists of Matt Berninger, Aaron Dessner, Bryce Dessner, Scott Devendorf and Bryan Devendorf.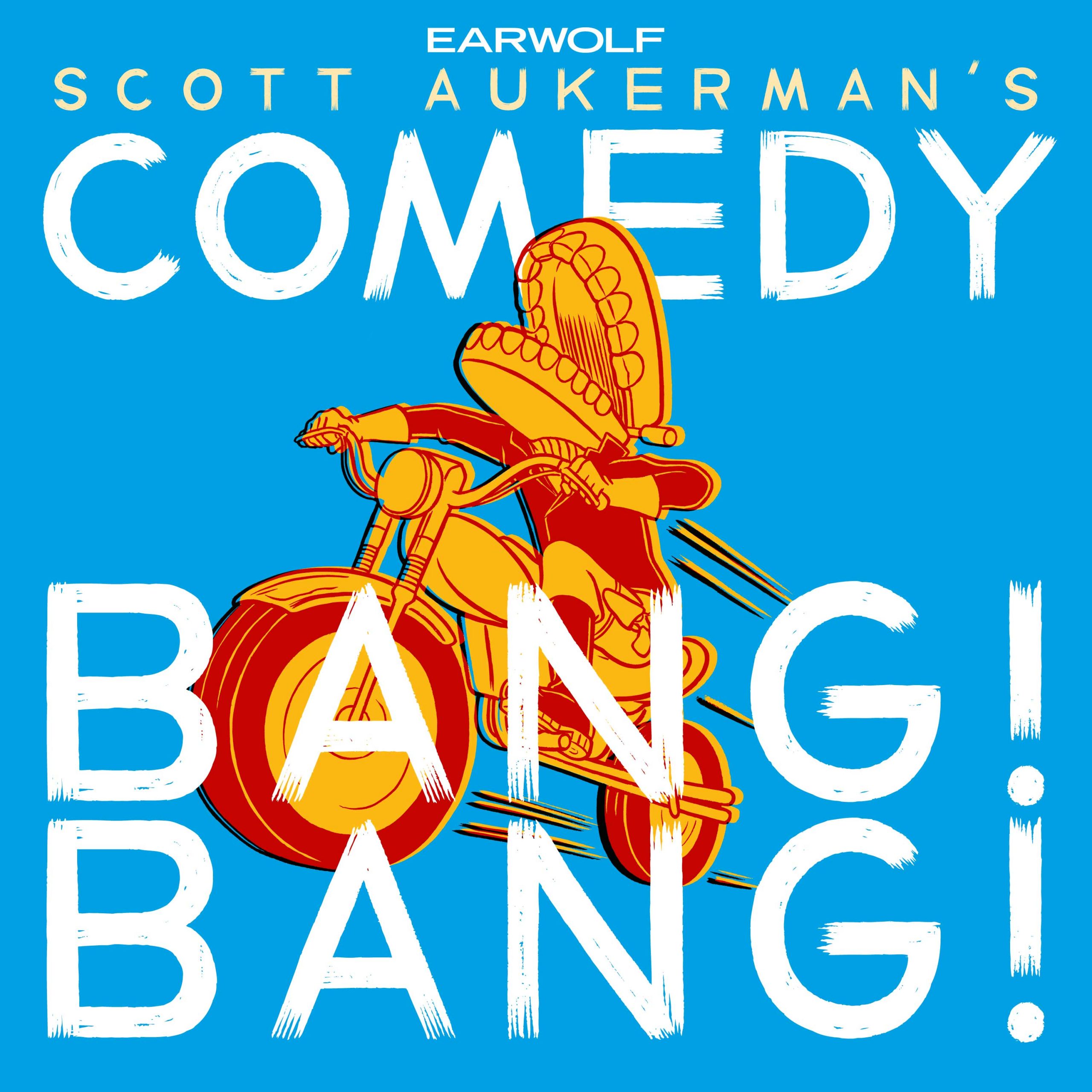 Indie rock band The National joins Scott this week to talk about their new album "Sleep Well Beast," spaceship rockumentaries, and to perform songs off their new album. Then, Victor and Tiny are back to tell us about their journey trying to get a driver's license. Plus, acrobat Dagmar the Small returns to talk about how she got her hollow bones and her impromptu performances floating around town.
This episode is brought to you by Blue Apron (www.blueapron.com/CBB), Leesa.com (www.leesa.com/BANGBANG), and Away (www.awaytravel.com/bangbang code: BANGBANG).