The Smith Street Band are an Australian rock band. They released their fourth studio album, More Scared of You than You Are of Me on April 7, 2017.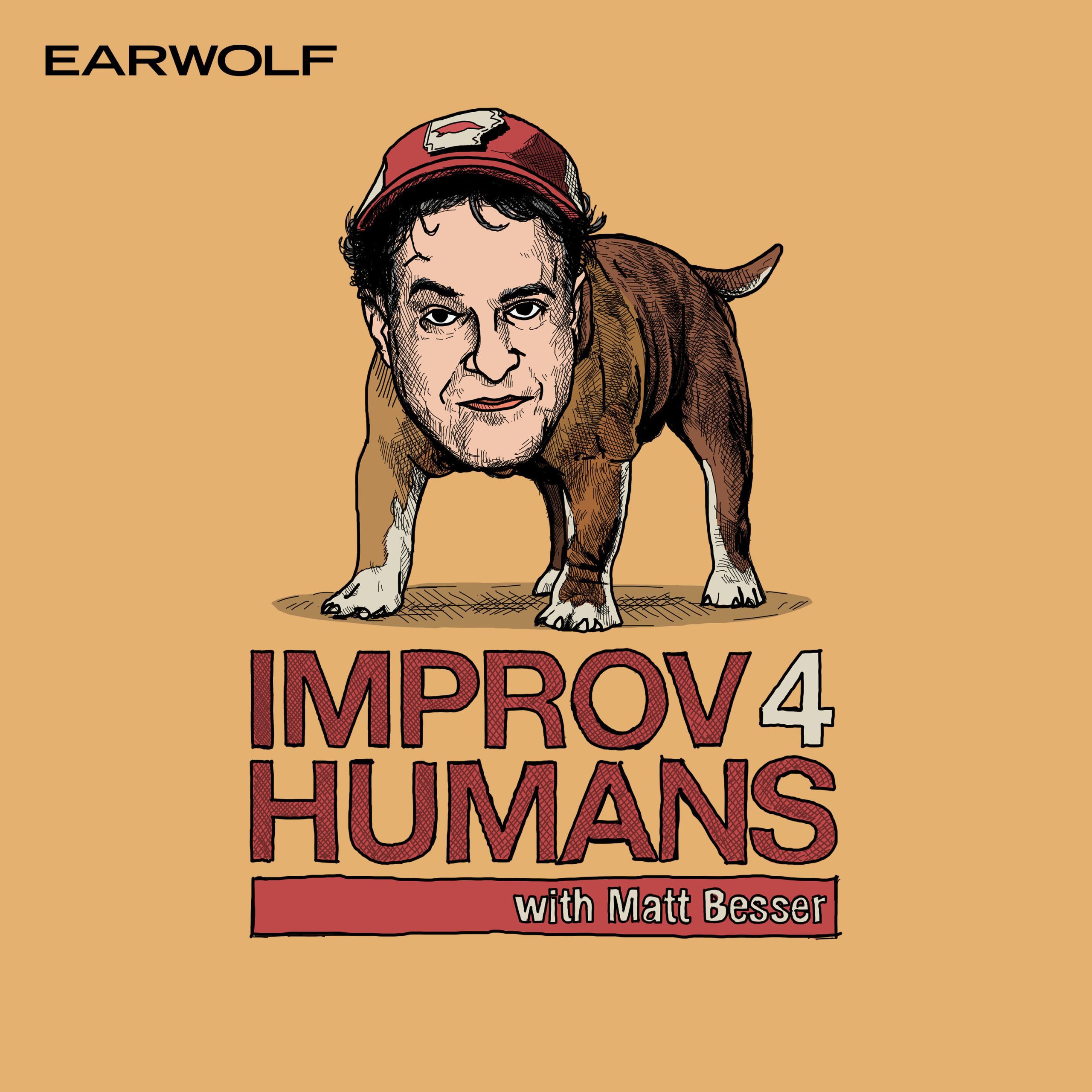 Welcome to the improv4humans Best of Music Vol. 4! Listen to incredible musicians The Family Crest, Laura Stevenson, Cory Branan, Worriers, Austin Lucas, San Fermin, The Smith Street Band, and K.Flay play their best songs as inspiration for improvised scenes featuring an amazing roster of the greatest improvisers in the universe including Will Hines, Seth Morris, Drew Spears, Sean Conroy, Eugene Cordero, Jon Gabrus, Brian Huskey, Mary Holland, Joe Wengert, Craig Rowin, Jessica McKenna, Stephanie Allynne, Matt Newell, Mike McLendon, Drew Tarver, Betsy Sodaro, Dan Lippert, and Paul F. Tompkins.
This episode is sponsored by The Jim Jeffries Show Podcast and MVMT Watches (www.MVMT.com/IMPROV).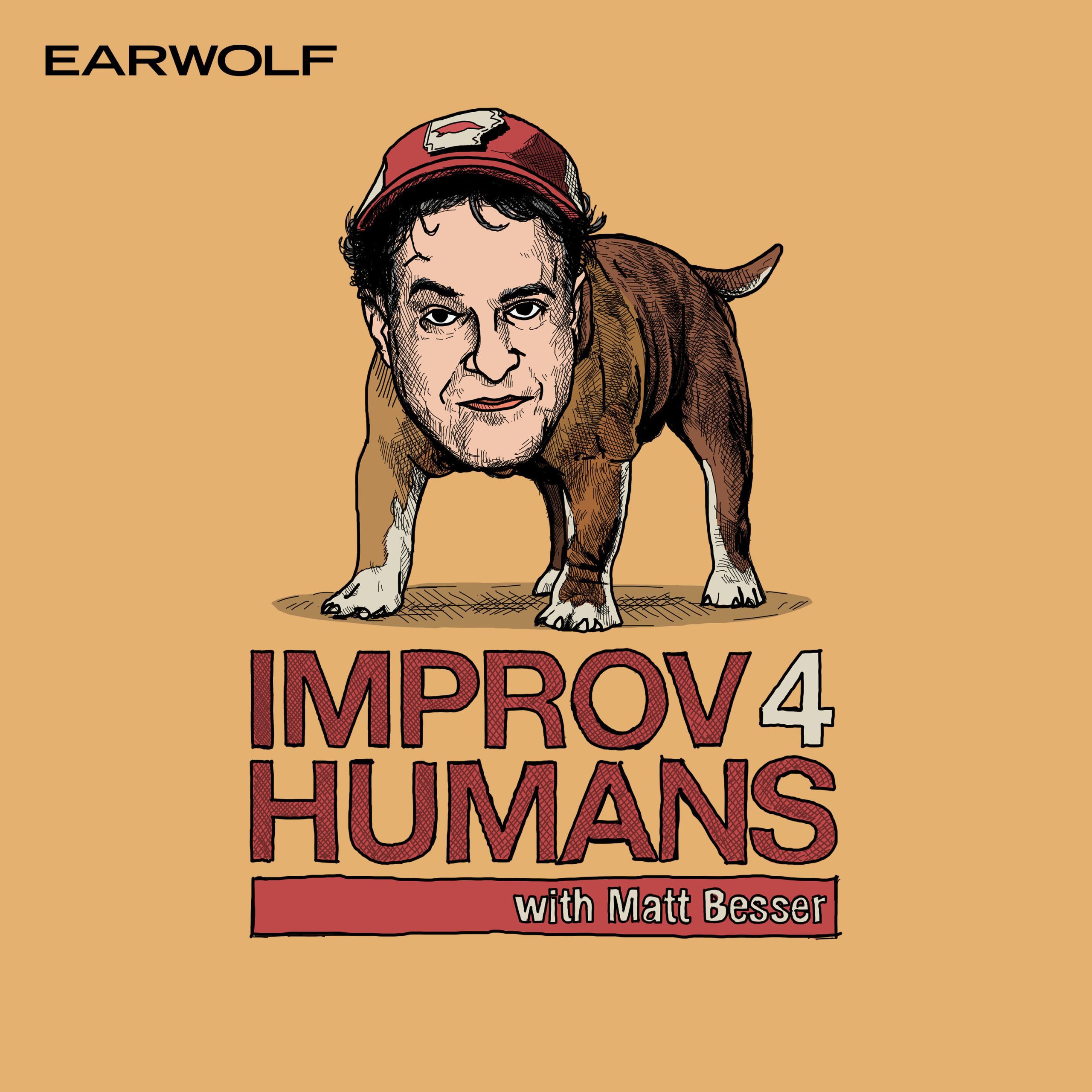 Musical guest The Smith Street Band joins improvisers Drew Tarver, Betsy Sodaro, and Dan Lippert for this week's improv4humans! They perform songs that lead to scenes about bringing a girlfriend to band practice, the worst fake laugh in the world, and a romantic evening on a freezing rooftop. Plus, a rock star has trouble explaining lyrics in an interview, and schoolchildren identify with animals for deeply existential reasons.