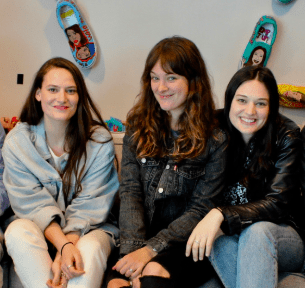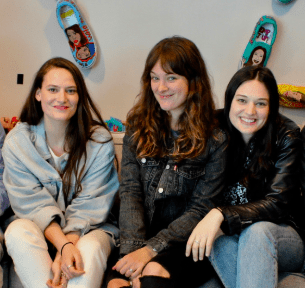 The Staves are an English folk rock trio of sisters (Emily, Jessica, and Camilla Stavely-Taylor) from Watford, Hertfordshire, England.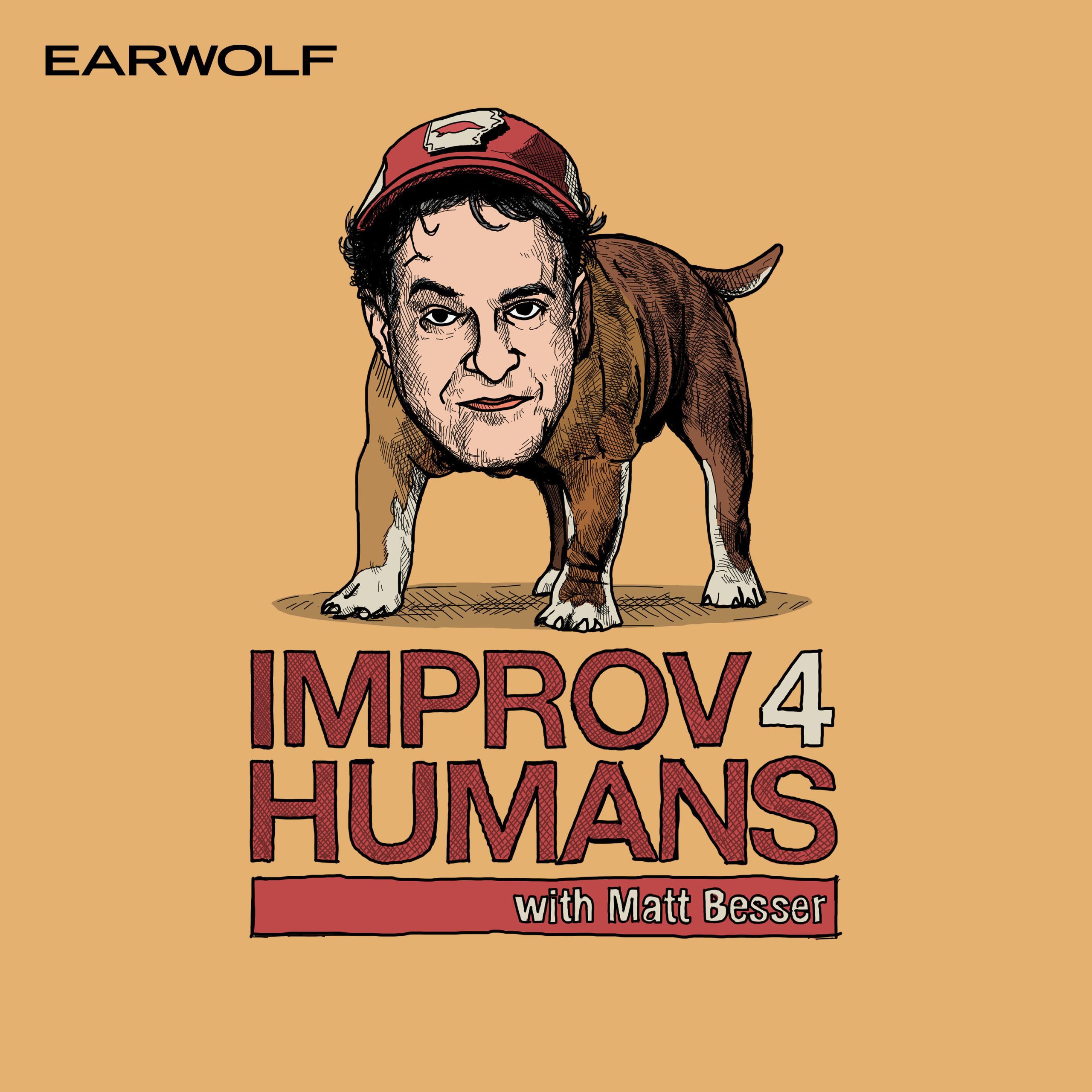 Enjoy volume 3 of improv4humans with Matt Besser's best of music scenes, which were voted on by the fans. This episode features music from Austin Lucas, Langhorne Slim, Jenny Owen Youngs, Michael Dean Damron, The Mowgli's, Lydia Loveless, Jeff Rosenstock, Radical Face, The Staves, and Lucero. Their music inspires scenes about home security booby traps, the future of Mexican food, an Xbox that holds your marbles, and much more. Be a good humon, and support these musicians by purchasing music off their websites.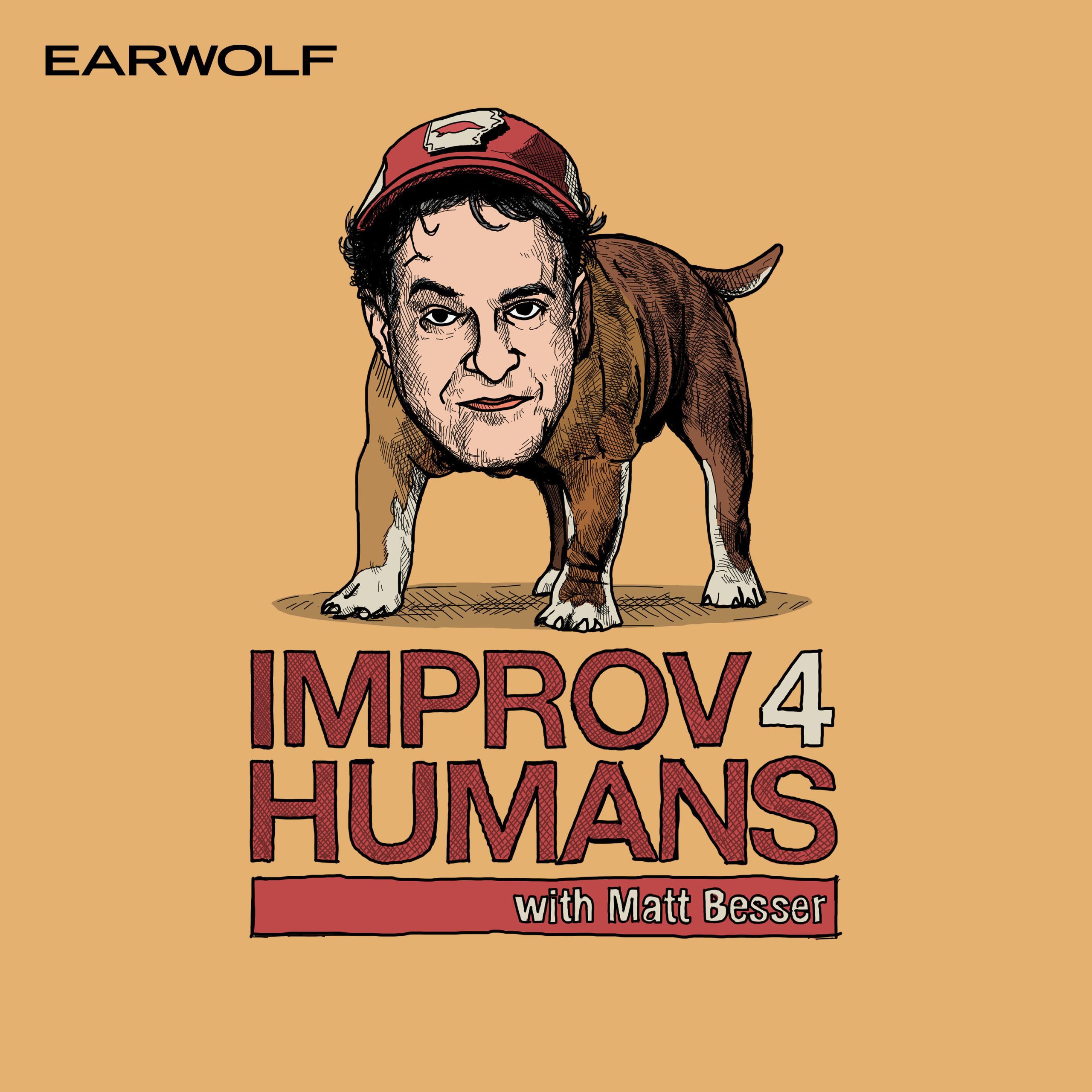 Special musical guests The Staves join John Gemberling, Eugene Cordero, Shaun Diston, and Matt Besser for this week's improv4humans. The Staves play songs that inspire scenes about a prison tattoo with terrible side effects, misunderstanding the concept of an Xbox, and a band that compliments every city but the one they're playing in. Plus, John has a hard time getting his name spelled correctly at Starbucks, and telekinetic children push the boundaries of acceptable behavior.
This episode is sponsored by Casper Mattresses (www.casper.com/improv) and MVMT Watches (www.mvmtwatches.com/improv).