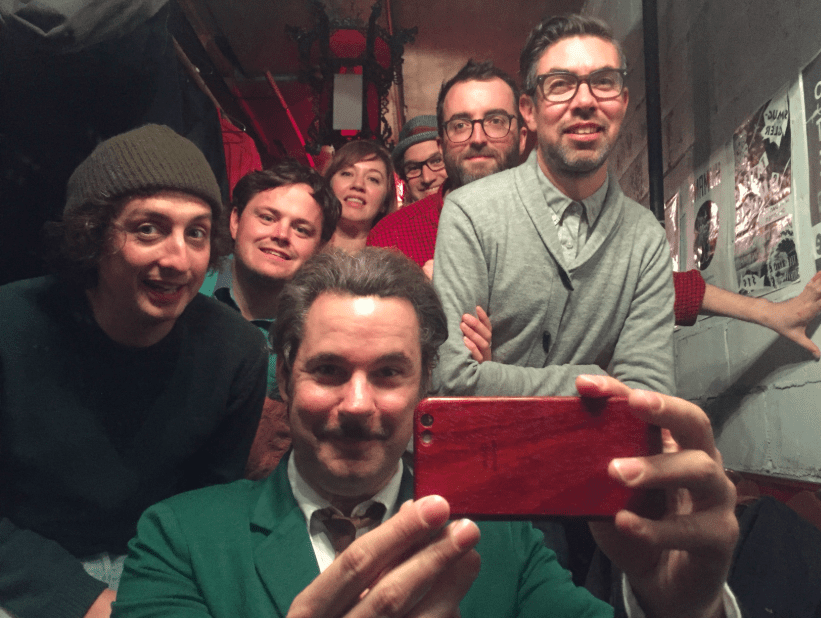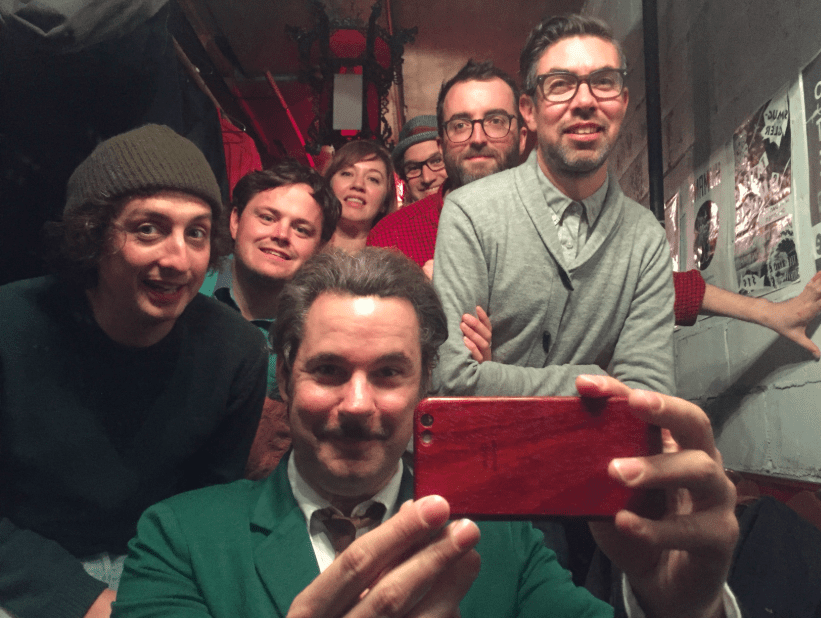 The Sunday Service is Ryan Beil, Caitlin Howden, Kevin Lee, Aaron Read, Taz VanRassel, and our musical director, Emmett Hall.
With over 20 Canadian Comedy Award Nominations, a CCA Best improve Troupe Award in 2012, and international recognition, The Sunday Service present to audiences across North America a fast paced and singular take on traditional long form.
Favoring discovery over structure, the group builds, demolishes, and builds again an absurd patchwork of scenes and stories. Using strong narratives and character work to ground their set, the group dips in and out of meta-comedy, rock opera, word play and even slapstick shtick.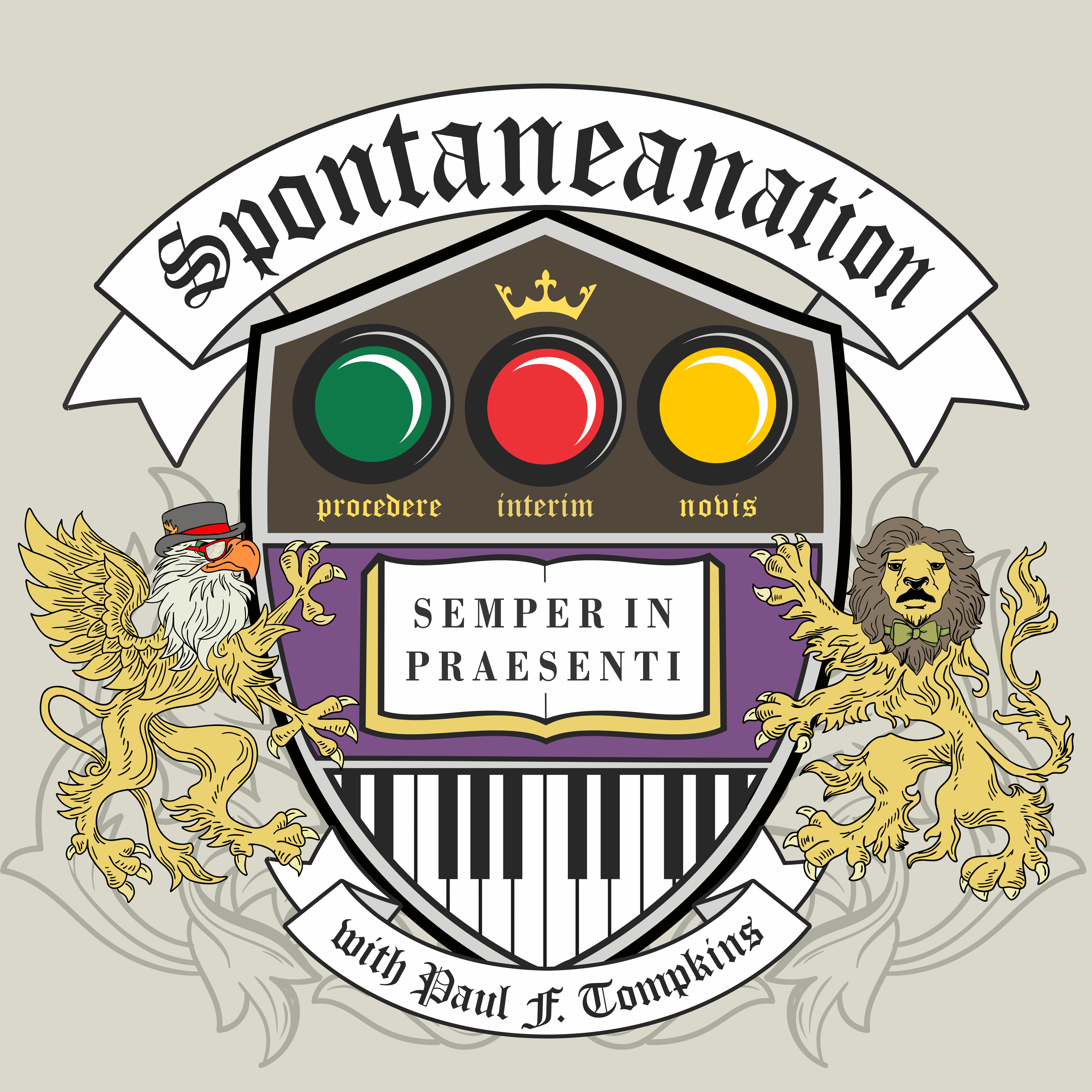 Paul F. Tompkins welcomes the live people of Vancouver, BC and the people of the internet to this week's episode of Spontaneanation, recorded live from the famous Fox Cabaret! This week, Paul's special guest is Vancouver's legendary improv group The Sunday Service: Ryan Beil, Caitlin Howden, Kevin Lee, Aaron Read, and Taz Van Rassel! Paul chats with Caitlin about the childhood trauma that defined her as an artist, being raised in a small inuit village, and the proper disposal of sheep dogs. Paul and Caitlin are then joined by the entire Sunday Service  to improvise a story set at Summer Camp. And as always, Eban (only the best) Schletter scores it all on piano!
The next live edition of Spontaneanation happens Saturday, August 6 at Largo at The Coronet! Join Paul & Eban as they welcome improvisors Dan Ahdoot, Tim Baltz and Tawny Newsome, and special interview guest Desmin Borges from You're The Worst! Tickets are on sale now!
This episode is sponsored by Blue Apron, Leesa.com, and Seeso.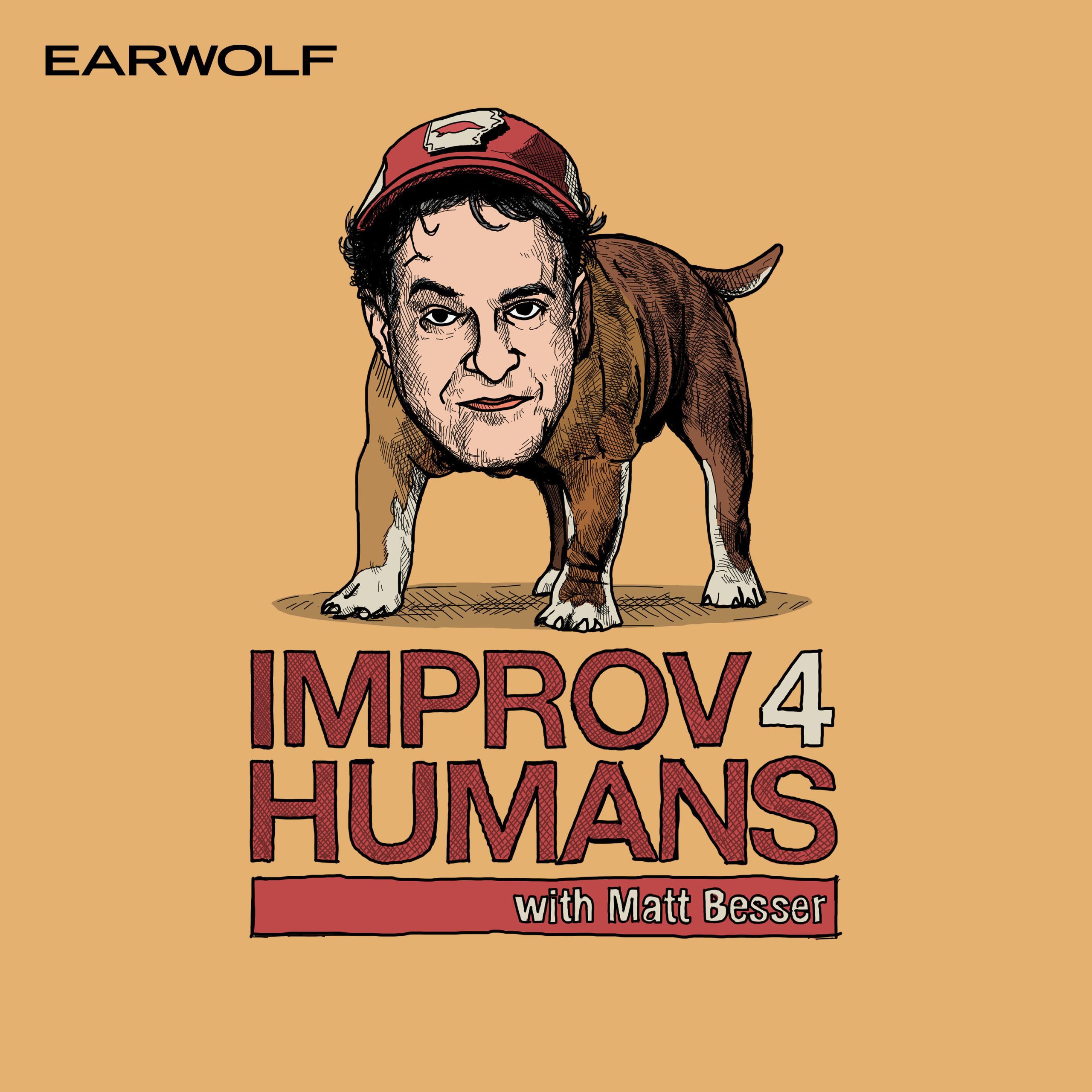 Merry Christmas humons! Matt Besser is joined by Ryan Beil, Caitlin Howden, Kevin Lee, Aaron Read, and Taz VanRassel of Vancouver's award-winning improv group The Sunday Service for a special LIVE improv4humans recorded from Vancouver complete with scenes about parents with no boundaries, an upset man who interrupts everyone he runs by telling them of how he put his iPhone in a microwave, trucker's CB radio slang, and more. Make sure to get the Upright Citizens Brigade television show season 3 now available on DVD, the UCB Comedy Improv Manual, and Dragoon's new album at dragoongalaxy.bandcamp.com!