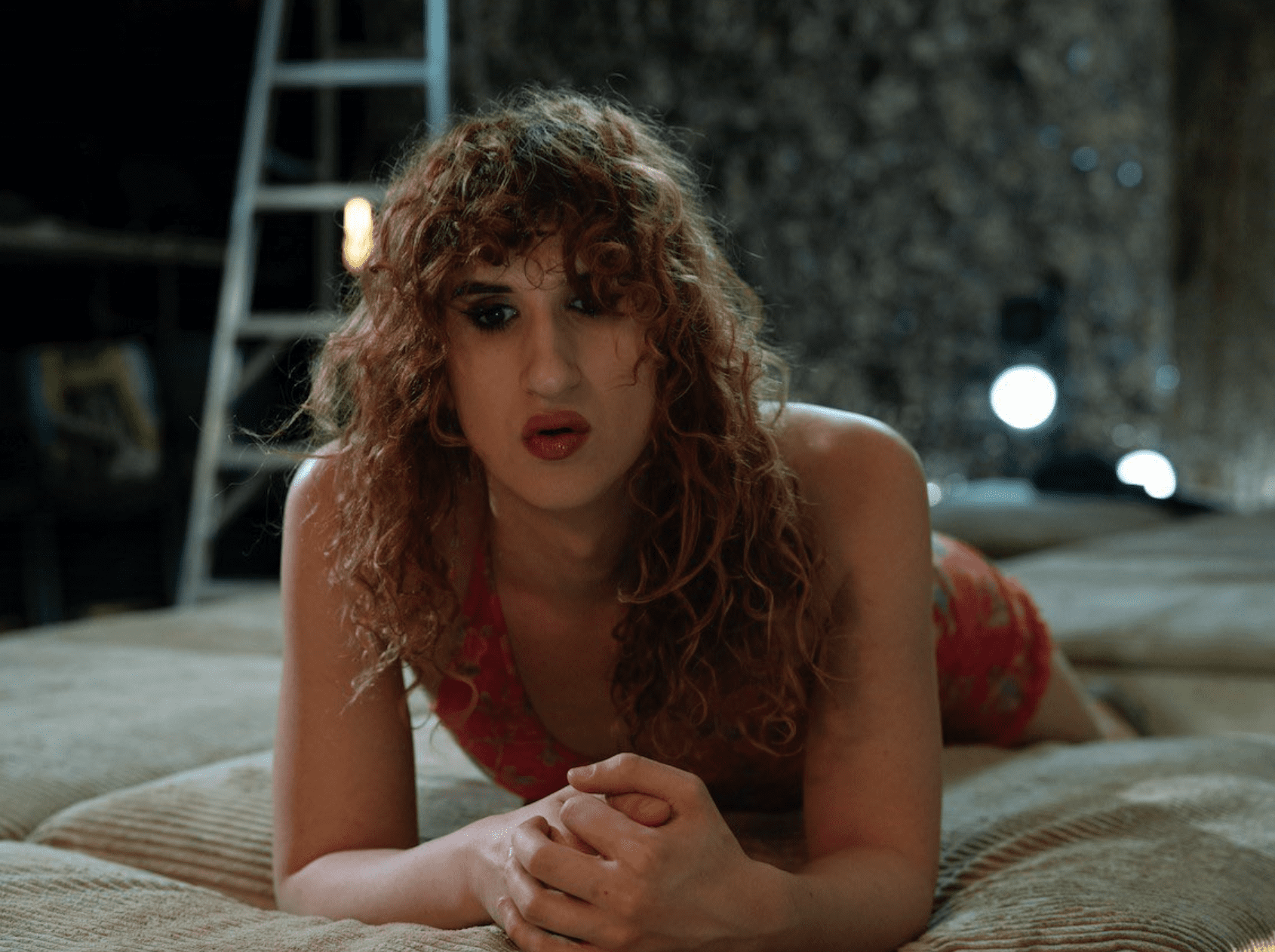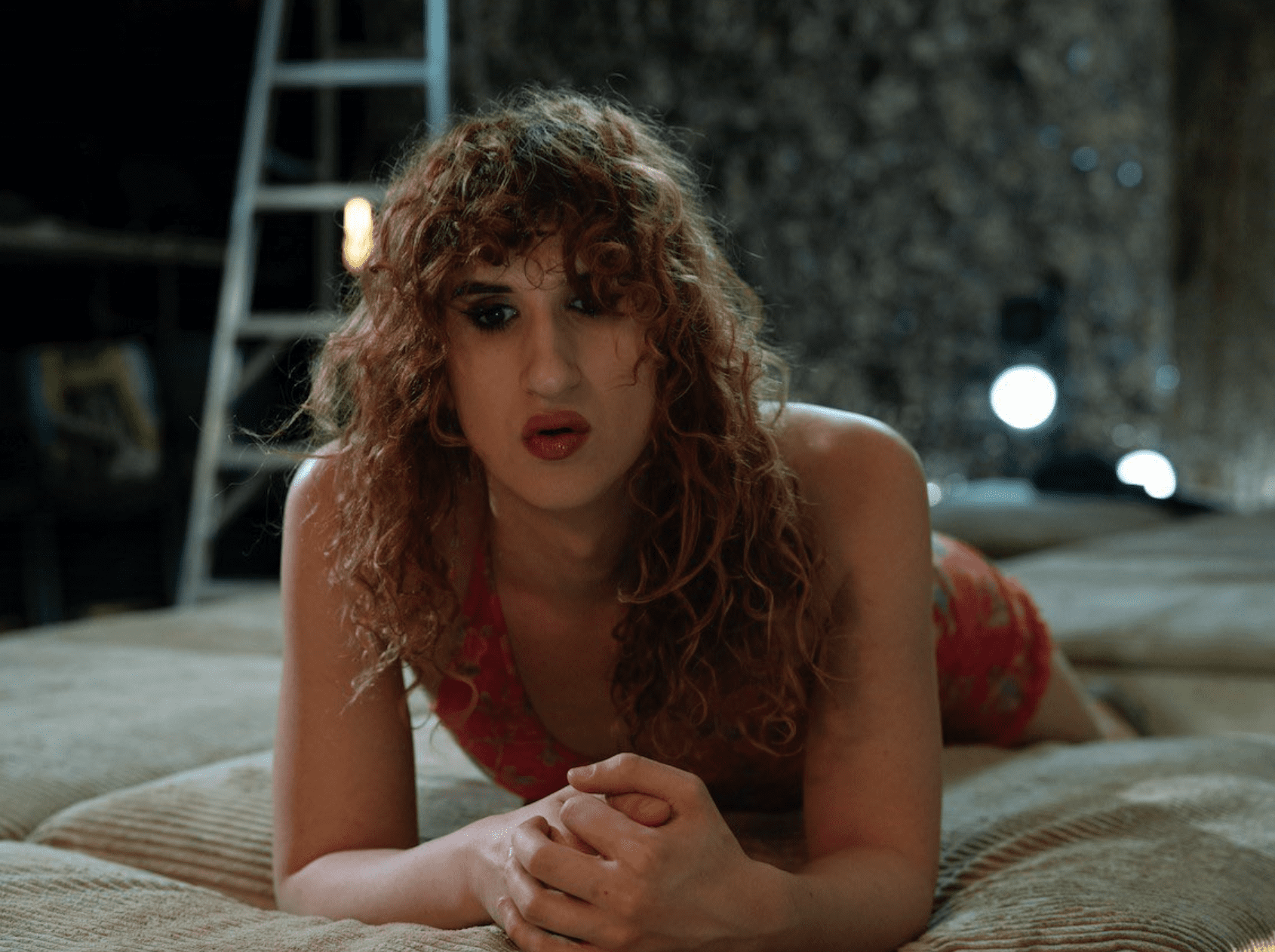 Theda Hammel is a singer and major trans celeb.
Theda Hammel and Macy Rodman host the improvisational comedy podcast "Nymphowars."You can listen here.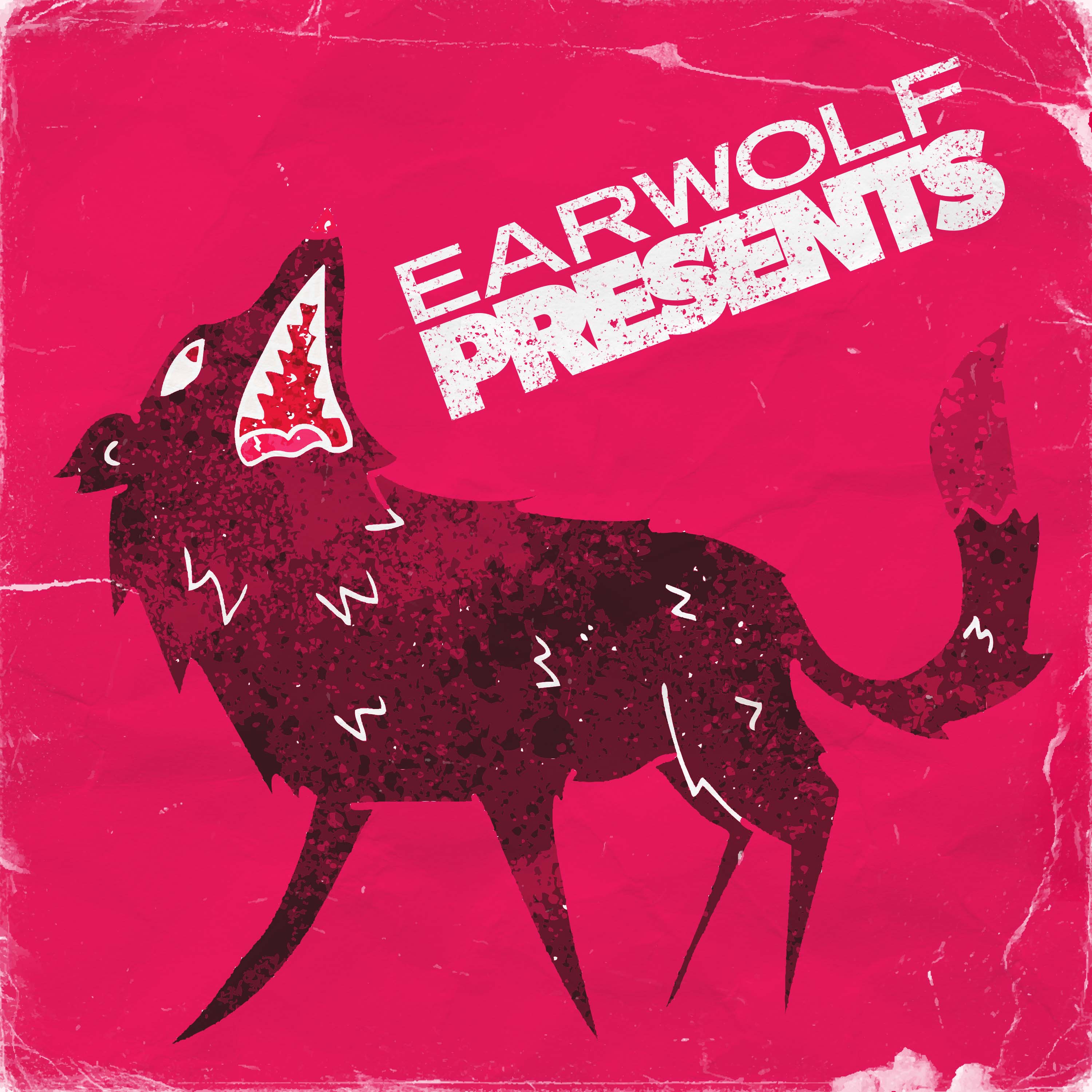 Grace and April welcome Theda Hammel and Macy Rodman to discuss what it's like podcast consulting for some of America's most famous men.
Incredibly successful model and singer Theda Hammell joins Sarah and Susan to talk about "Children Will Listen" from Into the Woods, Randy Newman's "Marie," Good Ophelia, Bad Ophelia, and Anna Vissi's "Treno."
This episode is brought to you by Third Love (www.thirdlove.com/CRYBABIES) and Stitch Fix (www.stitchfix.com/CRYBABIES).