Theo Germaine is an American actor who is best known for playing James Sullivan on the Netflix television series The Politician.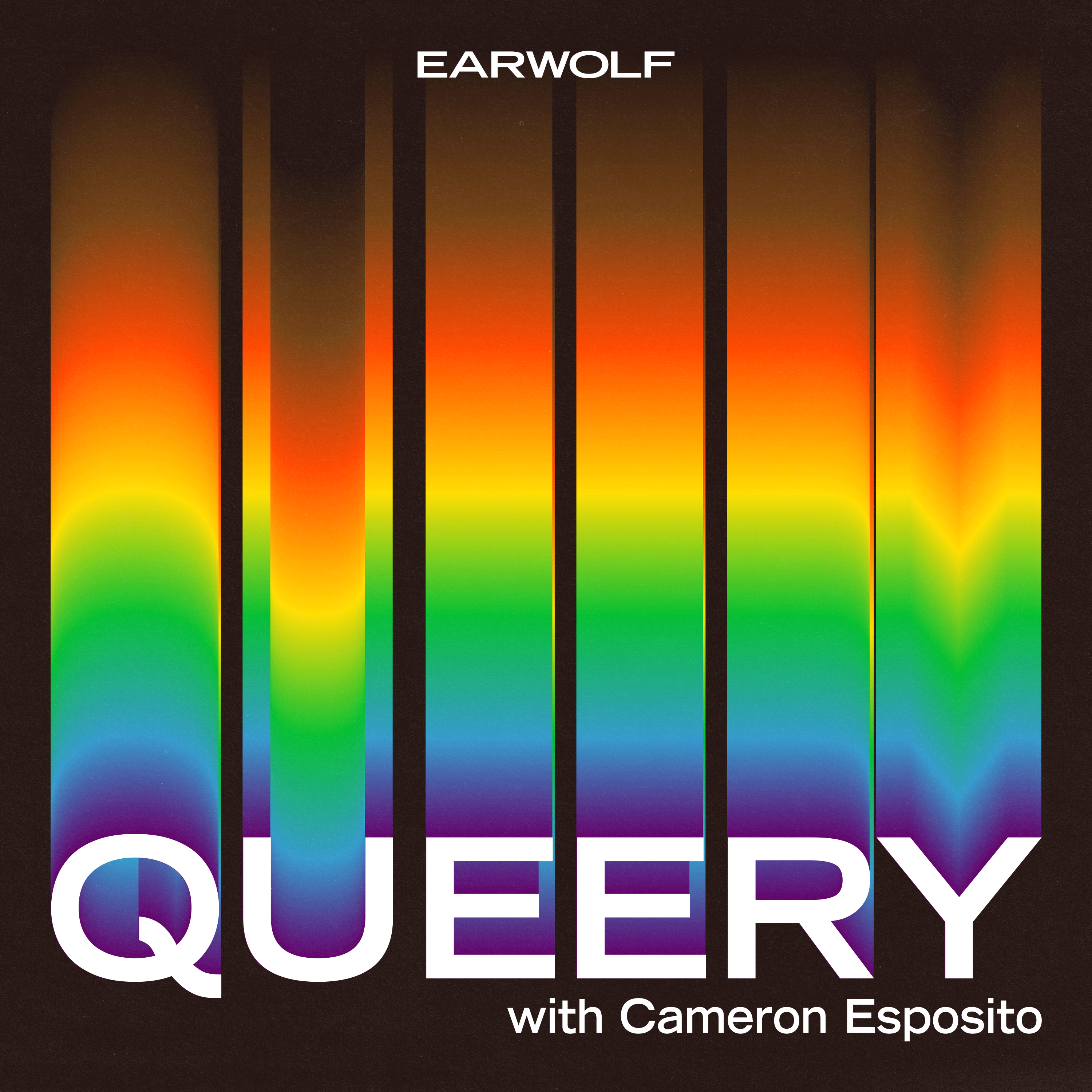 A compilation of some of the best Queery conversations from 2021, featuring clips from Episode #198 with Theo Germaine, Episode #201 Semler, and Episode #206 with Chase Strangio & Nikki Levy.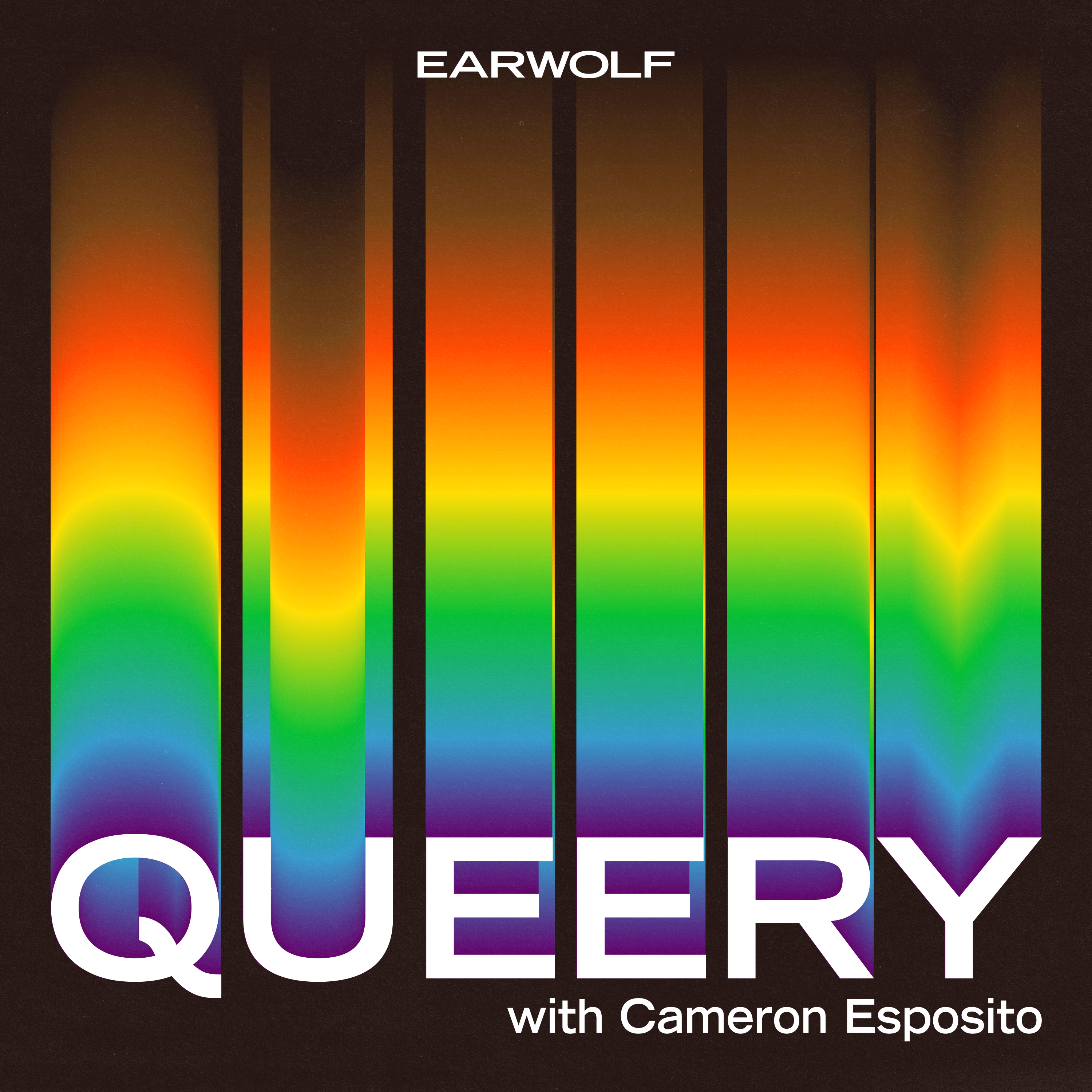 Actor Theo Germaine sits down with Cameron to discuss the steps of moving out of his hometown, being taken in by a burlesque troupe, and his focus on writing.