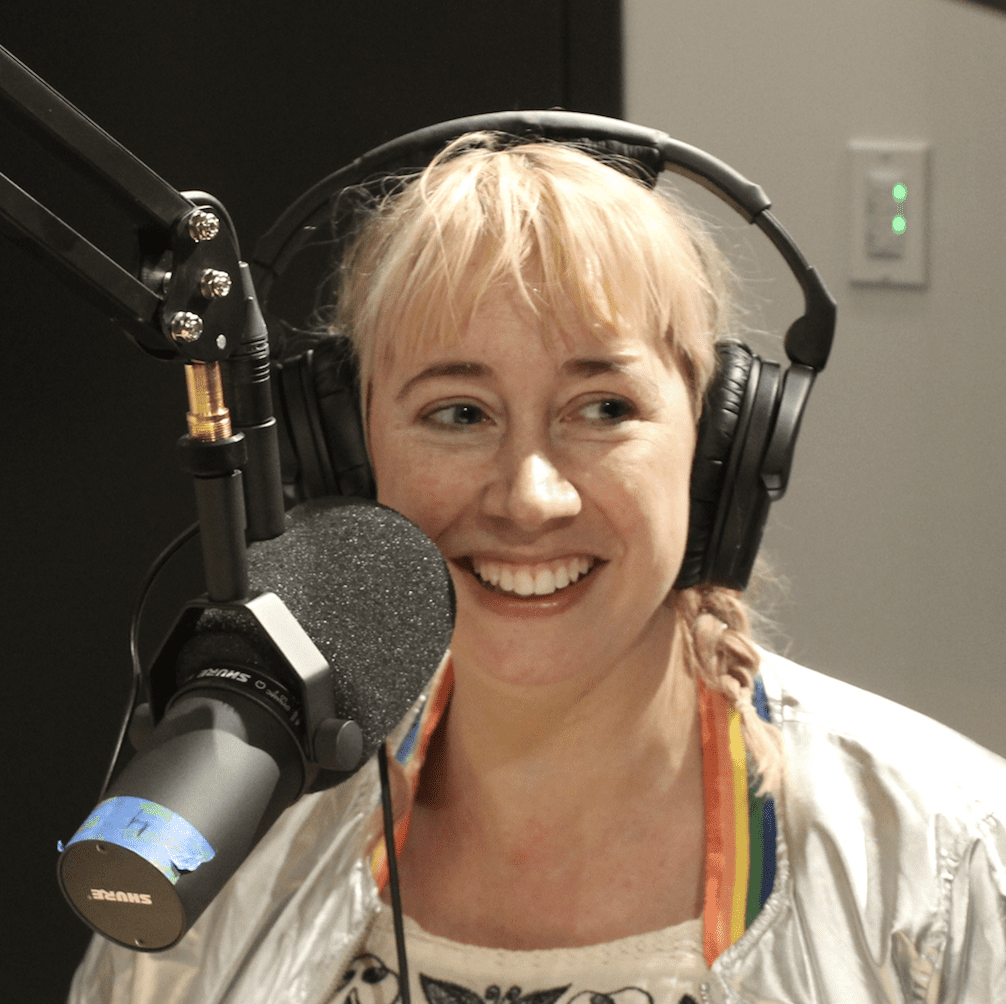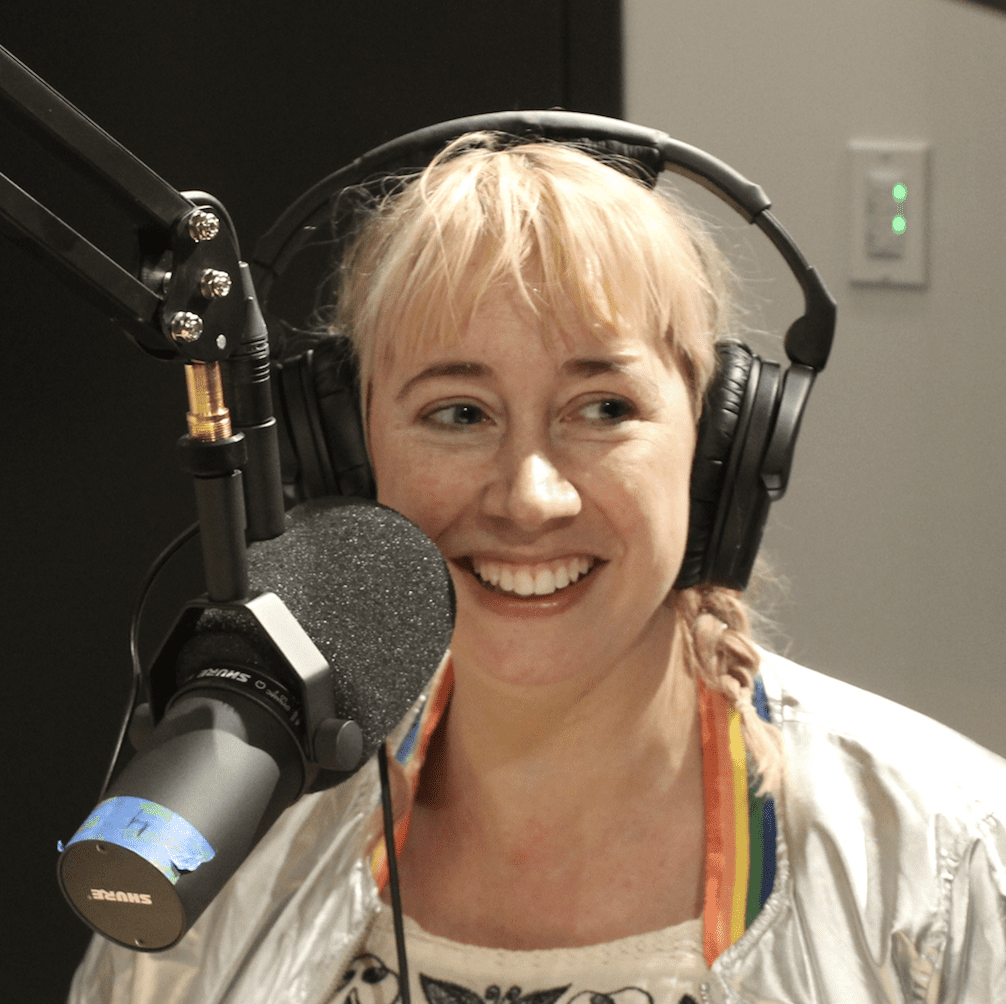 Tiffany "Tiff" Stevenson is an English stand-up comedian and actress.
Tiff Stevenson and Chloe Koser join Negin to discuss Trump's cancelled Taliban visit, try and make sense of Brexit, and envision a future without cars.
This episode is sponsored by Vistaprint (www.vistaprint.com code: FAKE2)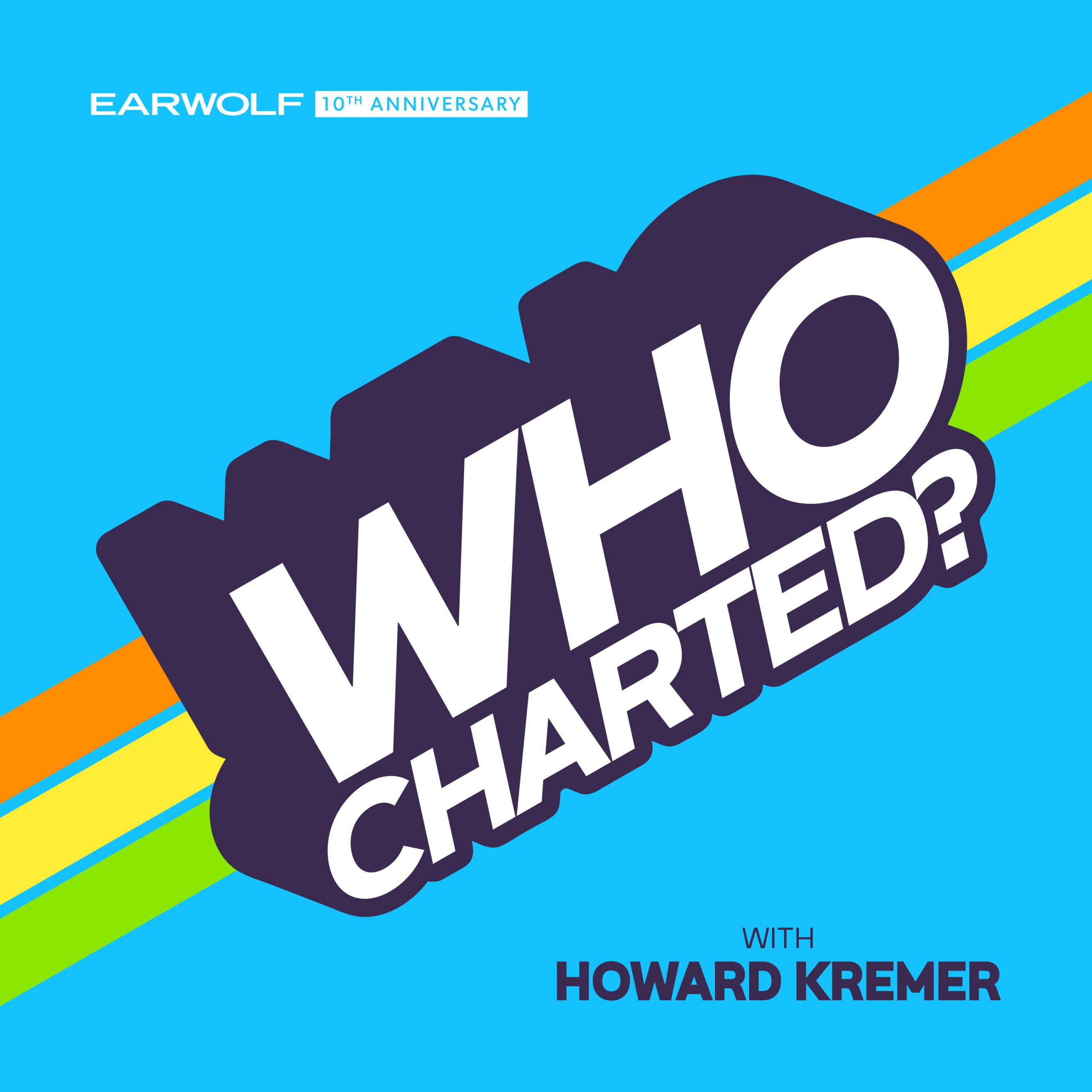 Standup, writer, and actress Tiff Stevenson joins Howard to get creepy in the new studios with special themed charts for Checkpoint: Pumpkin! They'll count down Spotify's Top Streamed Songs on Halloween while Tiff shares England's best cover band names. Plus, the top Halloween movies of all time get ranked during the Movie Chart, Tiff gives her take on the new generation of royals, and a holiday track from Dragon Boy Suede caps off a set of incredibly Hot Picks.