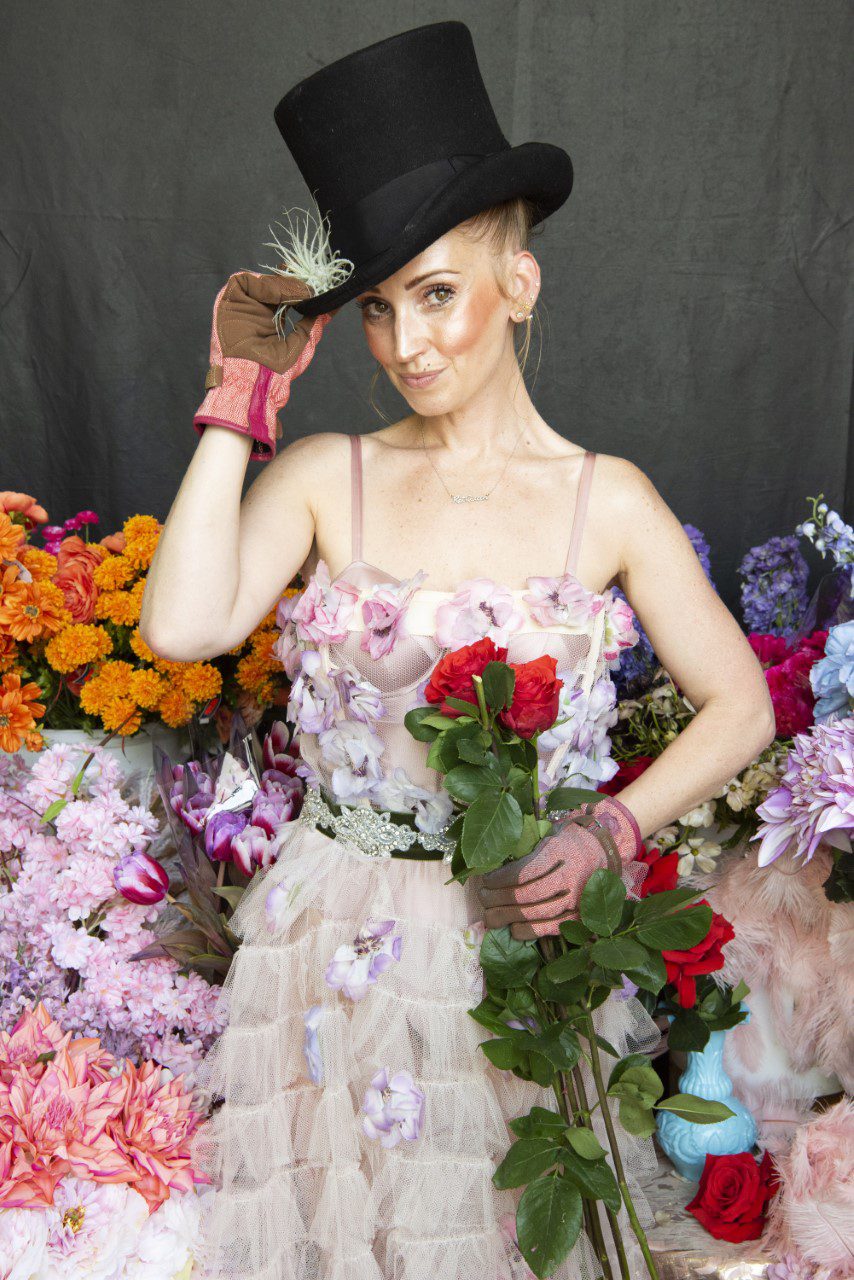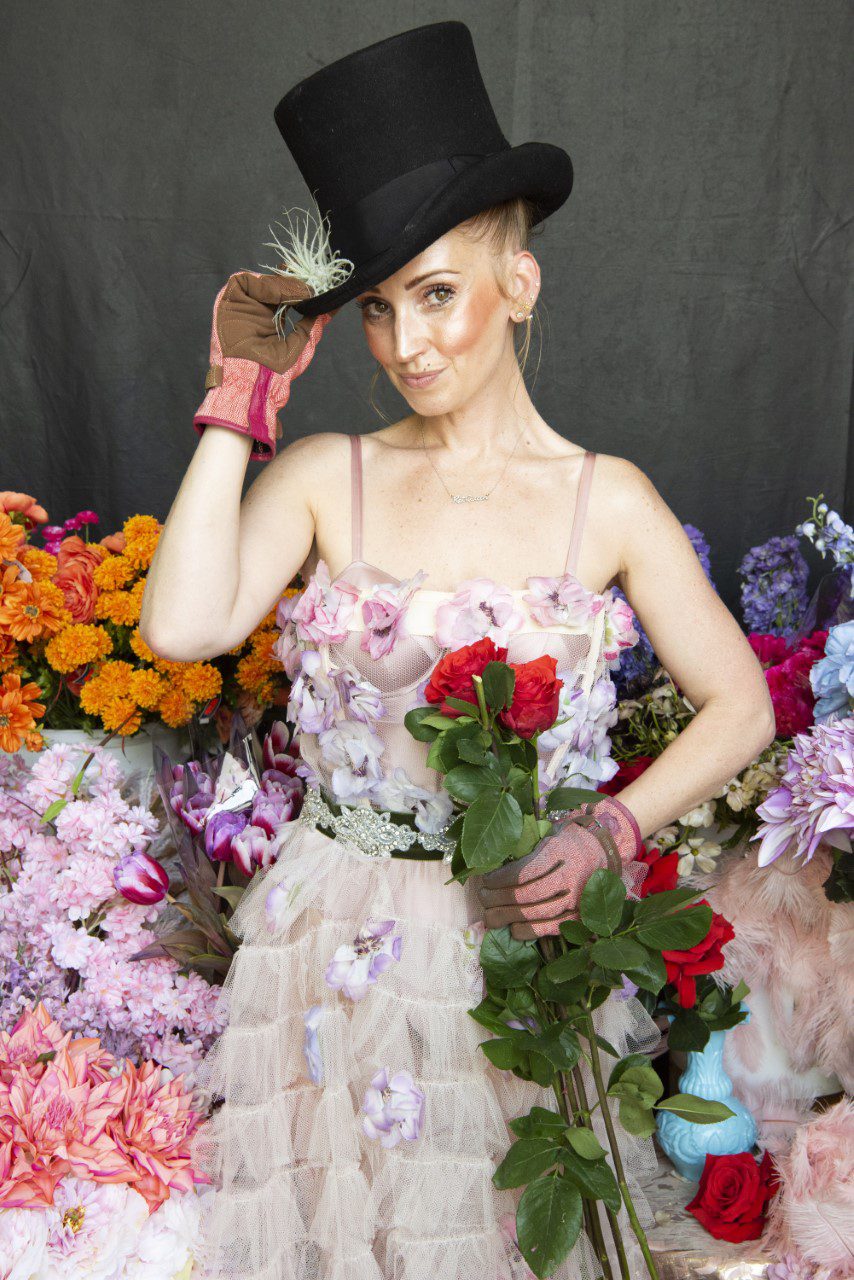 If Alice In Wonderland and Maleficent had a child, and asked Quentin Taratino to be the godfather, she would be 
Tiffany
Gabrus
 of The Sweetzer Life. After 20 years of being locked away in corporate castles as a Creative Marketing Executive (Netflix, Starz, AMC), 
Tiffany
 decided it was time to take her skills as a creative force and visionary in the industry, let down her strawberry blonde hair, and start the journey to happily ever after with, The Sweetzer Life.
Since its launch in 2021 (yes, there was a lot of soul searching during the pandemic), this lifelong dream has blossomed into a full floral design studio, spreading chic whimsy all over the country. With an elevated sense of color, texture, and design, The Sweetzer Life delivers pure magic when it comes to events, set design, installations, floral arrangements and MORE. Basically, 
Tiffany
 is a maximalist's dream come true and if 
you
 don't combust into a pile of glitter after seeing her work, she FAILED. The end.
So, if you are looking for art in the floral form, look no further than The Sweetzer Life, where MORE is MORE.