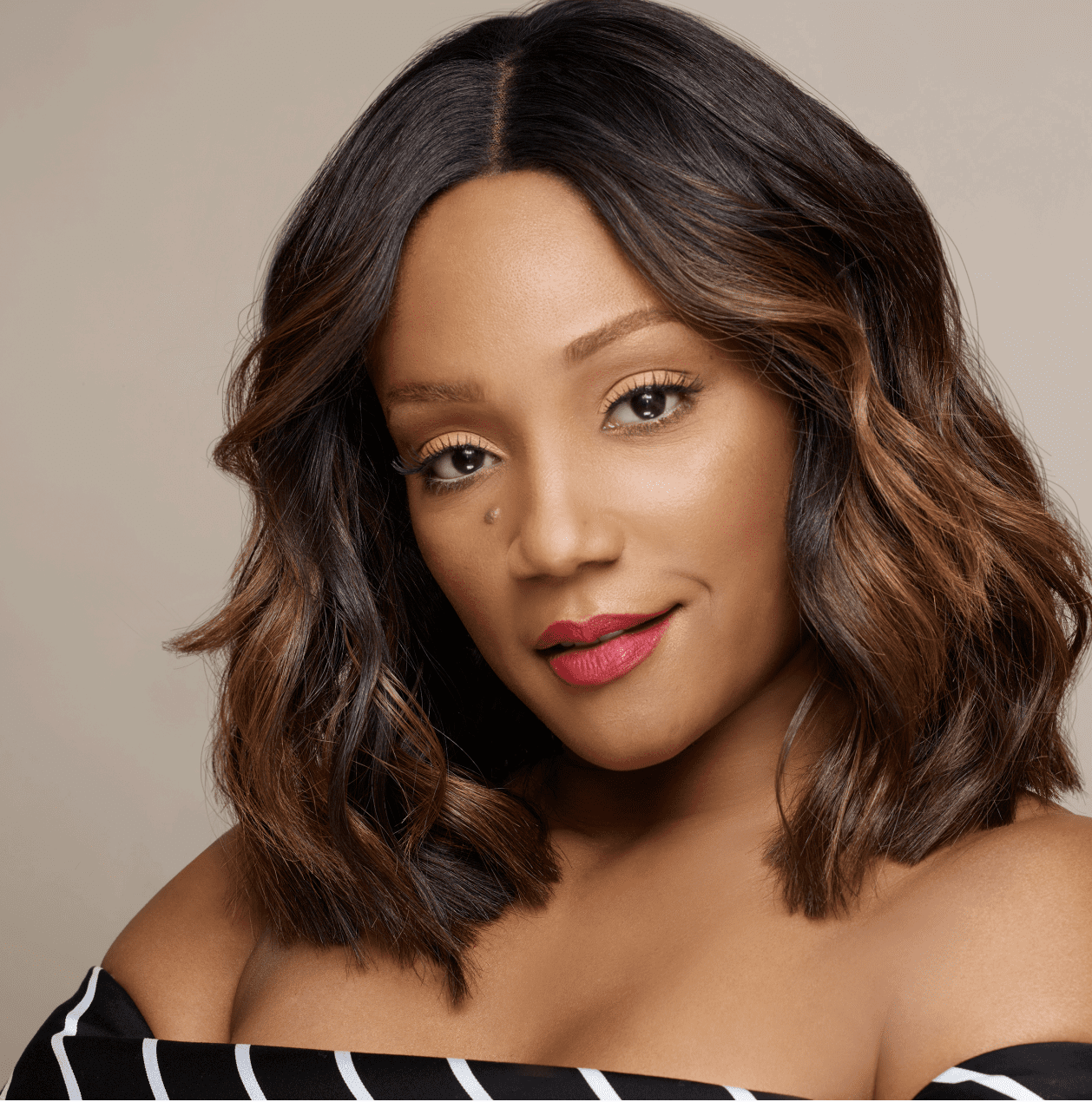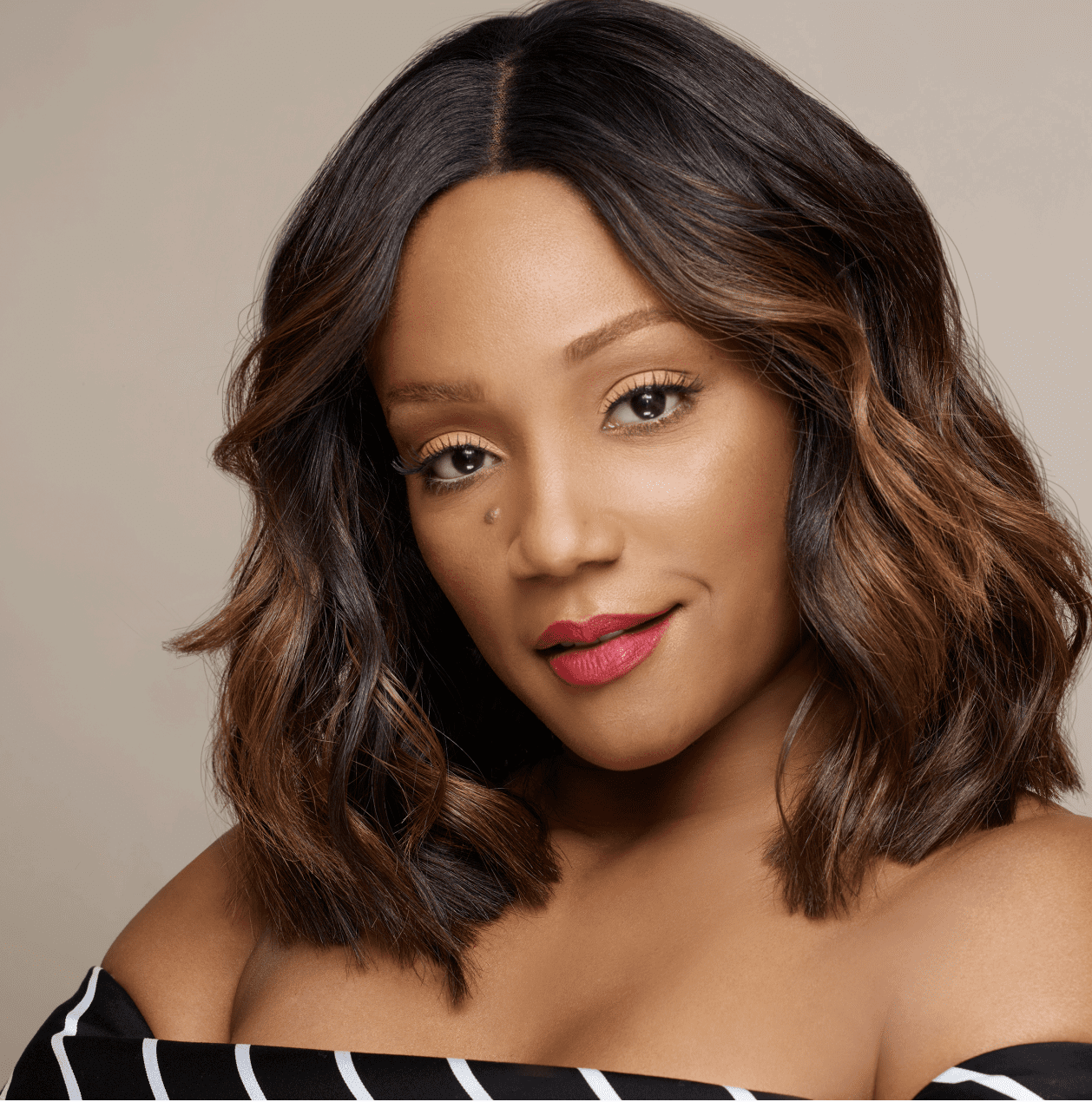 Tiffany Haddish is an American actress, comedian, and author.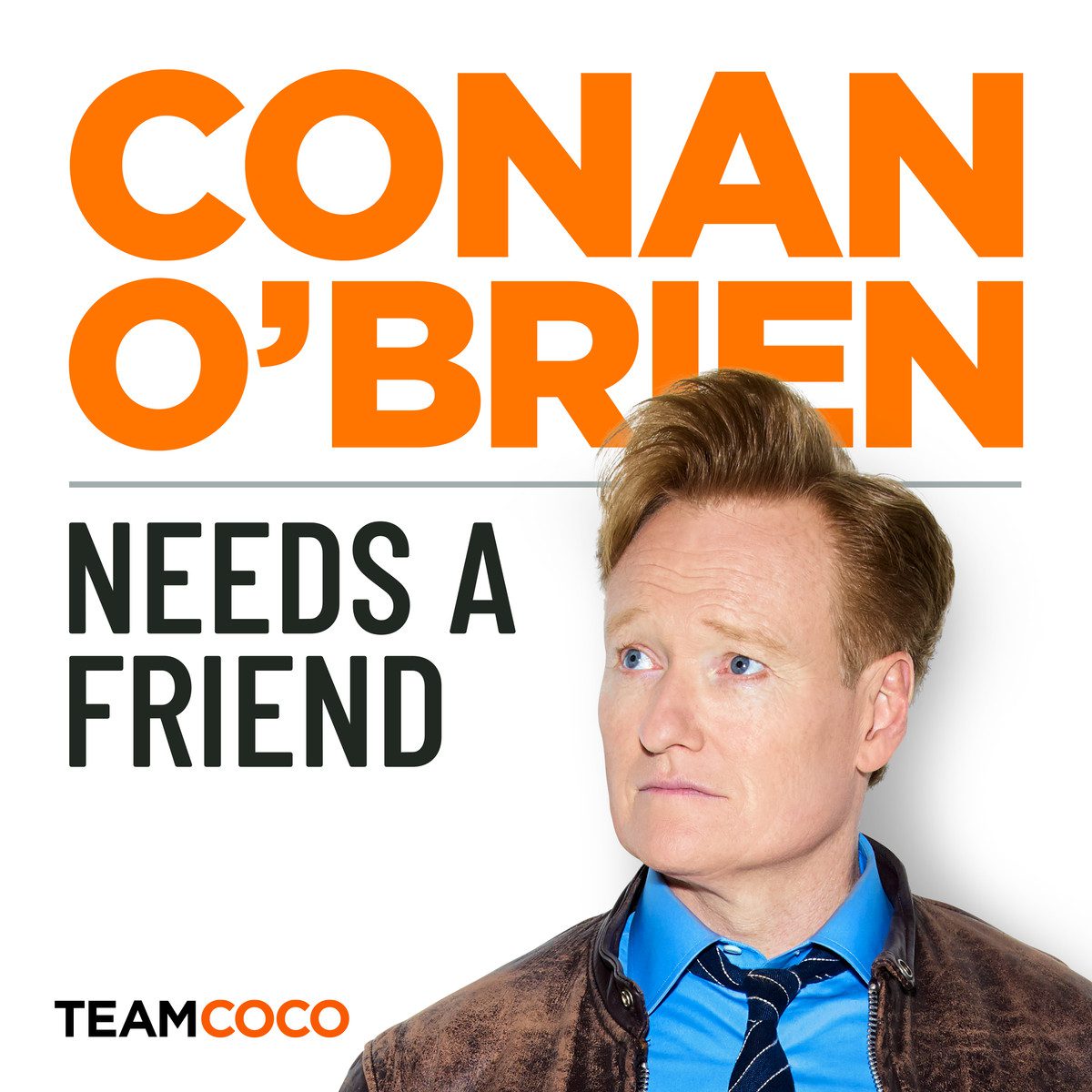 Actress and comedian Tiffany Haddish feels amazing about being Conan O'Brien's friend. Tiffany sits down with Conan to chat about the life-saving power to make others laugh, why success is the best revenge, and phone sex hotline coaching. Plus, Engineer Sam debuts a new gadget to help keep Conan on track during the show.
Got a question for Conan? Call our voicemail: (323) 451-2821.
For Conan videos, tour dates and more visit TeamCoco.com.