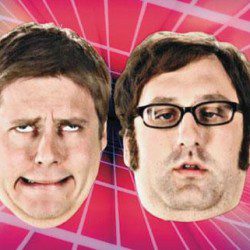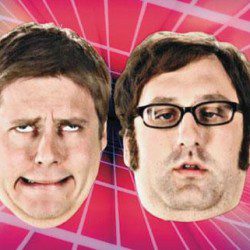 Tim Heidecker partnered up with Eric Wareheim in the hills of Pennsylvania to form the aptly named comedy duo Tim and Eric. They were later discovered by comedy guru Bob Odenkirk. They are known for an original blend of comedy and highly experimental video production. Perhaps you know them from the Adult Swim shows: Tom Goes To The Mayor, Tim and Eric's Awesome Show Great Job!, and Check It Out! With Dr. Steve Brule. If you knew all this, then you're well aware of their feature length film Tim and Eric's Billion Dollar Movie. They're both handsome.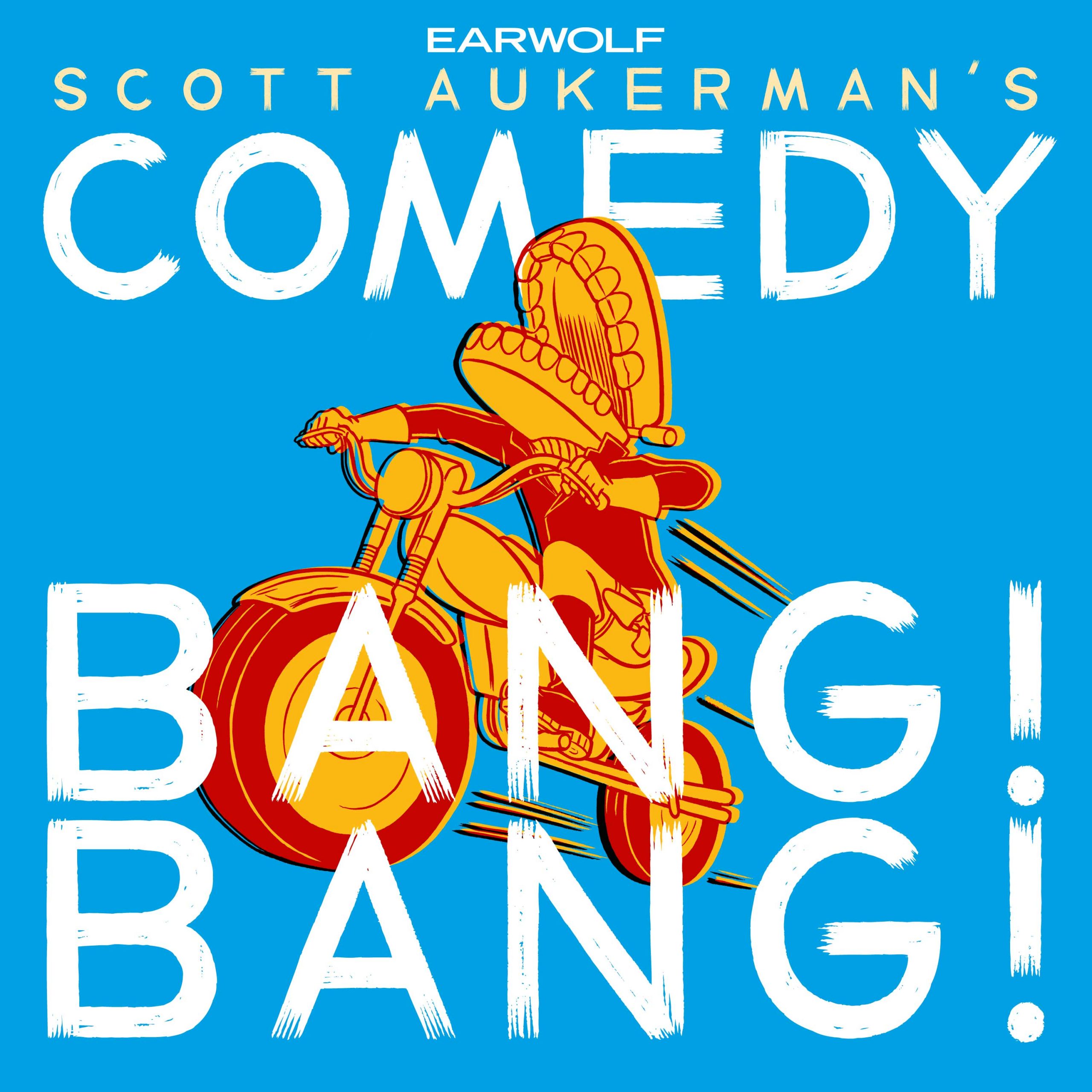 This week's Comedy Bang Bang was recorded live at the South by Southwest Festival 2013 in Austin, Texas with the stars of Jash! Michael Cera, Sarah Silverman, Tim & Eric, and Reggie Watts join Scott to talk about coming together to form a comedy collective, eating diapers, and to play a game of Would You Rather! Check out the full video at Youtube.com/Earwolf!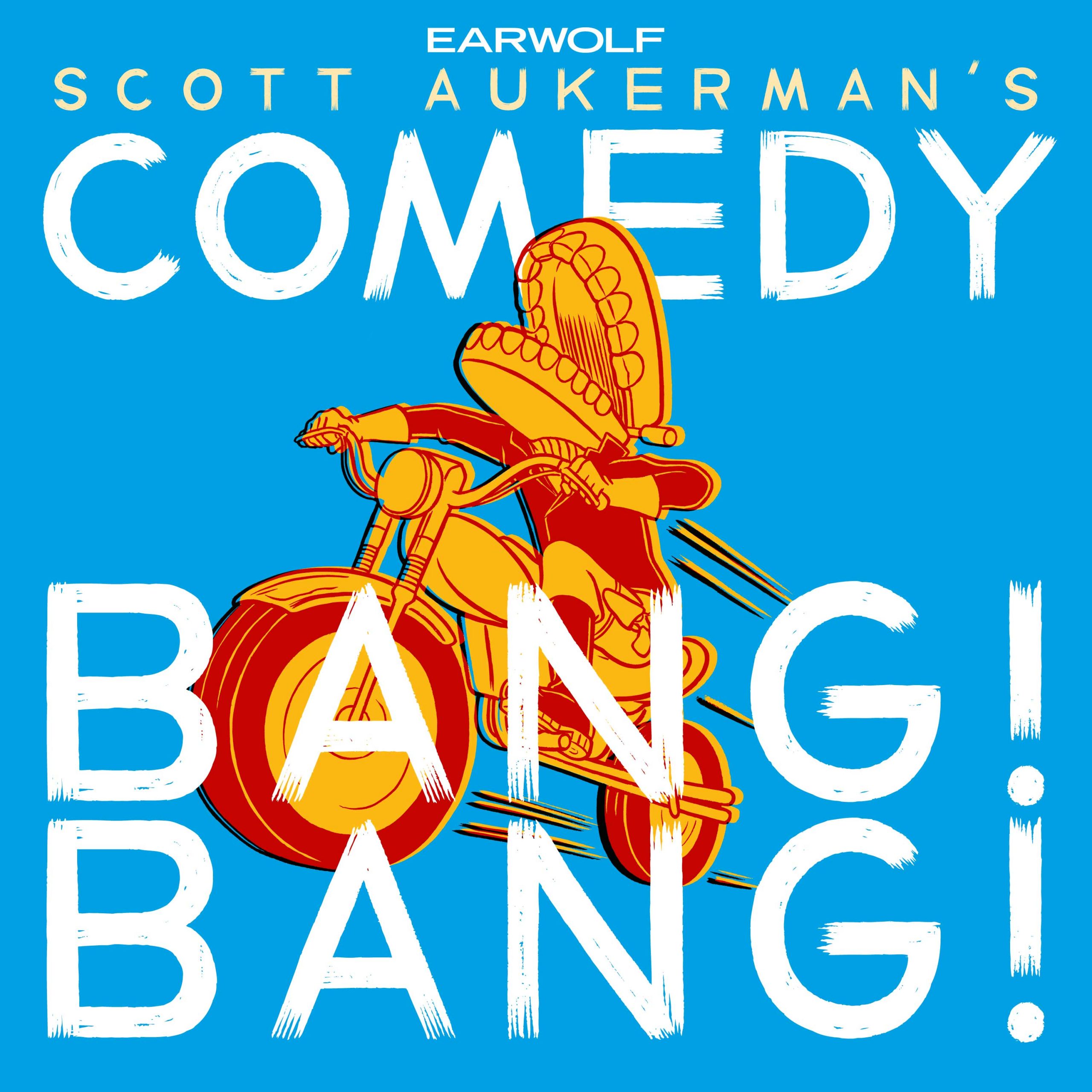 Have you seen Tim & Eric's Billion Dollar Movie yet? We'll you'll be clamoring to see it after this in-depth interview with the titular Tim Heidecker and Eric Wareheim. They reveal all the deets about making a movie for "The Big S" and share with us the "Four Quarters of Success" that have brought them so much fame. Plus we have first time guest Dr. Bronner who teaches us an important lesson about generosity and togetherness as well as personal hygiene. And yes, all you Tim and Eric diehards, you WILL get to hear their beloved "Mike & The Dope" characters, so pop some corn and enjoy the podcast!