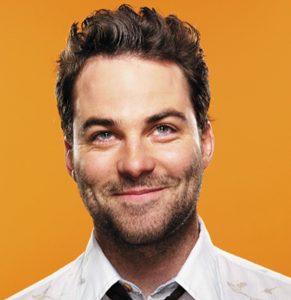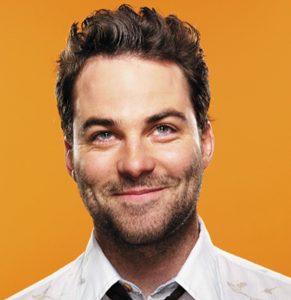 Tim Convy is a comedian and musician known for his work as a member of the band Ludo.
Randy and Jason welcome musician and comedian Tim Convy to the show on this week's Sklarbro County! Tim talks about his band's nerdy fanbase and how he broke into the comedy scene. Daniel Van Kirk brings stories about a Canadian dog-walker who boxed a bear, an early-morning fireworks enthusiast, and a man who attempted to rob a Chuck E. Cheese's. Finally, Jodi Stachowski returns to reconnect with Steven Avery over the phone.
This episode is sponsored by Backblaze, Mack Weldon, Blue Apron, Draft Kings, and Touchofmodern.