Tim Molina is the Organizing Director for Courage Campaign, a grassroots organization that fights for a more progressive California and country. As Organizing Director, Tim is in charge of mobilizing thousands of Californians on the ground, throughout the state and in Sacramento, to hold Democrats accountable to progressive priorities and the needs of everyday Californians.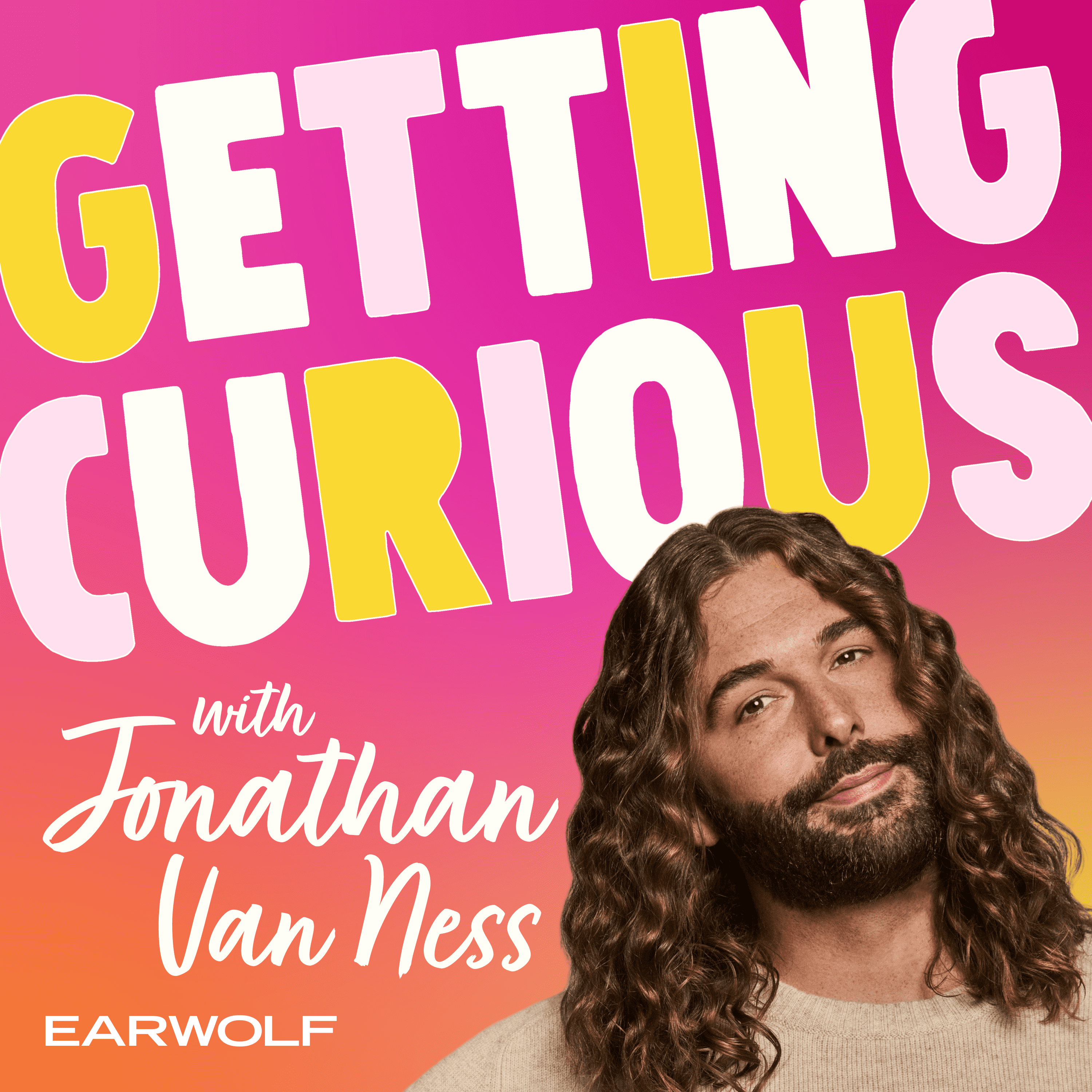 Tim Molina, Political Director at Courage Campaign, explains why he's currently focusing on California bail reform and what exactly he's hoping to change. Tim's on Twitter @TMMolina and Courage Campaign is on Twitter @CourageCampaign.
Find out what today's guest and former guests are up to by following us on Instagram and Twitter @CuriousWithJVN.
Transcripts for each episode are available at JonathanVanNess.com.
Check out Getting Curious merch at PodSwag.com.
Listen to more music from Quiñ by heading over to TheQuinCat.com.
Jonathan is on Instagram and Twitter @JVN and @Jonathan.Vanness on Facebook.