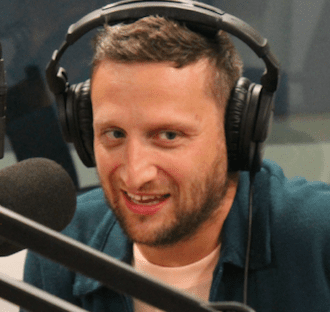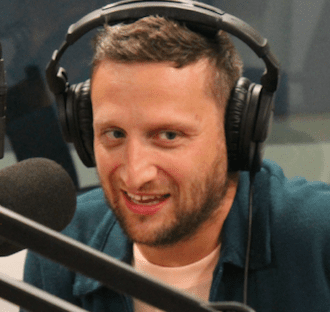 Tim Robinson is an American actor, comedian, and writer best known for starring in the Comedy Central series Detroiters. Prior to that, he was known for his work as a writer and cast member on Saturday Night Live.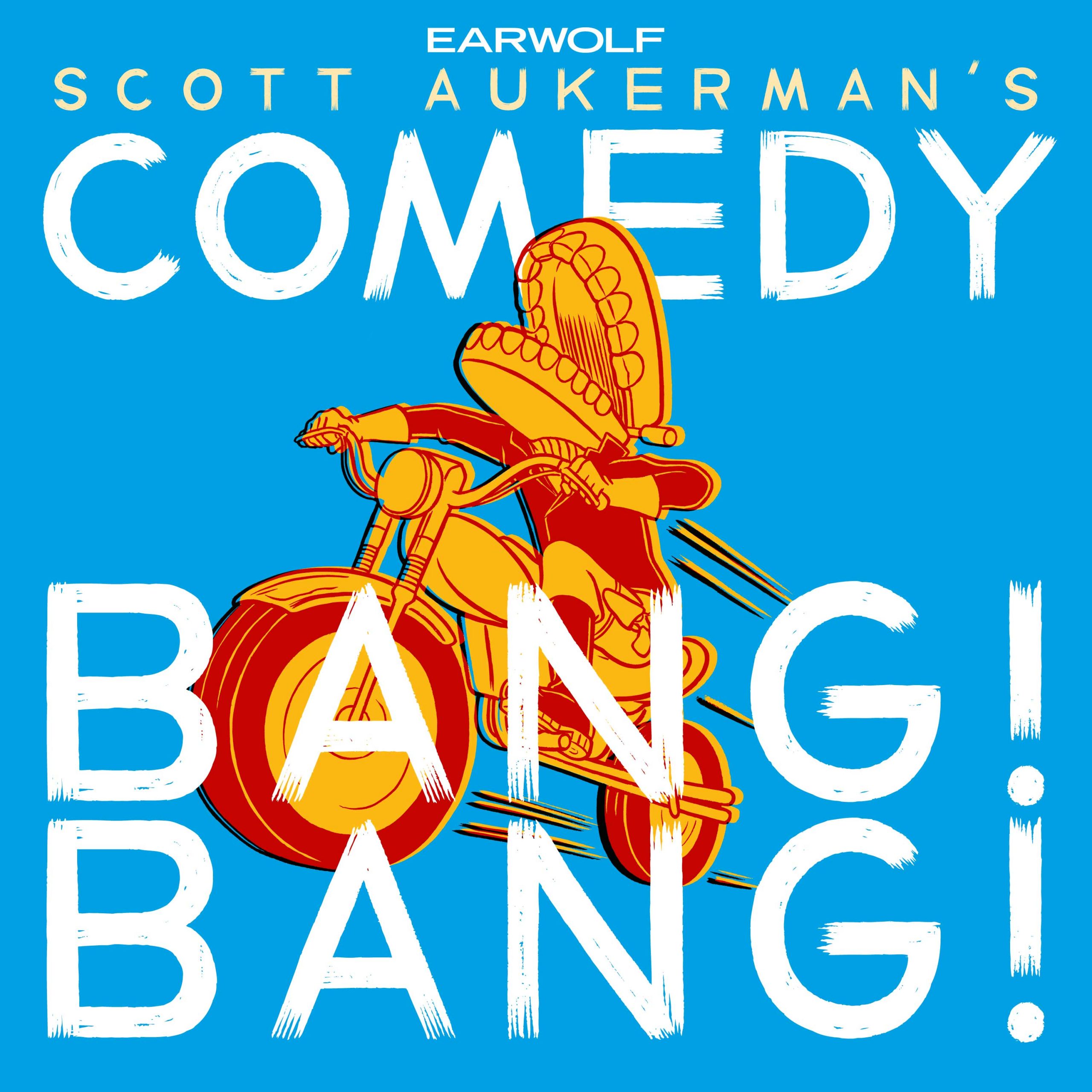 Actor and comedian Tim Robinson joins Scott to talk about the theme of his new sketch show I Think You Should Leave with Tim Robinson, a secret email chain he's on, and whether or not his wife loves to laugh. Then, The Super Secret Shopper stops by to talk about some of the places he's reviewed. Later, musicians Nikki Sixx and Nikki Seven of Mötley Crüe drop by to settle a few things about their band. Plus, a game of Would You Rather!
This episode is brought to you by Squarespace (www.squarespace.com/BANGBANG), ZipRecruiter (www.ziprecruiter.com/CBB), Stamps.com (www.stamps.com code: BANGBANG), and Thomas' English Muffins.