Tim Walsh is a St. Louis-based improviser with Dad Van.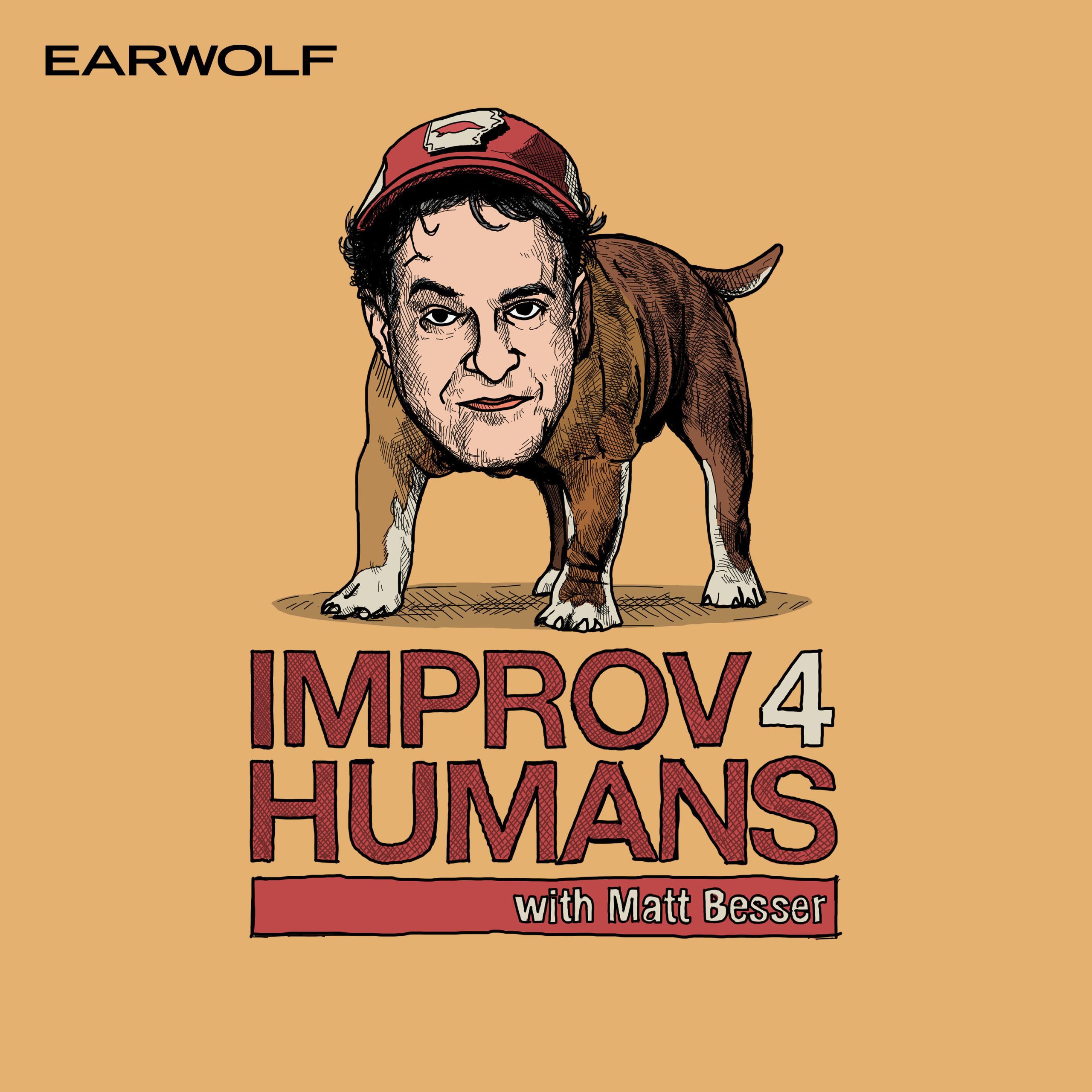 Rafe Williams, Eric Christensen, Ben Lyons, Melissa Darch, and Tim Walsh of Dad Van join Matt Besser LIVE from St. Louis for scenes about partying with friends who definitely aren't cops, a Garth Brooks hip hop set, a child with the appetite of an old man, adopting a zombie, and more.
Check out Matt Besser's new comedy album Pot Humor here.
This episode is sponsored by Squarespace (www.squarespace.com/IMPROV code: IMPROV)