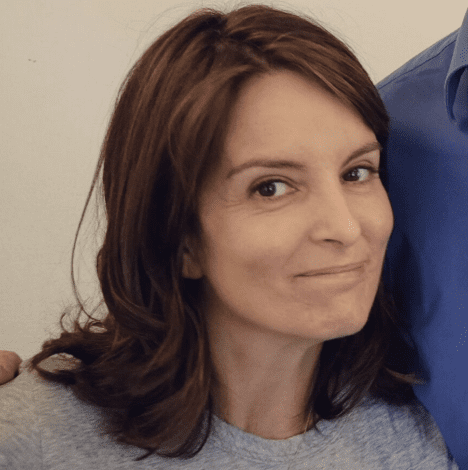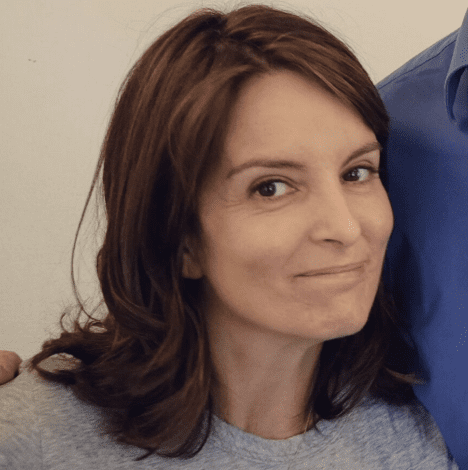 Tina Fey is an American actress, comedian, writer, producer, and playwright. She is best known for her work on the NBC sketch comedy series Saturday Night Live and for creating the acclaimed comedy series 30 Rock and Unbreakable Kimmy Schmidt.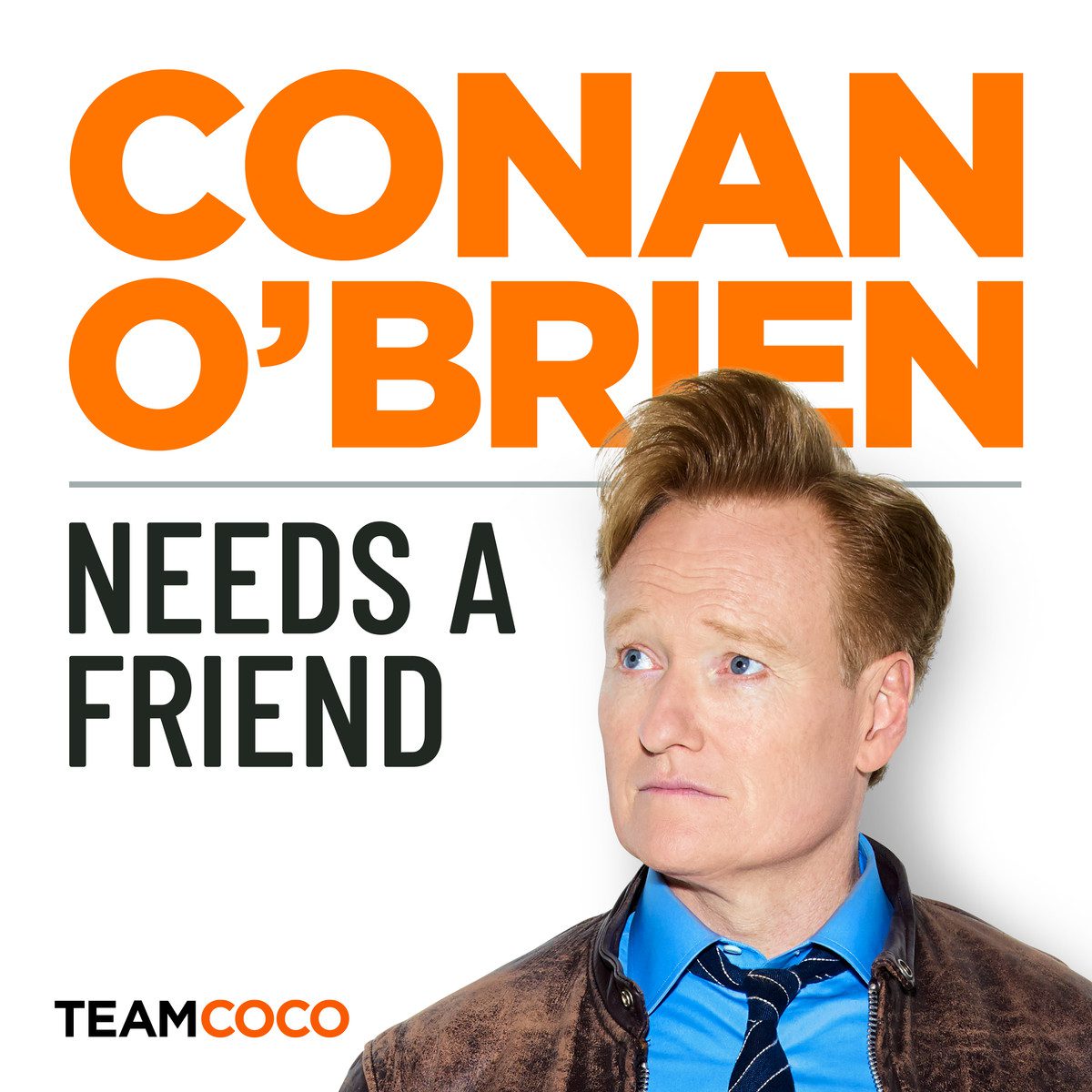 Writer, comedian, and actress Tina Fey feels good about being Conan O'Brien's friend; it tracks.
Tina and Conan sit down to discuss SNL-induced OCD, bringing Mean Girls to Broadway, husband Jeff Richmond's mysterious recurring Conan role, getting over the "chipple," and improvising like a writer. Plus, Conan responds to a voicemail about which president he'd like to eat.
Got a question for Conan? Call our voicemail: (323) 451-2821.