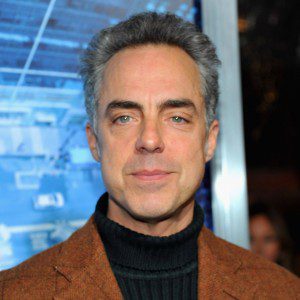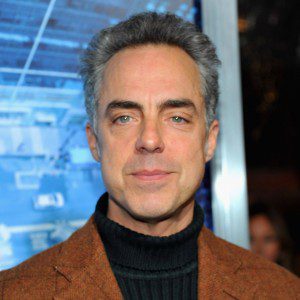 Titus Welliver is an American actor. He is best known for his recurring roles on the television shows Deadwood, Lost, Sons of Anarchy and The Good Wife. His most notable films are Gone Baby Gone and The Town.
Join Kevin as he sits down with actor Titus Welliver (Bosch, Argo). Titus chats about a real life accessory transferring to his character, his passion for painting, and Pacino impressions through the decades.
This episode is brought to you by West County Gardener (www.westcountygardener.com code: CHATSHOW).
Kevin Pollak interviews The Man in Black from Lost himself, Titus Welliver.