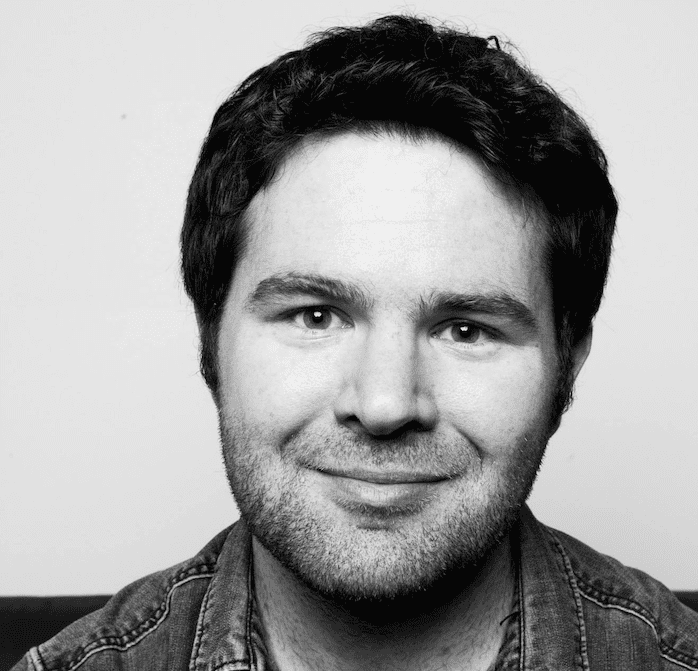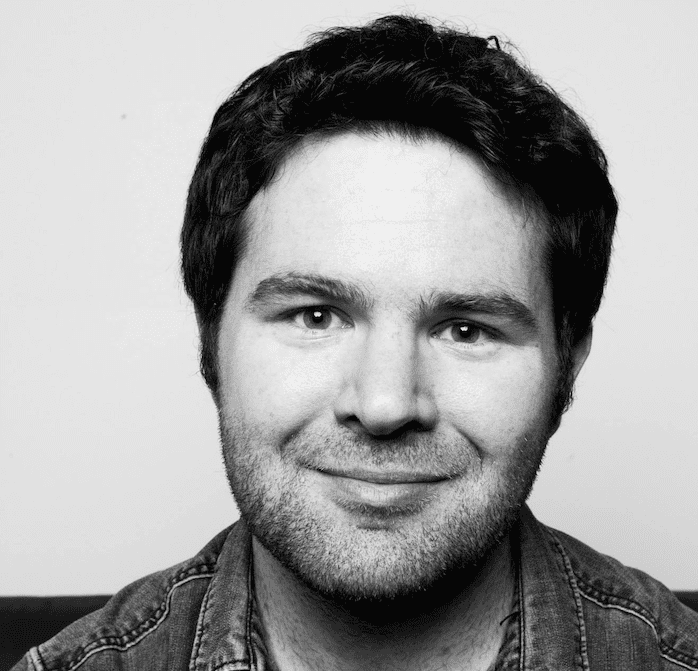 Tom Brennan is a comedian and writer who has written about politics and pop culture for America Magazine, Shareblue Media and AM New York.  He has also written and created content for Marvel Entertainment, Valiant Comics and co-hosts the monthly comedy show Electoral Dysfunction at the Kraine Theater in New York City.
Comedians Tom Brennan (Electoral Dysfunction) and Christian Finnegan (The Fun Part) join Negin to chat about the probes into EPA chief Scott Pruitt's conduct and the allegations against Trump's Veterans Affairs pick Ronny Jackson. Plus, they chat about Cynthia Nixon running for governor of New York and revisit their college admission essays. This episode was recorded on Wednesday, before Jackson withdrew his name from consideration for the VA job.
This episode is sponsored by Tripping.com (www.tripping.com/FAKE).
Comedians Scott Blakeman (Laughing Liberally) and Tom Brennan (Electoral Dysfunction) join Negin to cheer Doug Jones' win in the Alabama Senate race. They also chat about the role of due process and proportionality in sexual harassment allegations. Plus, they blow off some steam and shares their favorite bingeable TV shows and movies.
This episode is brought to you by Tamara Mellon (www.tamaramellon.com/FAKE), A Day Clothing (www.thisisaday.com code: FAKE), and SockFancy (www.sockfancy.com/fake).
Tom Brennan (Electoral Dysfunction) and Dean Obeidallah (Sirius/XM) join Negin to talk about Hillary's campaign for once. But don't fret, you're still going to get a solid hit of Trump, because we're all addicts at this point. And finally, they'll talk about the Nightly Show cancellation and people of color on TV. Don't forget to get tickets for the first ever FTN live show at The Greene Space in New York City on September 16th: http://www.thegreenespace.org/events/thegreenespace/2016/sep/16/fake-nation-live/