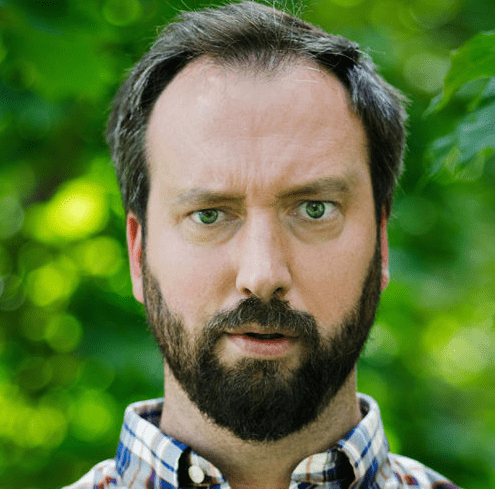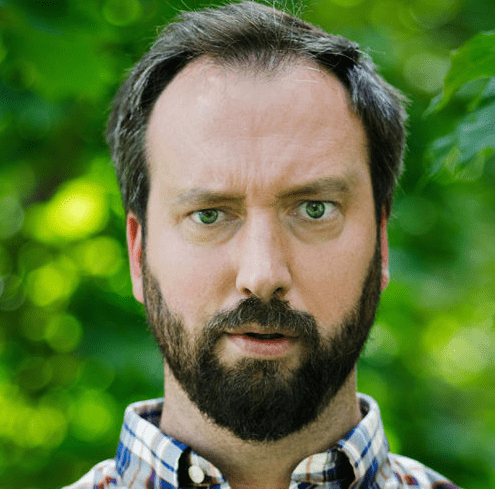 Tom Green is a Canadian actor, rapper, writer, comedian, producer, director, talk show host, and media personality. Best known for his unique brand of comedy, Green found mainstream prominence via his MTV television show The Tom Green Show. Green is also known for his roles in such films as Freddy Got Fingered, Road Trip, Stealing Harvard and Charlie's Angels.  From 2006–2011, he hosted his internet talk show Tom Green's House Tonight from his living room and, as of January 2010, has started performing stand-up comedy. From October 2013 to November 2014, Green hosted the live weekly talk-show Tom Green Live on AXS TV.
Randy and Jason kick off the show with takes that include the many ways that the Chicago Cubs will screw your hopes and why a golfers caddie should be required to yell fore whenever he shoots his gun. Then, the Sklars welcome to the show Tom Green, who talks about his experiences as a guest and host on the Late Show with David Letterman, as well as the influence that Letterman had on him as a comedian. Additionally, Tom reveals the reality of what it was like to be a contestant on Celebrity Apprentice. Later, in quick hits, the gang discusses social media's ability to shame a hot girl and one university's ability to use burrito's as leverage in recruiting. Lastly, Tom Leykis stops by to discuss his thoughts on lesbians.
https://www.youtube.com/watch?v=Wh_ZtskofjE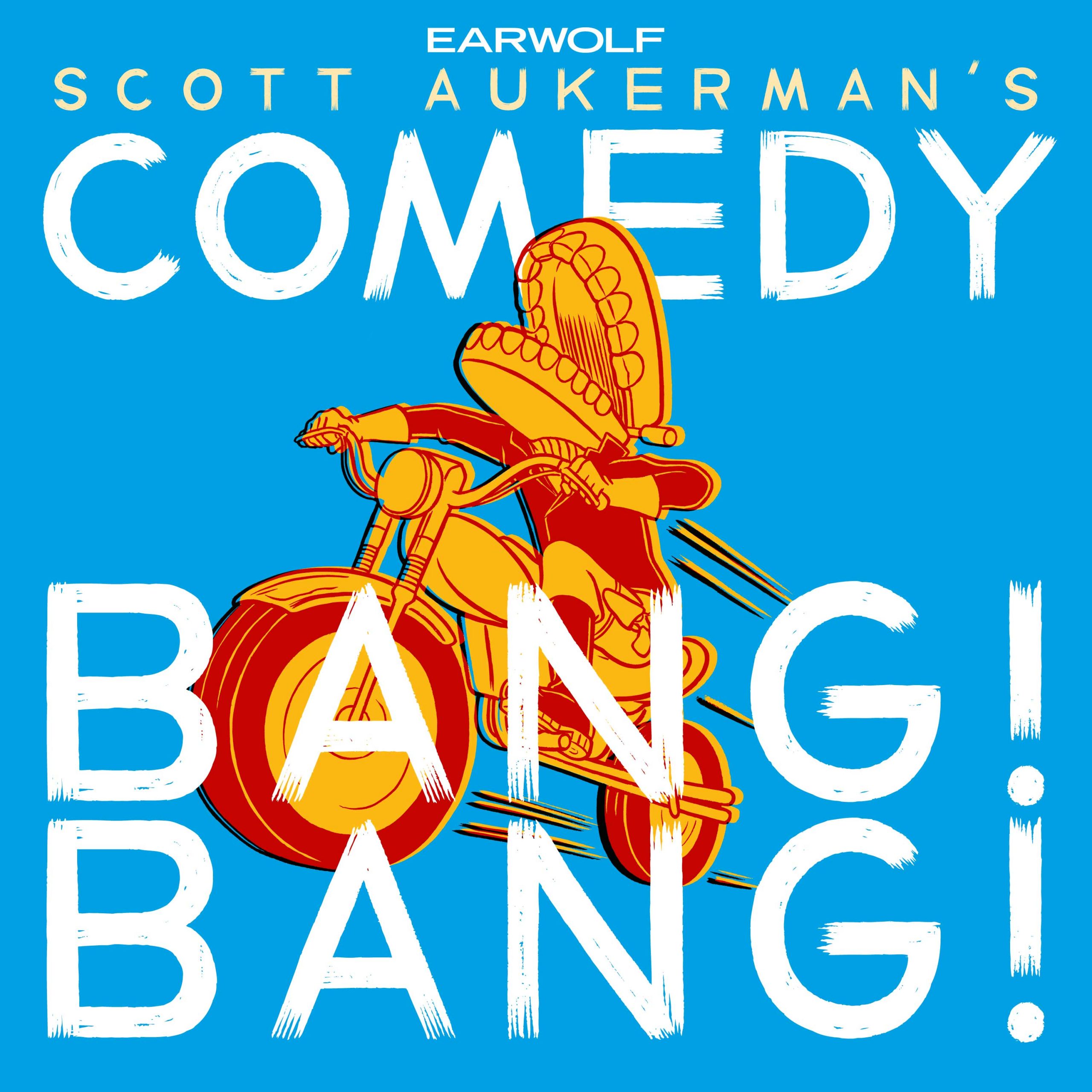 Proud Canadian Tom Green makes his first appearance as wonderful co-host/high school graduate Trabitha Tarteen joins Scott on this week's Comedy Bing Bong! Tom takes us through the seasons, gives us some great Halloween costume advice, and shares his passion for tech while talking about his interactive web-o-vision show. Then, therapist Gale Burbiglia stops by all the way from Burbank to heal everyone by helping them better acquainted with their inner child.