Tom Hanks is an American film actor best known for the films Forrest Gump, Philadelphia, Captain Phillips, and Cloud Atlas.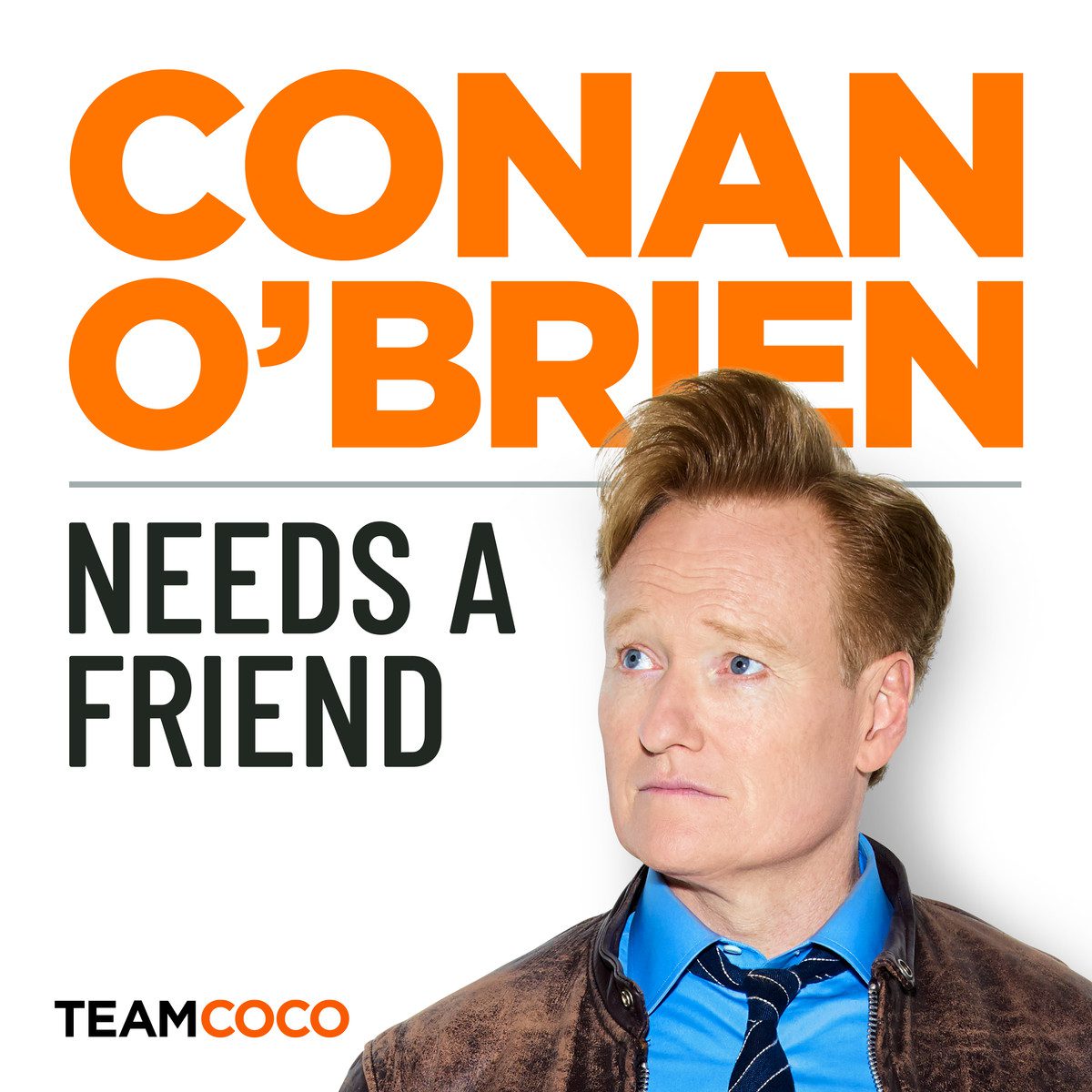 Actor Tom Hanks feels grand about being Conan O'Brien's friend.
Tom sits down with Conan to talk about recovering from COVID-19 in Australia, writing the screenplay for his new WWII-era film Greyhound, and the first thing he ever saw on YouTube.
Got a question for Conan? Call our voicemail: (323) 451-2821.
For Conan videos, tour dates and more visit TeamCoco.com.