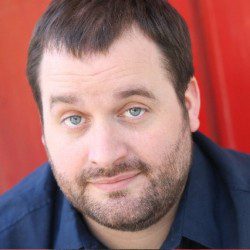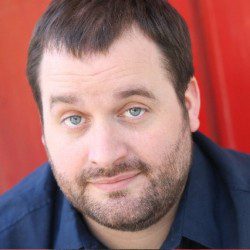 Tom Segura is a comedian whose television credits include Conan, Comedy Central Presents (half-hour special), Showtimes' Russell Peters Presents, and Live at Gotham! Phew, I'm exhausted from listing all those awesome credits! You can pick up his album Thrilled or find his live tour dates on his website, as you can with most things nowadays.
Put on your Jayme Johns and get ready for your mid-week snack on today's Sklarbro County! The set-up master 2000, Tom Segura, returns to talk about his new album "White Girls With Cornrows," his favorite black names, and how his father writes to various McDonalds to commend or criticize their service. Dan Van Kirk brings in crazy stories including; replacement referee night, a guy who goes apeshit at a McDonalds, and a man who gets beat by his own prosthetic leg. Plus, Mark Wahlberg leaves us a message about his idea for The Replacement Refs movie.
Fine listeners: You are all cordially invited to the first ever Sklarbros and Sklarhos dinner party. Our entertainment will be topless basketball and wrestling courtesy of Billy Corgan. The meal will be catered by a group of Samoan rugby players and will consisst of a one-hundred course pork meal. Our esteemed guests are comedian Tom Segura who will entertain us all with tales of performing on the road and his relationship with athletics, and Sam Elliott who will treat us to a spoken word performance. Répondez s'il vous plaît!