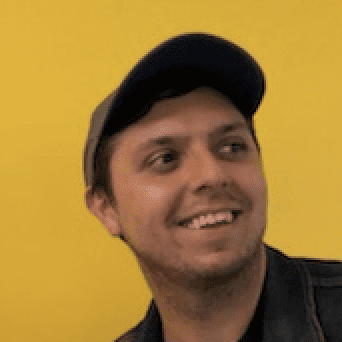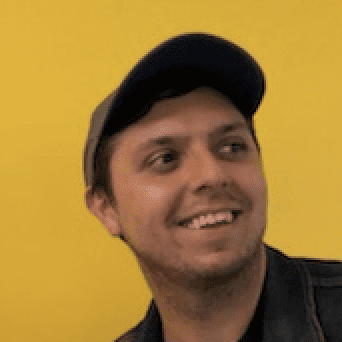 Tom Thakkar is a comedian.
Tom Thakkar and Seena Ghaznavi join Negin to give their reactions to Mueller's press conference, run down the astonishingly long list of proposed abortion laws, and ask: should democrats do Fox News appearances? Also, plenty of talk about our nation's 19th state.
This episode is sponsored by OMGyes (www.OMGyes.com/fake) and Vistaprint (www.vistaprint.com/fake).