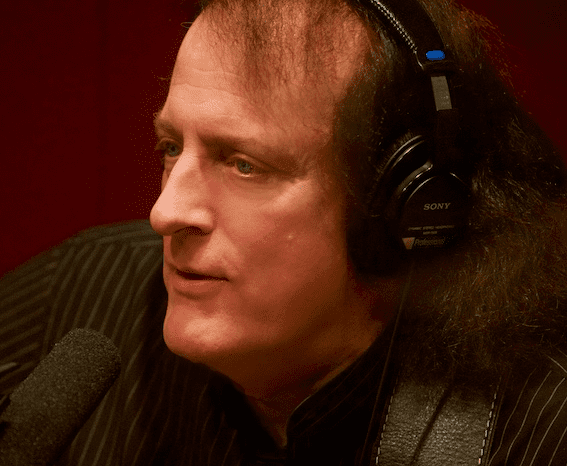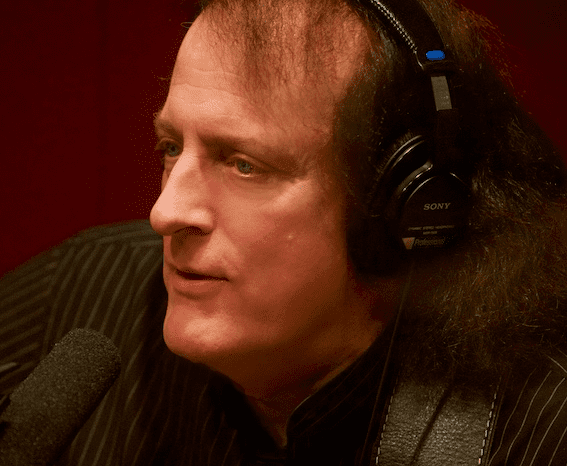 Tommy James is an American pop rock musician, singer, songwriter, and record producer, widely known as leader of the 1960s rock band Tommy James and the Shondells.
Rock 'n' roll legend Tommy James serenades Gilbert and Frank with some of his biggest hits ("I Think We're Alone Now," "Crystal Blue Persuasion") and discusses his troubled, decades-long relationship with notorious music mogul/mob associate Morris Levy. Also, "Sgt. Pepper" changes the game, Gene Krupa hits hard times, Hubert Humphrey calls in a favor and Tommy reveals the strange origin of "Mony Mony." PLUS: Alan Freed! Vincent "The Chin" Gigante! "Hanky Panky" tops the charts! Tommy pens "Tighter, Tighter"! And Ed Sullivan presents "Tony Jones and the Spondells"!
Photos: Charles Eshelman www.charleseshelman.com
This episode is brought to you by Littleton Coin Co. (www.littletoncoin.com/gilbert), Harold Ramis Film School (www.ramisfilmschool.com), and Leesa (www.leesa.com/gilbert).