Tommy Vietor was a spokesperson for the U.S. National Security Council and for President Obama from 2011-13. He had been on Obama's staff from the time Obama had been in the U.S. Senate. He is the co-host of Pod Save America.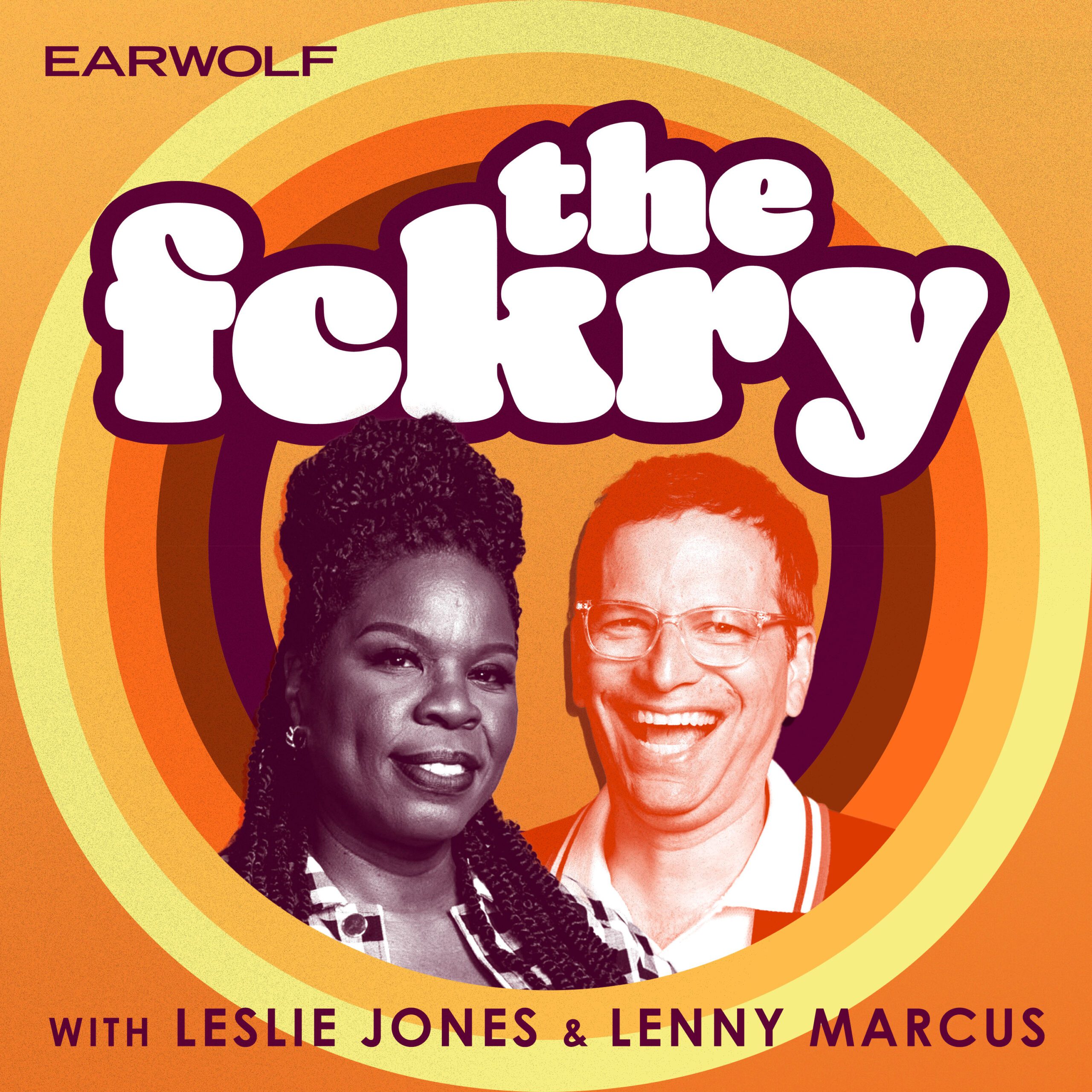 This week, Leslie and Lenny talk politics with the hosts of Pod Save America, Jon Lovett, Jon Favreau and Tommy Vietor.  From protecting Democracy to holding elected officials accountable, Leslie and Lenny discuss it all with the former Obama White House Aides. GO VOTE.
Jon Favreau, Jon Lovett and Tommy Vietor are alumni of the Obama administration who recently founded Crooked Media, a progressive media company. They also host the hit political podcast, Pod Save America. For this special crossover episode, Katie speaks with these former White House communications aides about President Trump's troubled relationship with the press, media accountability and how Democrats can translate protests into votes.
This episode is brought to you by Credo Mobile (www.credomobile.com/katiecouric), Toyota Highlander 2, and Princess Cruise Lines (www.princess.com/katie).