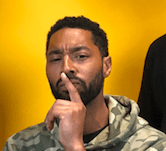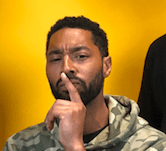 Tone Bell is an American stand-up comedian and actor known for Little, Disjointed, and Fam.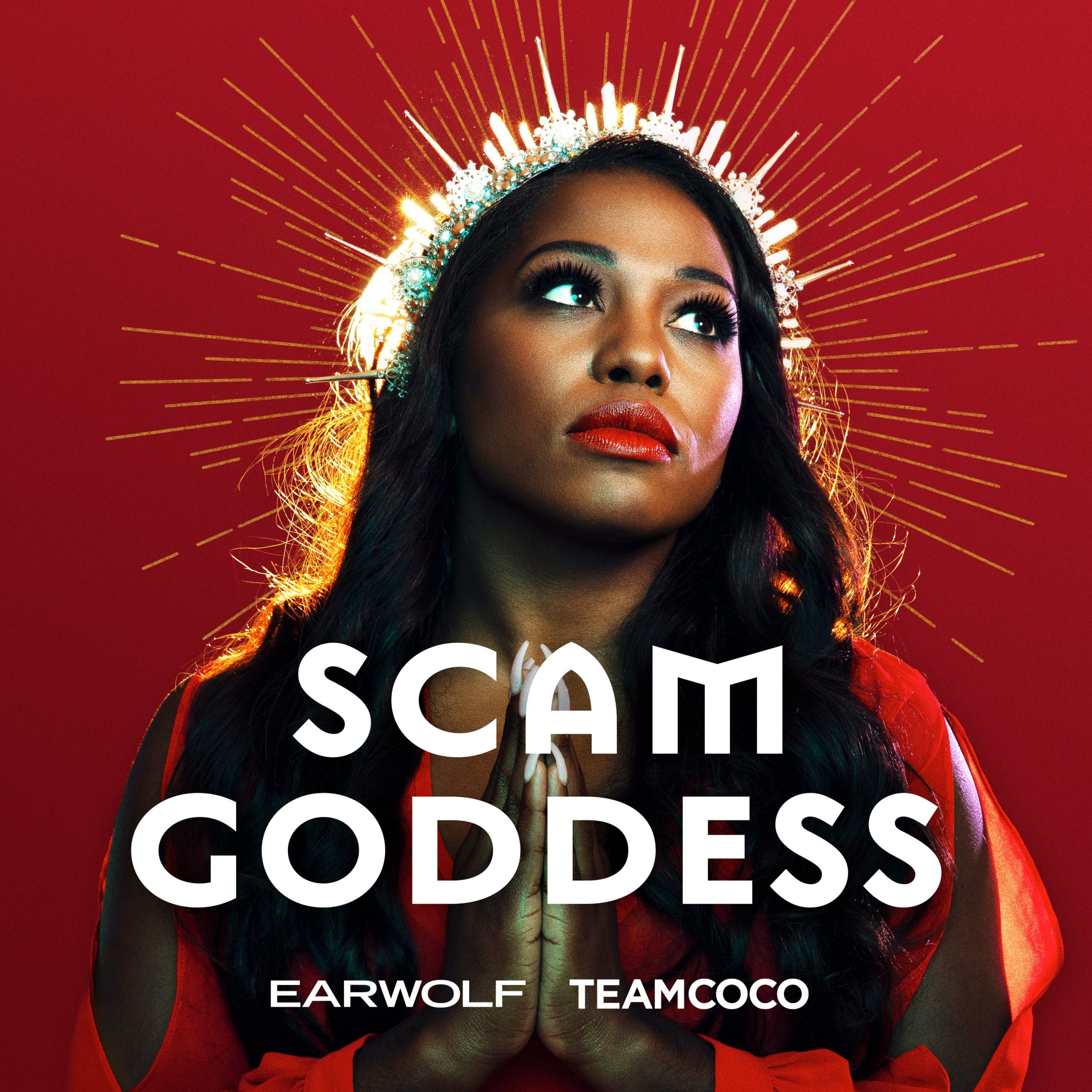 What's poppin' con-gregation? This week, comedian Tone Bell joins the show to discuss a group of men in the 1980s who created a sweepstakes company that barely created any winnings.
Stand-up comedian Tone Bell (Little) joins Andrew and Tawny to discuss caller questions about Black owned banks, White people using the term "Uncle Tom," and much more. As always, leave us a message about anything you think is racist at (323) 389-RACE.