Tony Tripoli is an American actor, host, comedian and LGBT rights activist from Los Angeles, California.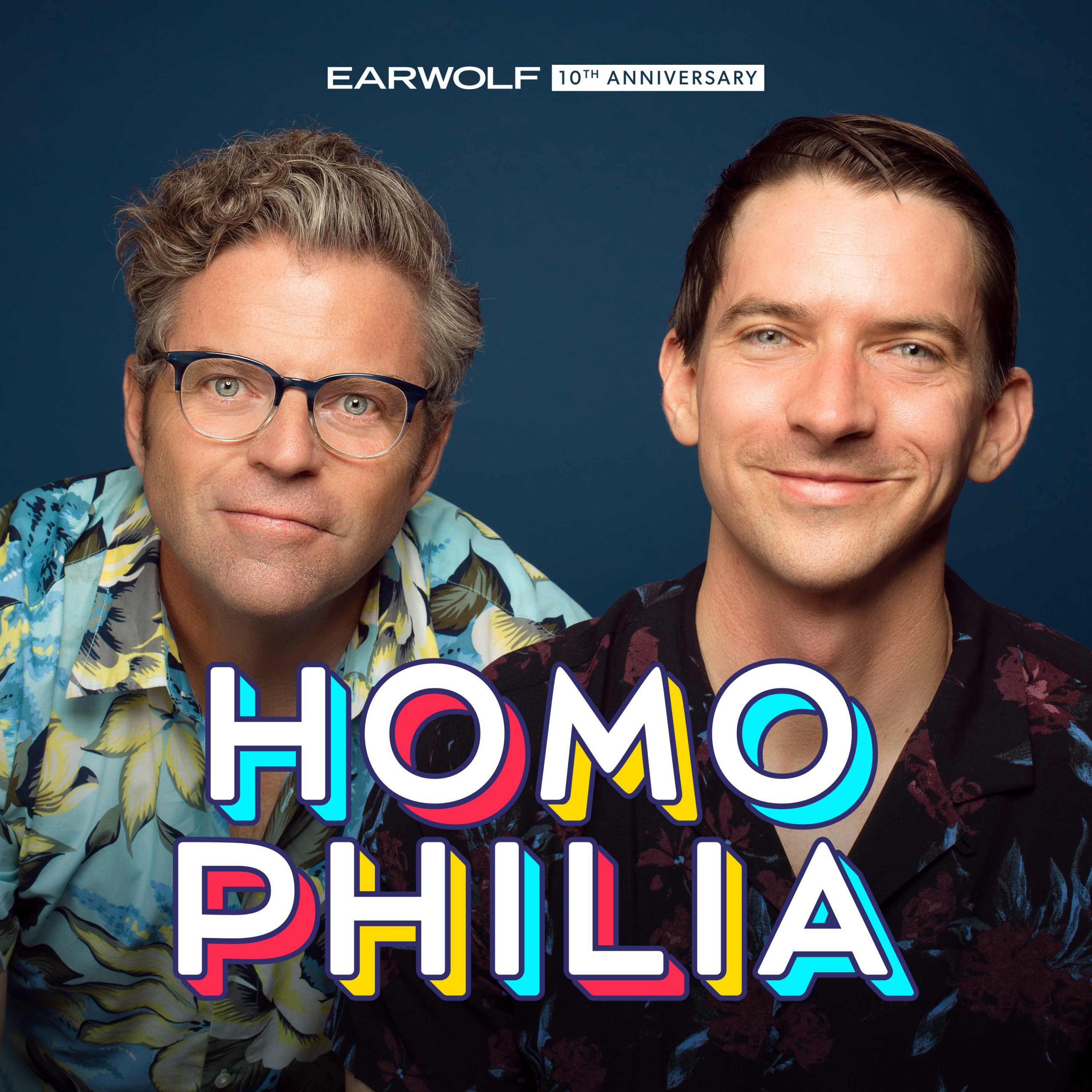 Comedian, writer and producer extraordinaire Tony Tripoli joins Dave and Matt to talk all about the late, great, kind and talented Joan Rivers, escapades in Cuba, and looking for someone to lose control with. Plus, living in Phoenix, choosing wrong on The Bachelorette and Soup Plantation / Blaze Pizza love!
This episode is sponsored by The Boys in the Band (www.boysintheband.com).