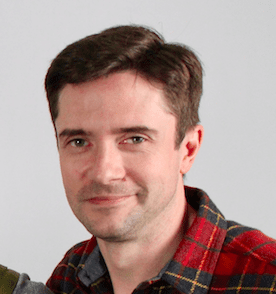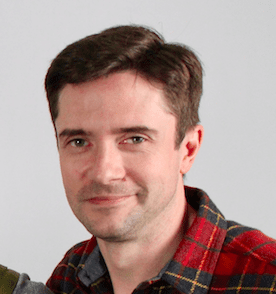 Topher Grace is an American actor. He is known for playing Eric Forman in the Fox sitcom That '70s Show, Eddie Brock / Venom in Sam Raimi's film Spider-Man 3, and David Duke in Spike Lee's film BlacKkKlansman. He is also the host of the podcast Minor Adventures with Topher Grace.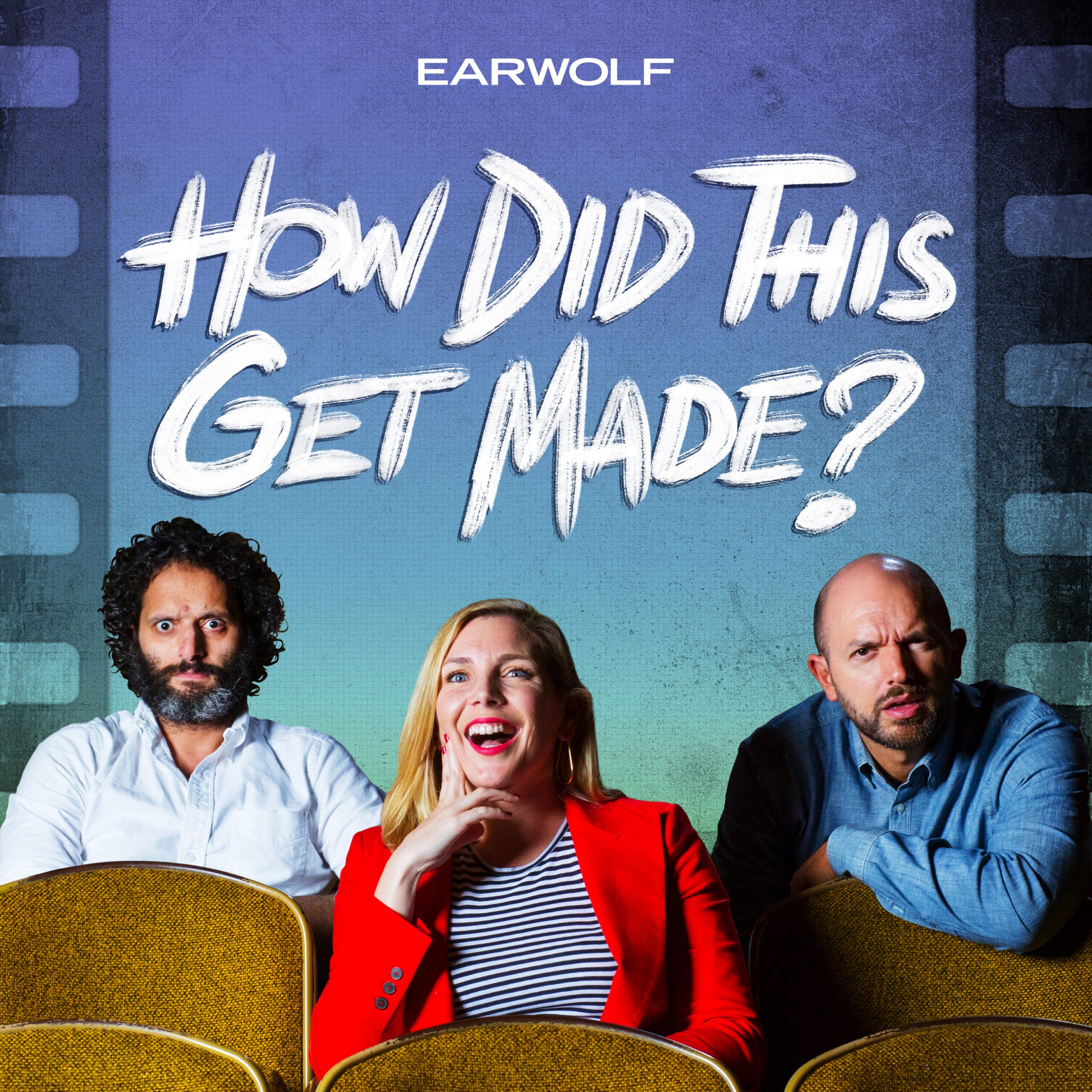 Topher Grace (Minor Adventures with Topher Grace) and Joel Kim Booster (Unsend) joins Paul and Jason to discuss the 2007 french thriller The Secret starring David Duchovny. They do their best to unpack the insane premise of a mother's spirit going into her daughter's body. Plus, June shares her own thoughts on the film.
This episode is brought to you by Vrbo, Squarespace (www.squarespace.com/BONKERS), Simplisafe (www.simplisafe.com/BONKERS), and Black Tux (www.blacktux.com code: BONKERS).
Subscribe to Unspooled with Paul Scheer and Amy Nicholson here: http://www.earwolf.com/show/unspooled/
Check out our new website over at www.hdtgminfo.com!
Check out new HDTGM merch over at https://www.teepubli…wdidthisgetmade
Where to Find Jason, June & Paul:
@PaulScheer on Instagram & Twitter
@Junediane on IG and @MsJuneDiane on Twitter
Jason is still not on Twitter