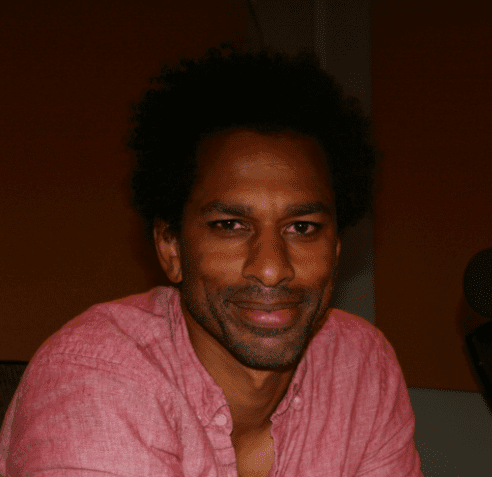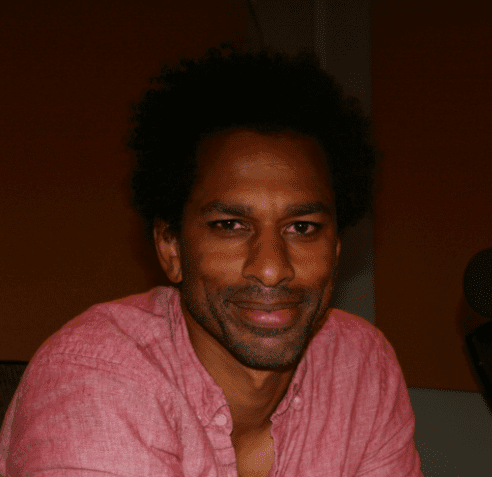 Touré is a writer, music journalist, and television personality best known for his work as the co-host of television show The Cycle.
Touré and Jeff Kreisler join Negin to dive into Trump's obsession with TikTok and attempt to identify the necessary components of a functional democracy. They also break down absentee versus vote-by-mail ballots. Touré explains why he'll be voting in person.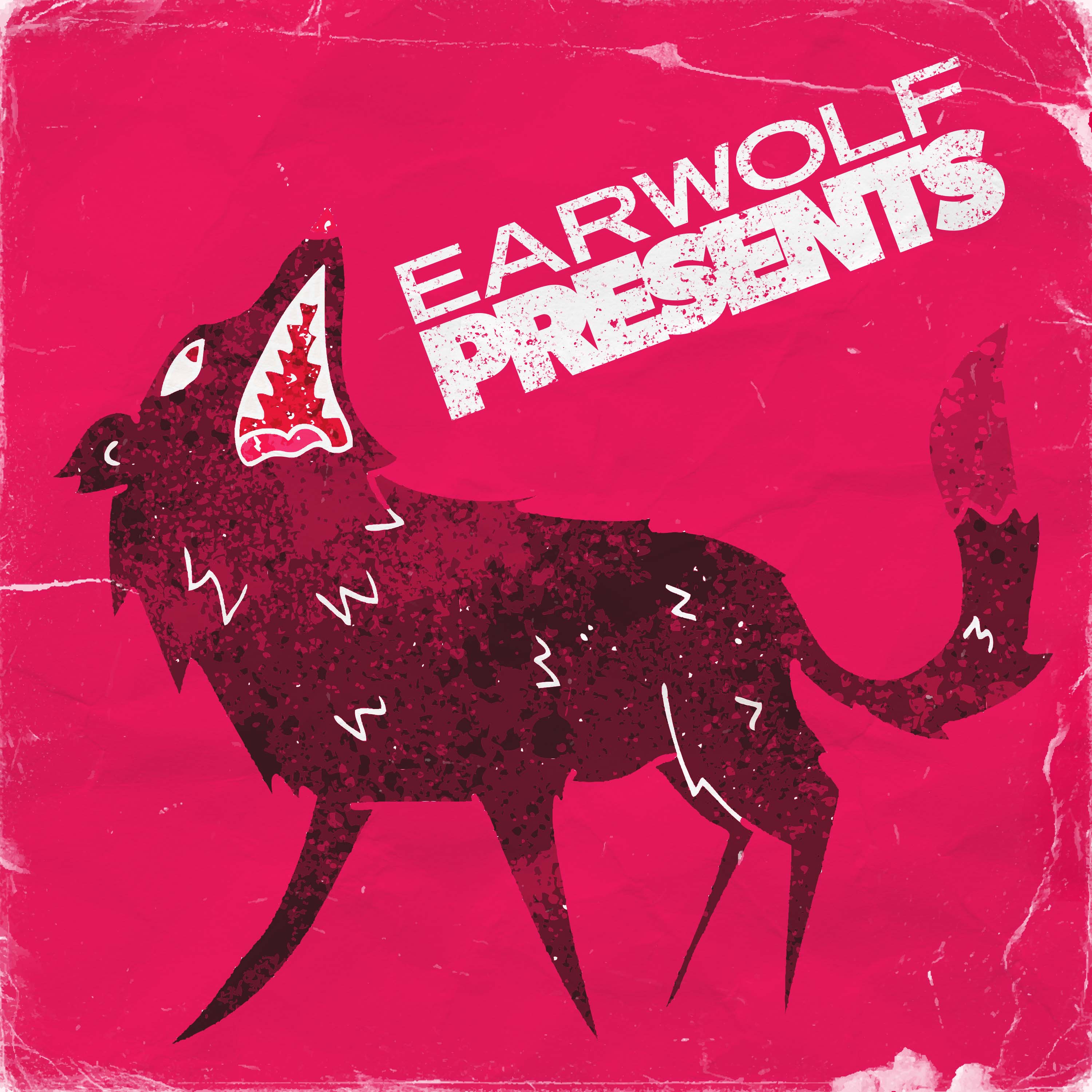 Use promo code LOVECITY to listen to the full series of Love City with Toure. This is a show that will explore the life story of our favorite cultural items and ask what are the things we love and why do we love them and who are the major influencers who led these things to cultural prominence. In episode one, we take a look at PRINCE. Why did everyone fall in love with Prince in 1984? Purple Rain was the #1 album and the #1 movie. Before that year Prince had never sold more than 2 million albums. In 1984 he sold 16 million. What made the difference? We'll talk to a slew of his friends and bandmates—including his guitarist Dez Dickerson, his saxophonist Eric Leeds, his engineer Susan Rogers, and singer Susannah Melvoin, the first woman he got engaged to. She tells the story of how he proposed. Also, an amazing story about Prince, Elizabeth Taylor, and a courageous audio technician from Quincy, Massachusetts.
Writer, journalist, and television host Touré joins Kamau to discuss "American Gangster" along with the rest of Touré's Top 5 Denzel Movies. They talk about what's wrong with having different awards for Best Actor and Best Actress, getting paid for movies you don't have to make, and Denzel's dedication to the ideal of black manhood. Plus, Touré tells the story of his fateful interview with Suge Knight.
Starting July 27th, listen to Touré's Love City podcast mini-series on Howl. For one month FREE: go to Howl.fm and use promo code LOVECITY at check out.