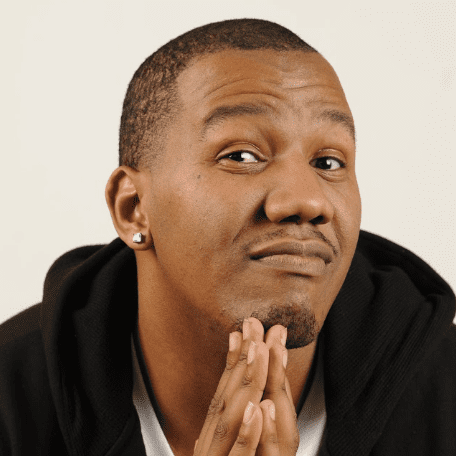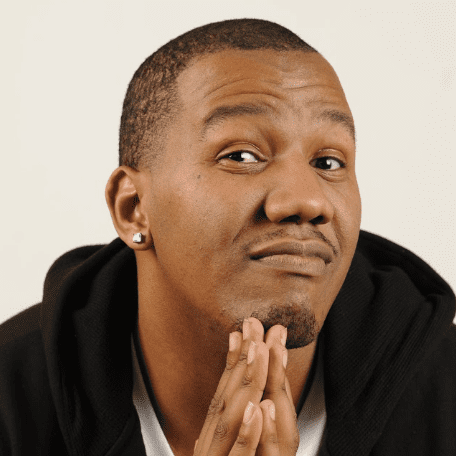 Travon Free is an Emmy winning writer from Compton California, formerly of The Daily Show With Jon Stewart and Trevor Noah. He is currently a writer for "Any Given Sunday With Bill Simmons" on HBO. Along with his (use to be) popular "FREEdom of Speech" socio-political comedy blog, his writing work can also be found all over the web (including TV One's TheUrbanDaily.com) as one of the most sought after young comedic voices on social, political and pop culture issues (Feel free to vomit here).
He's also been featured and seen on John Oliver's New York Stand Up, Tosh.0, Chelsea Lately, The Stephanie Miller Show, the hit web series "The Gentlemen's Rant", the "Twitter Come Alive" national comedy tour and "The Daily Show Political-ish Stand Up Tour". His debut comedy album "Undefeated" can be found on iTunes and you can occasionally catch him on various tour stops with international stand-up comedy giant Russell Peters and many other places where people tell jokes into microphones.
He currently lives in Los Angeles with no pets and over 200 pairs of shoes often referred to as his "children".