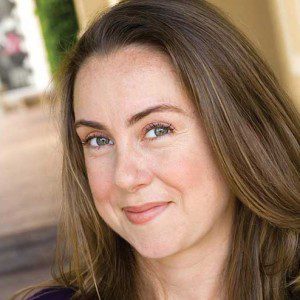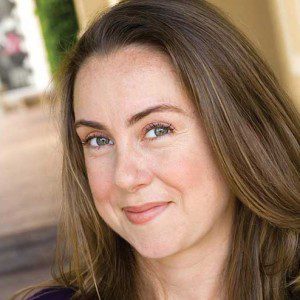 Tricia is thrilled to be a writer and improviser at UCBLA. She can be seen performing with The Smokes every Monday night. Talking is Hard, a sketch-play written by Tricia and starring her and some other especially hilarious people, can also be seen popping up on the UCB schedule these days. As half of the two person sketch group Tricia & Johanna, she has written exclusive videos for FunnyorDie. While she was engaged, she started a blog about weddings and how they make her barf at WeddingBarf.com. Sketches written by Tricia have been seen in the CBS Diversty Showcase and the NBC/Universal Showcase. Before moving to LA, Tricia performed in a variety of improv and sketch shows at UCB in New York as well as performing and writing with the theatre company Another Urban Riff.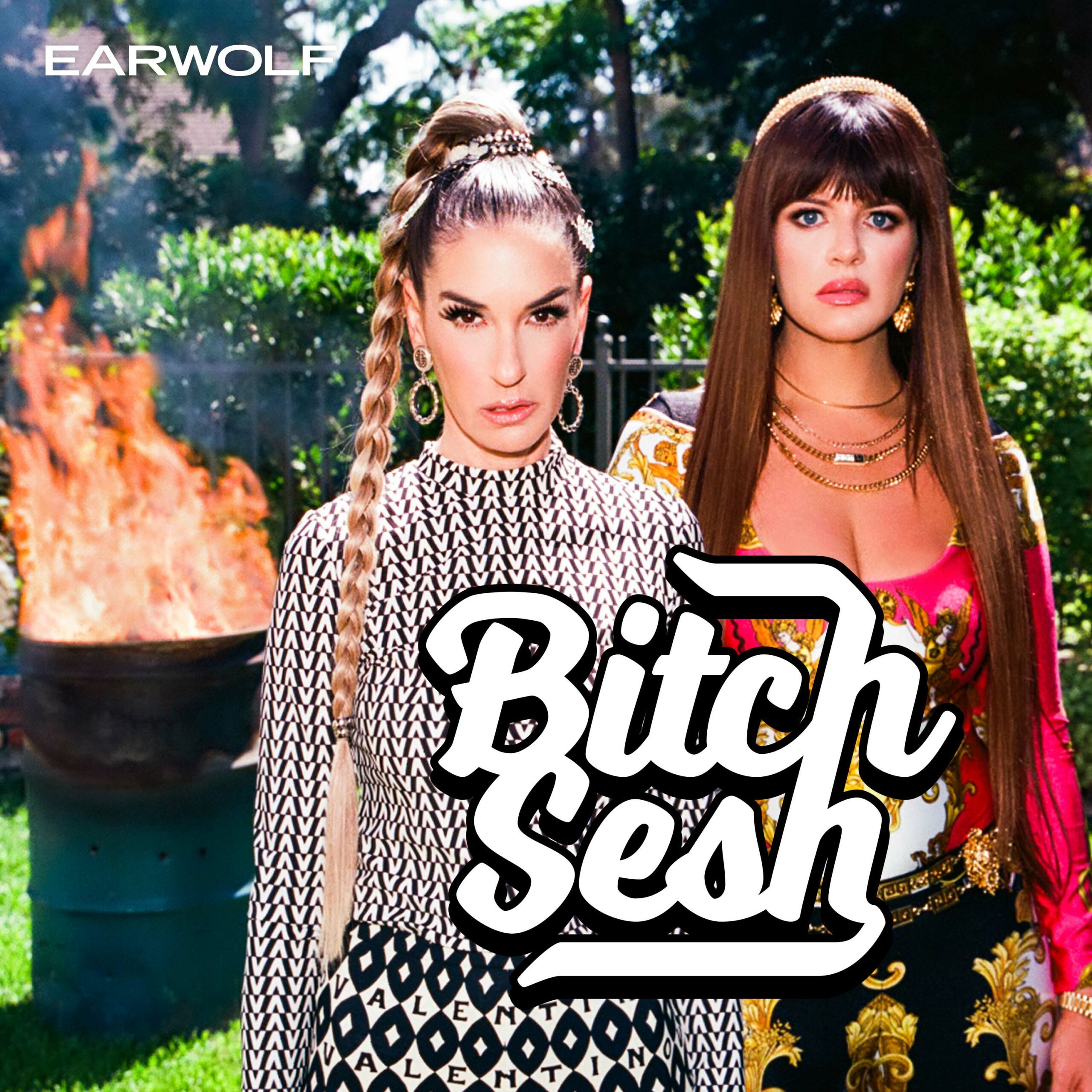 With the gathering of the storm toward the record FOURTH part of the Atlanta reunion approaching Casey and Danielle are joined by friend and Kardashian PodKaster Tricia Mcalpin (Brooklyn 99) to discuss Porsha's bombshell about Phaedra and whether working for dish nation is true journalism, They talk Adam's turtleneck, T Rav's Khakis and Ramona's rude breasts, plus Tricia ships a new couple that changes everything!!!
This episode is brought to you by Paula's Choice (www.paulaschoice.com code: HOUSEWIVES).
Dogs, bathroom floors, and Japan, oh my! Improv actor and comedy writer TRICIA MCALPIN came on and we discussed a day in the life of Tricia and hear an explanation of which noodles rule. Enjoy!