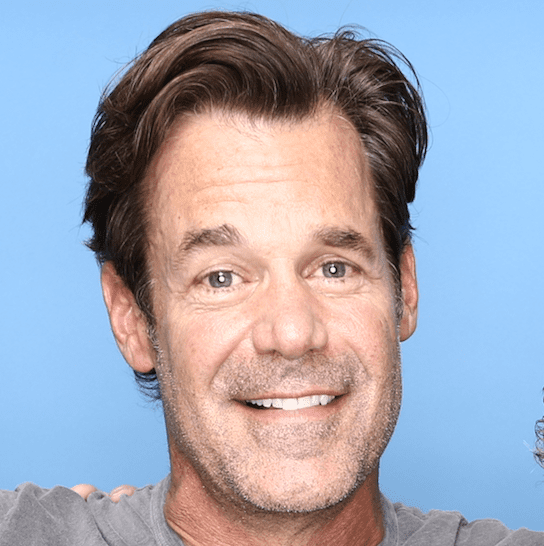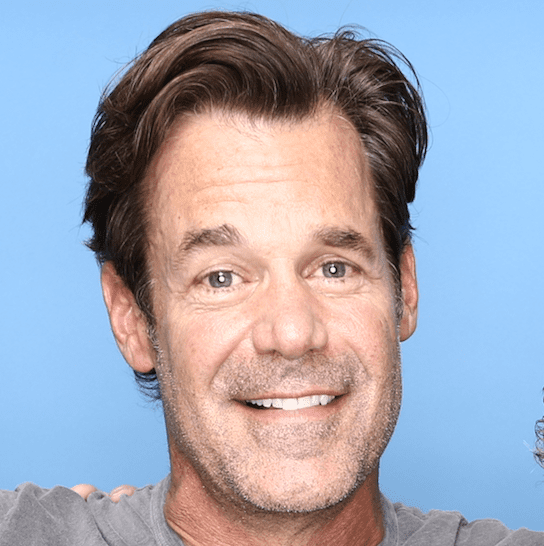 Tuc Watkins is an actor, known for his roles as David Vickers on One Life to Live and Bob Hunter on Desperate Housewives.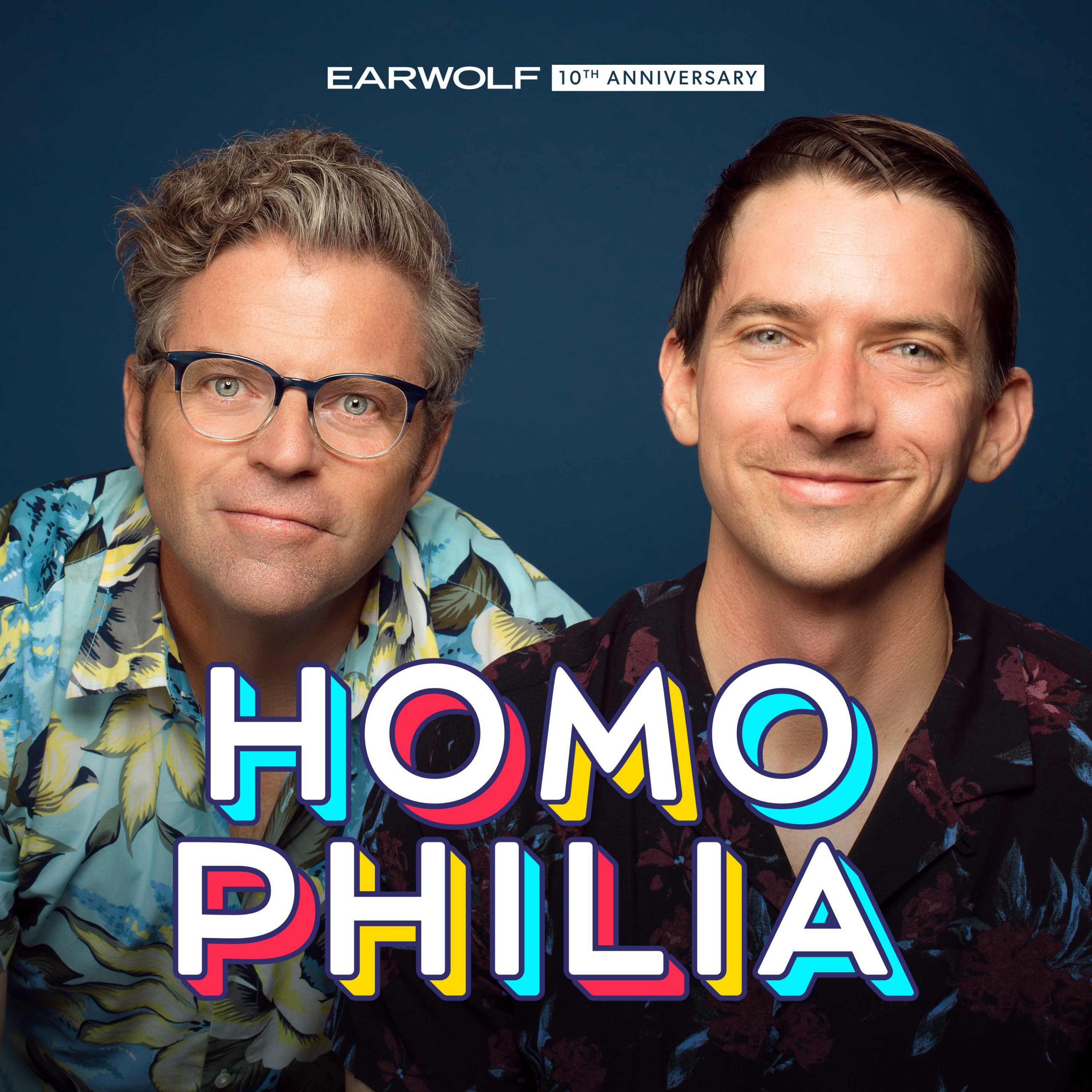 Actor Tuc Watkins sits down with Dave and Matt to talk about working on the spectacular 50th anniversary revival of The Boys in the Band and the upcoming movie, his first ever speaking roles on Growing Pains and Saved by the Bell, and taking the focus off himself as a dad. Plus, coming out on the Marie Osmond show, the perfect LA Tinder date, and breaking the "one actor per family" rule with his boyfriend and co-star Andrew Rannells.
This episode is sponsored by Mack Weldon (www.mackweldon.com code: HOMO) and Shame On You podcast.